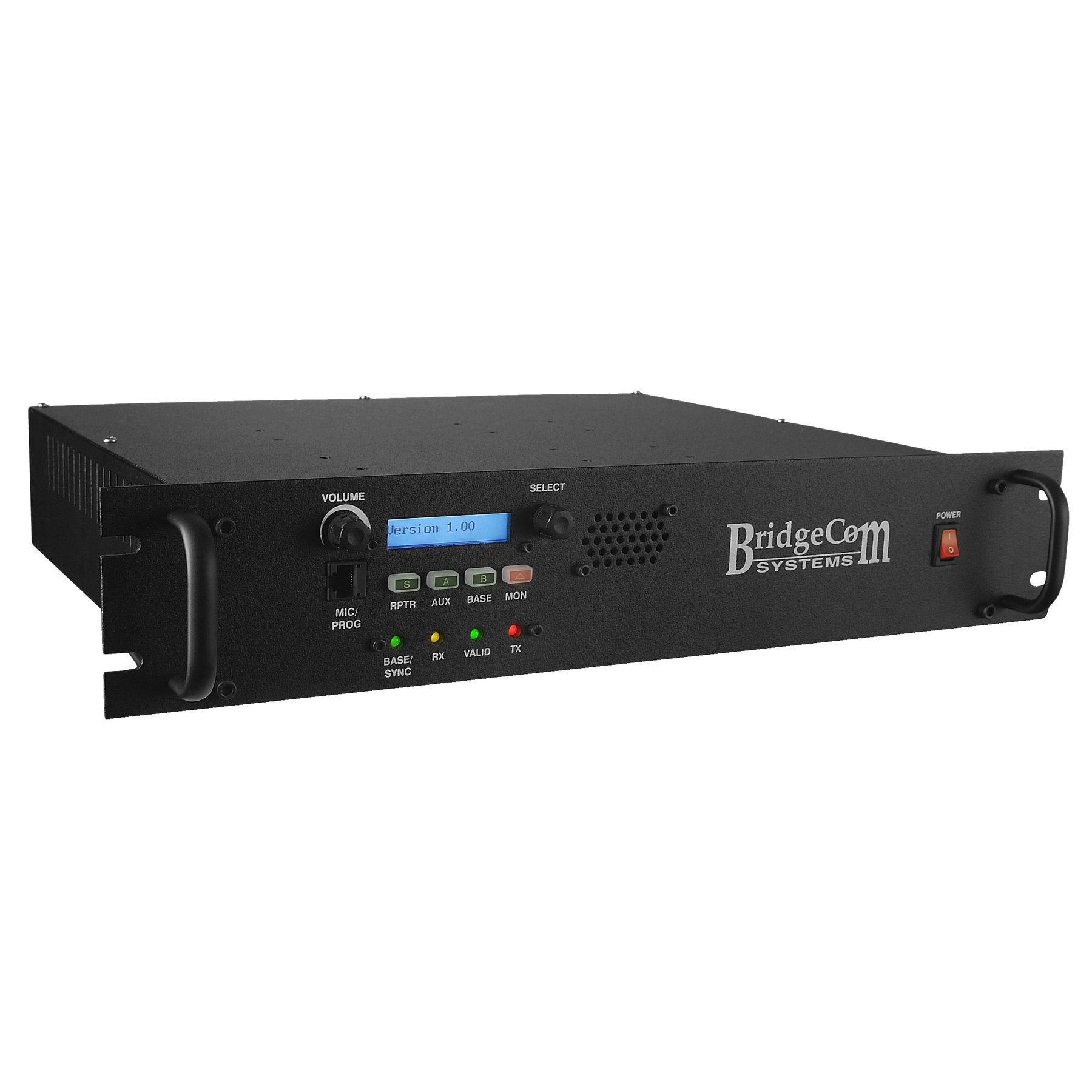 "what more could a person ask for."
⭐⭐⭐⭐⭐
Good conversation with Ron who totally recognized that I found on there web site a statement that included the cable and software. Totally Ron thought that all web page references were updated and was surprised that I was the only one who pointed the conflict in what I was being told and what I was reading.
I am very please with Ron taking ownership of the issue. Based on our conversation, I will be buying the 220 radio, cable, and software. Ron heard me and listened to my point and owned it; what more could a person ask for.
Thanks Ron and look forward to buying products from your company.
Larry Watkinson
https://www.bridgecomsystems.com/products/bcr-220
Source:https://www.facebook.com/pg/bridgecomsystems/reviews/?ref=page_internal