ATTENTION HAM!
Expired Warranty? Got your Radio from another vendor?
Not a Problem!
Get the 1 on 1 support you deserve to tackle complex DMR issues with a
BridgeCom Systems Advanced Tech Call (ATC)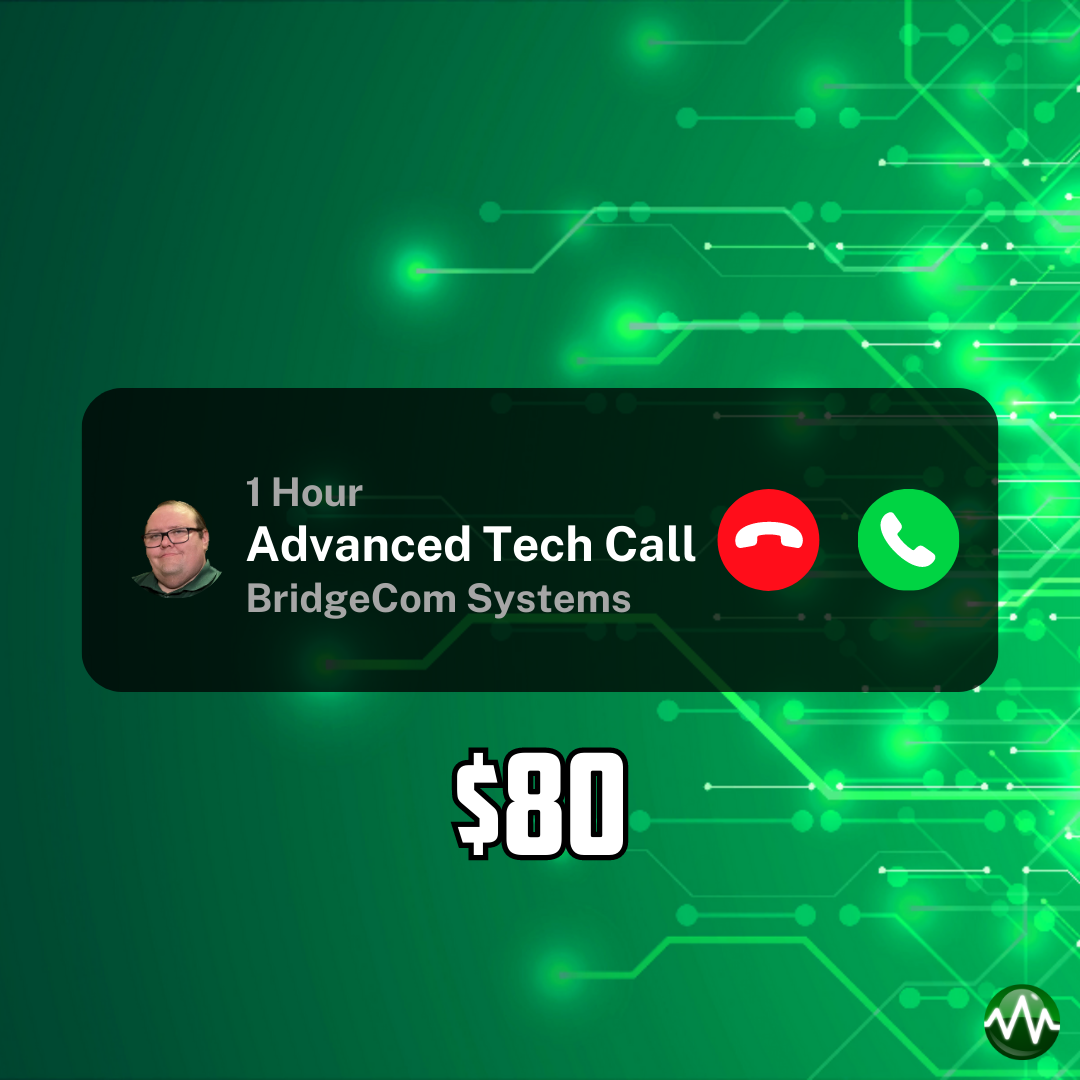 What's included in an Advanced Tech Call?
An Advanced Tech Call includes a 1 on 1 support session with one of BridgeCom's knowledgeable technicians. This type of service is perfect for extended support for more advanced technical questions and includes limited support for out-of-warranty equipment issues as well. Here's everything an advanced tech call covers:
Troubleshooting your 878, 578 radio, or pi-star based hotspot.

Firmware and CPS updates for your AnyTone 878/578 radio -- Ensure you have the latest and greatest firmware and features

An in-depth overview of radio operations and breakdown of features. -- Learn to master your radio, and it's features.

Limited Codeplug support -- Building or adding to an existing codeplug can be tricky. Sometimes a helping hand is all you need.



Your Price: $80.00
3 Steps to Schedule your advanced tech all
All is takes is 3 simple steps to get the assistance you need to resolve that pesky tech issue!
Ensures a hassle-free resolution, with one of BridgeCom's award-winning technicians.

Place the Advanced Tech Call Order
Place the order at the link below.

Schedule your time
Once you complete your order, you will be forwarded to the Scheduler to Schedule your Advanced Tech Call (ATC).

Meet with your Tech
Meet with your Tech at the scheduled time to go over your issues, and work together to get them resolved. We will work to get you up and running on the air in no time
"Jeremiah was tremendous. I have never experienced such prompt and efficient service.  I am an 81 year old man who is just getting introduced to DMR and Jeremiah was patient walking me through the setup. My initial problem was the invoice I received had listed my radio had the Regular Code Plug.  I paid for the Ultra Code Plug.  Jeremiah was able to confirm that I indeed had the Ultra Code Plug and was also able to help me set up the SkyBridge Max on my home network.  I am so glad I chose BridgeCom Systems and will tell all my fellow hams about my very positive experience."
Lou W3GLQ
"Jeremiah is the best technical representative ever. He not only knows the product inside out, but he is patient and kind. He answered all my questions. I really appreciate talking with him."
Neil KQ4BJV
Here's Everything You Get Today
During the Advanced Tech Call, our goal is to get your questions answered and your problems resolved! Here's everything you get with an advanced tech call.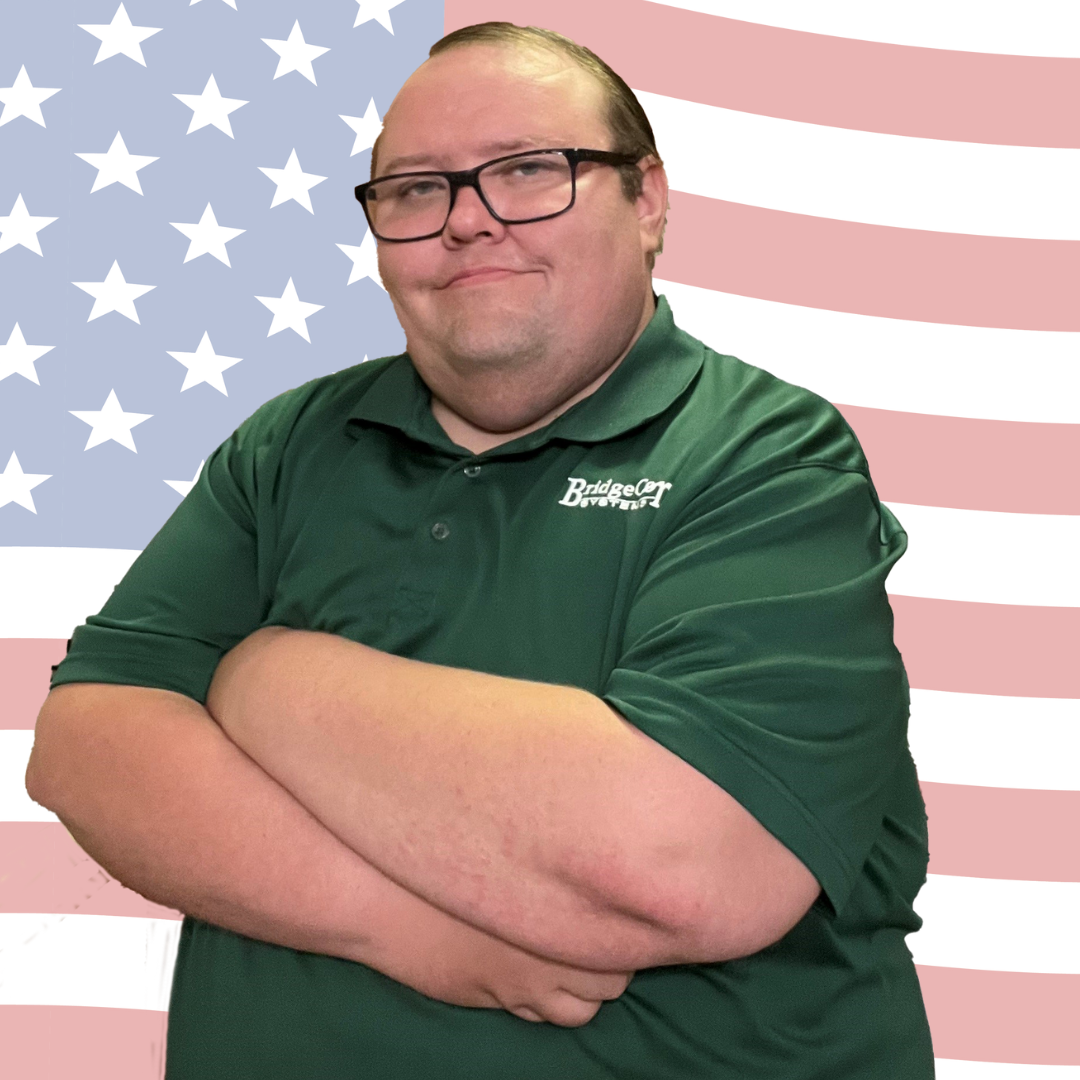 Award-Winning USA-based Tech Support Team
You'll receive top quality support from our in-house customer service reps and experienced tech team, so you'll always have someone close by if you need help. With our 100% US BASED technicians with amateur radio licenses you will get the support you need, at a price you can afford!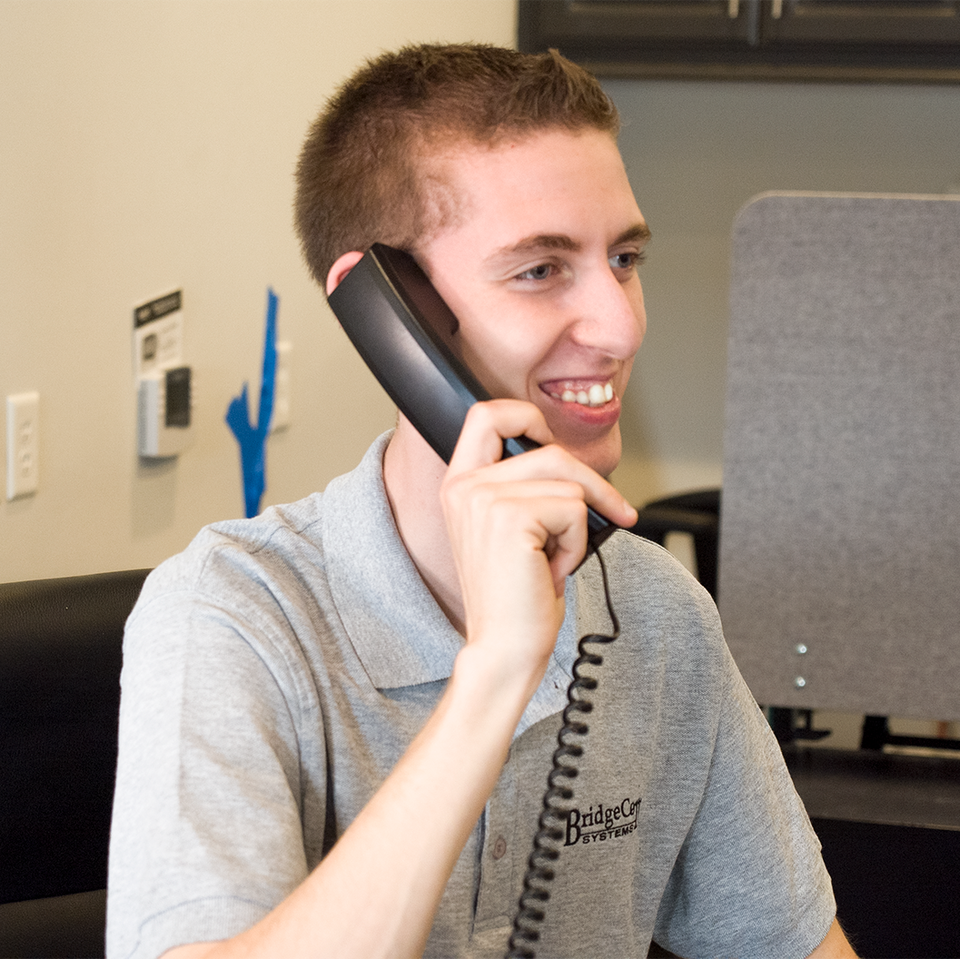 Expert Insights from REAL Hams
Gain access to the wealth of knowledge and expertise from our technicians who have over 20 years of experience in the world of ham radio, providing you with advanced insights and in-depth guidance you can't find anywhere else.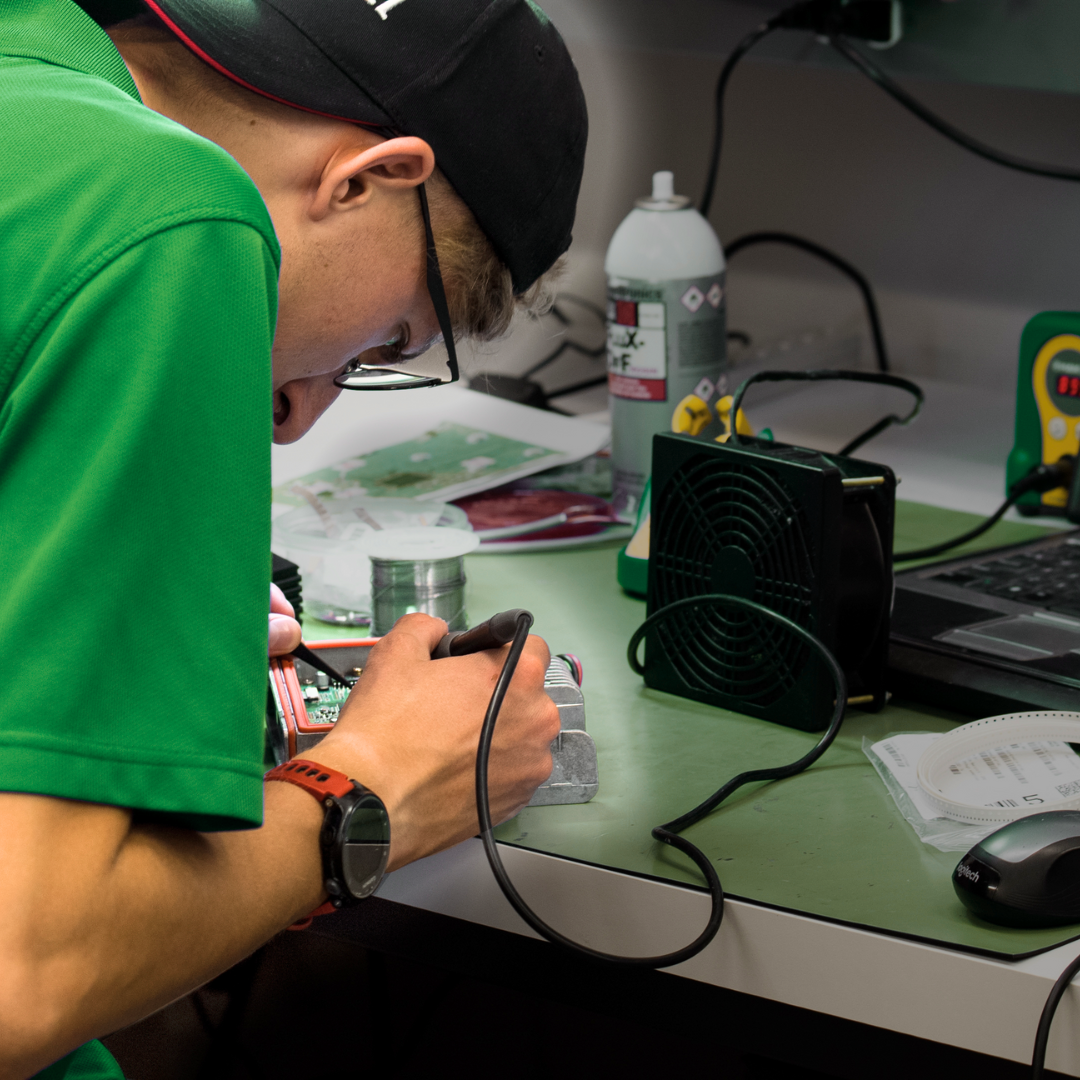 Advanced Understanding of Your Equipment
By understanding the intricacies of your equipment, our team can maximize the performance of your radio setup, ensuring you get the most out of your amateur radio experience. No more guessing games when it comes to your equipment, we know how to optimize your equipment so you always get the most out of it.
If you are unsure or have any questions please don't hesitate to call us at 816-532-8451.
We are always happy to help with your order.
NOTE: Advanced Tech Calls cover the 578UVIII Plus and 868/878/878UVII series of radios from AnyTone. Programming of local repeaters will vary on a case by case Basis and are NOT guaranteed by this service.
Any Codeplug created during an Advanced Tech Call, is "AS-IS" and without warranty. Codeplugs are intellectual property of BridgeCom Systems, LLC.