"As low as "$27"/mo with ""Affirm"". "Learn more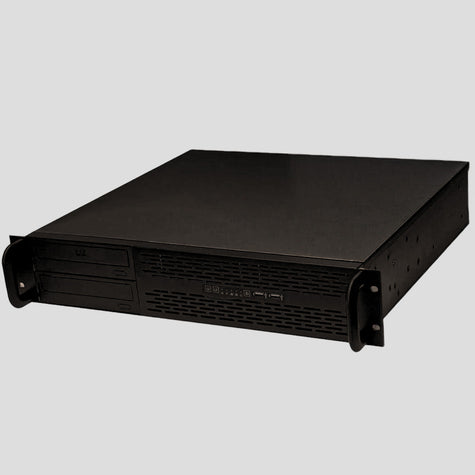 Point to Point & Wide Area Networking

TL-Net connects communication sites together creating a seamless wide area or point to point network.  Interface with multiple kinds of communication systems including MotoTRBO,  Digital and Analog, Conventional/LTR, P25 and others.  We provide the easiest to use and easiest to install system available anywhere.  Use your existing radios and manage your network using any computer with an internet connection
!
View a diagram of the system

.
How does it work?
TL-Net uses an LTR and VoIP backbone.  All dispatch calls are made using transmission trunking. Transmissions between sites are so fast customers will notice no difference in their calls other than that their range is extended!
How do you set it up?


Step One:  
Start with a Master Gateway or Master MV Series.  The Master will house the server for your network.  The Master must be connected to a high speed internet connection like T1, Cable Modem, or DSL. 
Step Two:

 
Add Gateways or MV Series.  Each site requires one Gateway/MV.  It is connected to an array of repeaters, or other audio sources, as well as to a high speed internet connection. (As above, whatever kind of internet connection you have available will work.) The Gateway/MV connects that site to the internet and manages the audio channels to and from the repeaters.
Step Three:  
Add Controllers or MV connection. This is where the system differs. Each repeater requires one TL-Net Controller.  An MV connect to the audio source.  We offer a 1U Controller chassis which can hold up to three TL-Net Controllers in one.
Step Four:  
Add other peripherals: AVL, BridgeCom System PC Client, etc., and start loading the system.
How do I use it?
Our system works with almost any radio from Icom, Kenwood, Motorola, Trident and many others. Use your existing equipment! No special option boards to install, firmware upgrades, or special programming required.
Monitor your system from any PC with an internet connection! From a web browser you can validate/invalidate talk groups,  adjust TX voice and data levels, enable, disable network access and much more!
How do I get started?
Just
contact us
with your order, custom quote, or questions.
TL-NET linking Schools White Paper
Rated Excellent
(over 2421+ reviews)