BridgeCom's Winner Circle
Welcome to BridgeCom's Winner Circle, where we proudly showcase hams of the past who have triumphed in our frequent giveaway competitions! At BridgeCom, we are committed to doing more for this incredible community than any other company in the world, and that's why these opportunities are offered completely free of charge.
We're not just giving away prizes; we're strengthening the bond among amateur radio enthusiasts across the globe. Explore below to see the impressive equipment our past winners have secured or enter our current giveaway!
Monthly Giveaway Winners 2023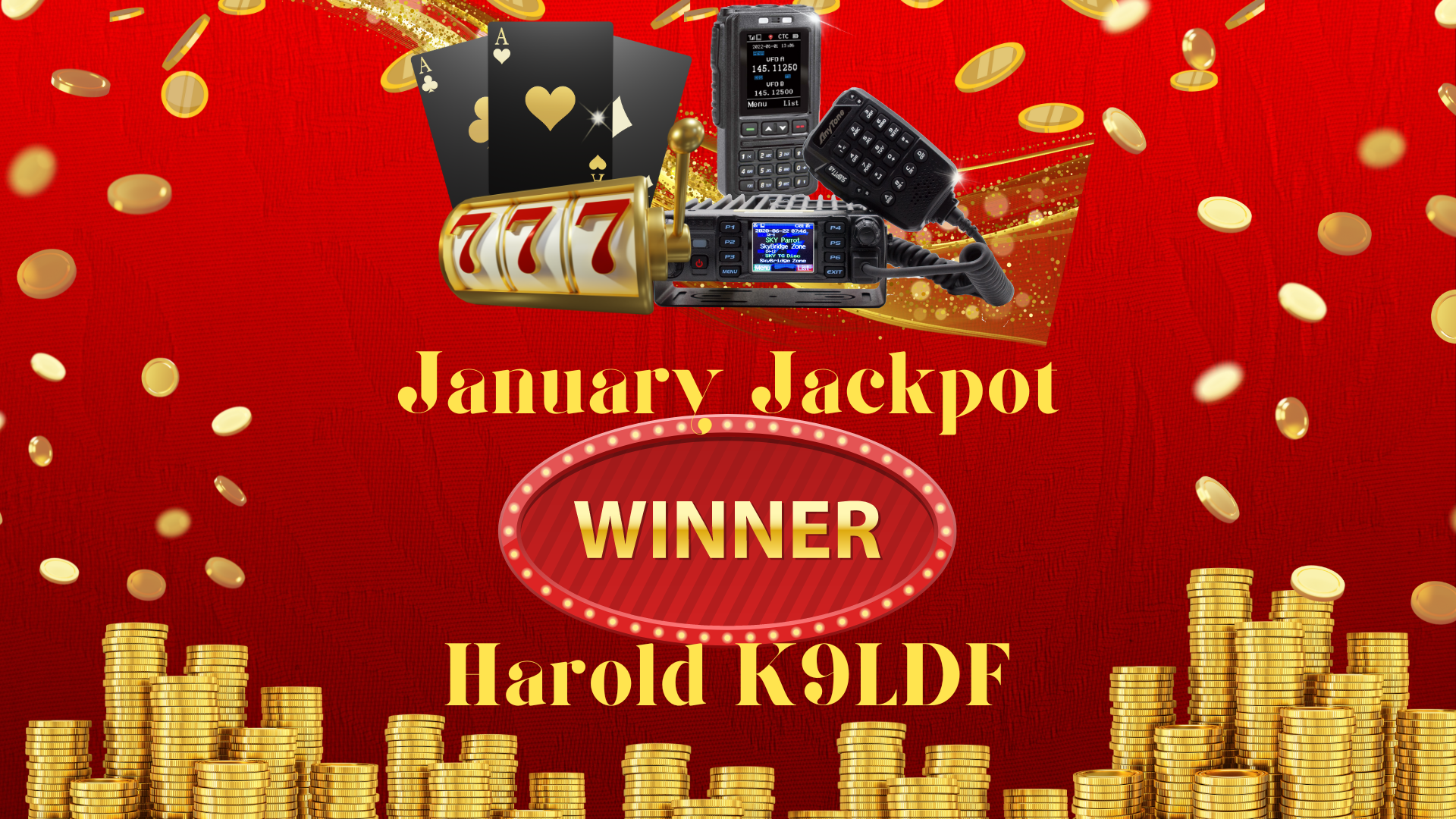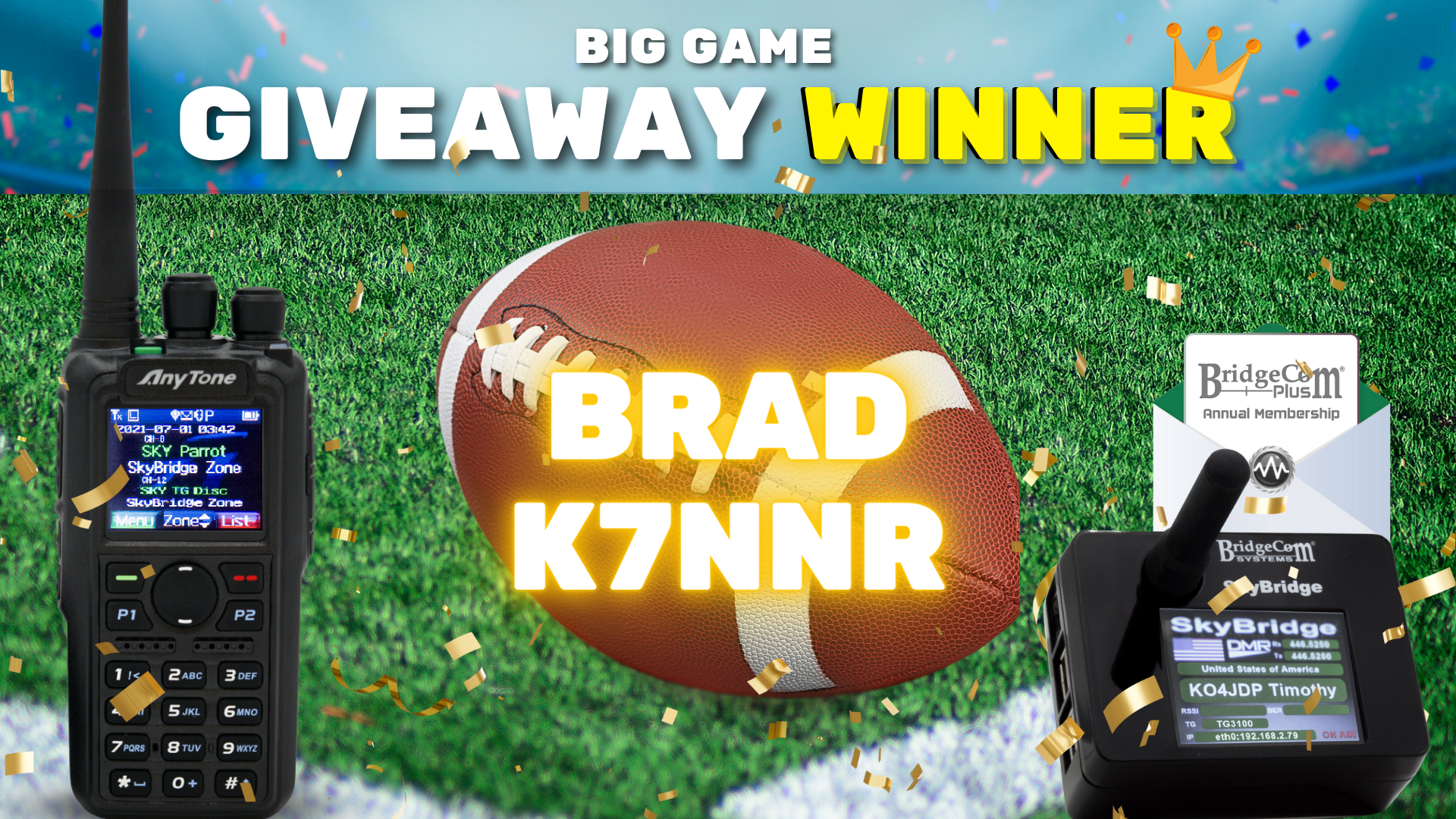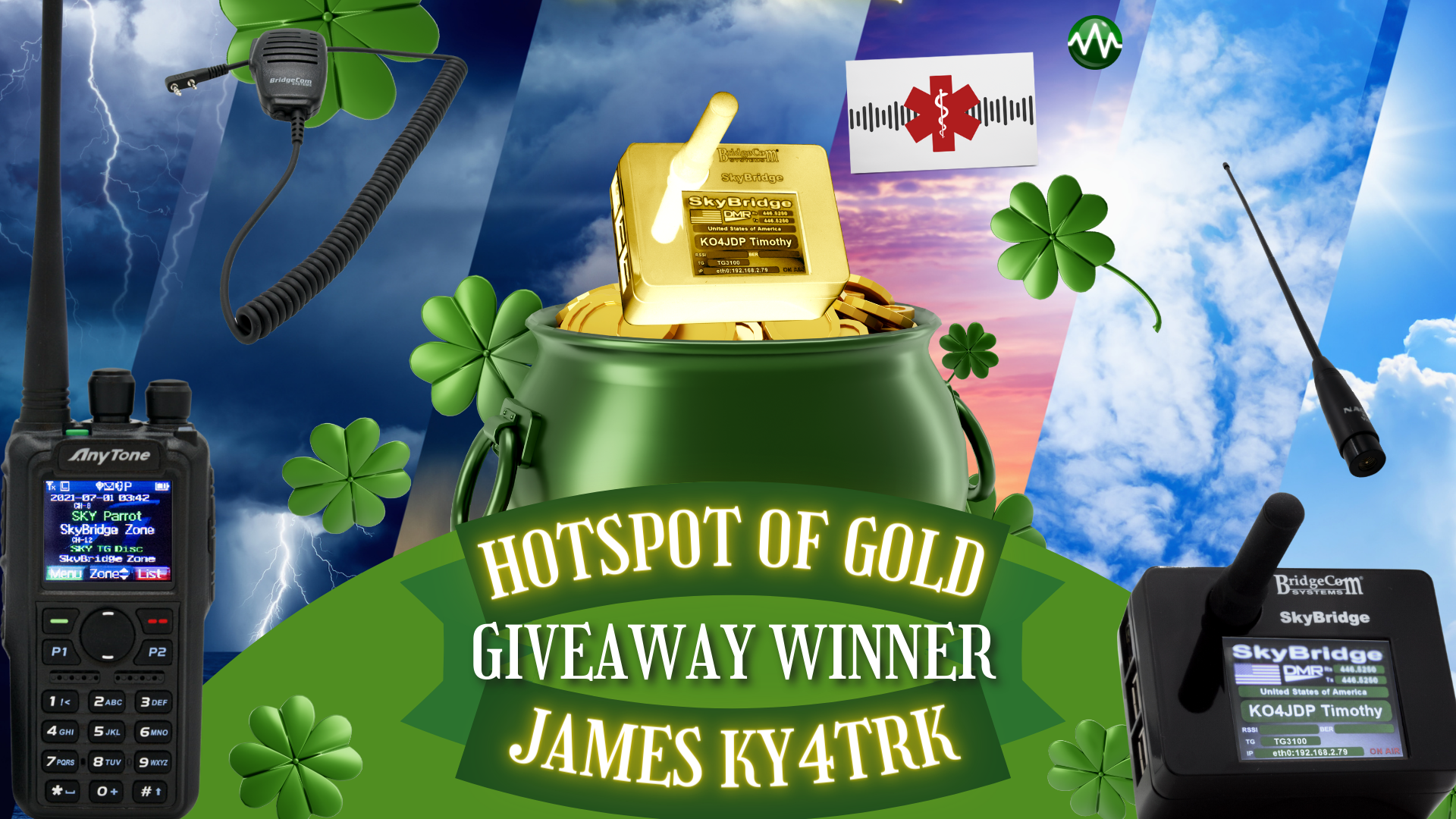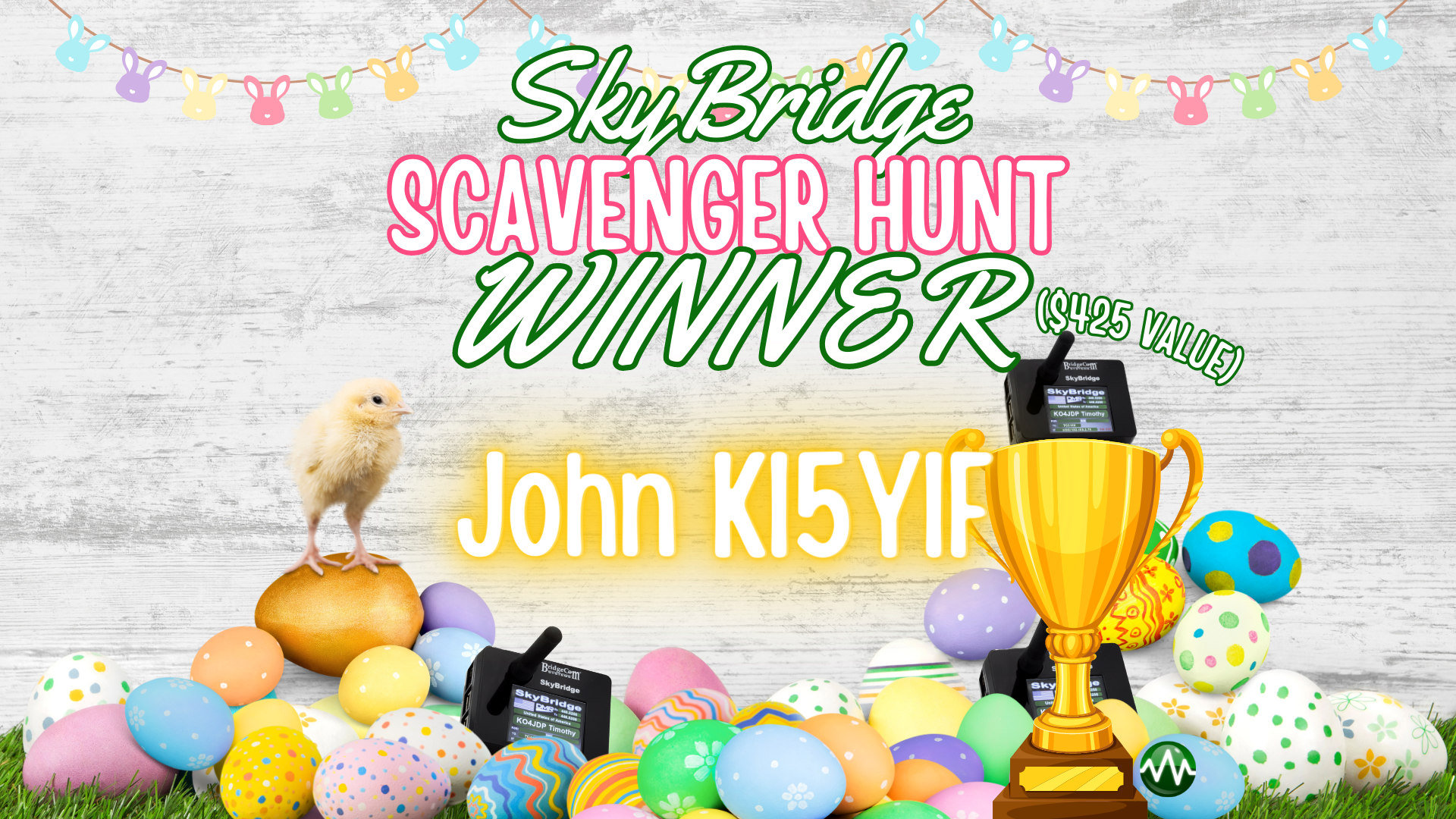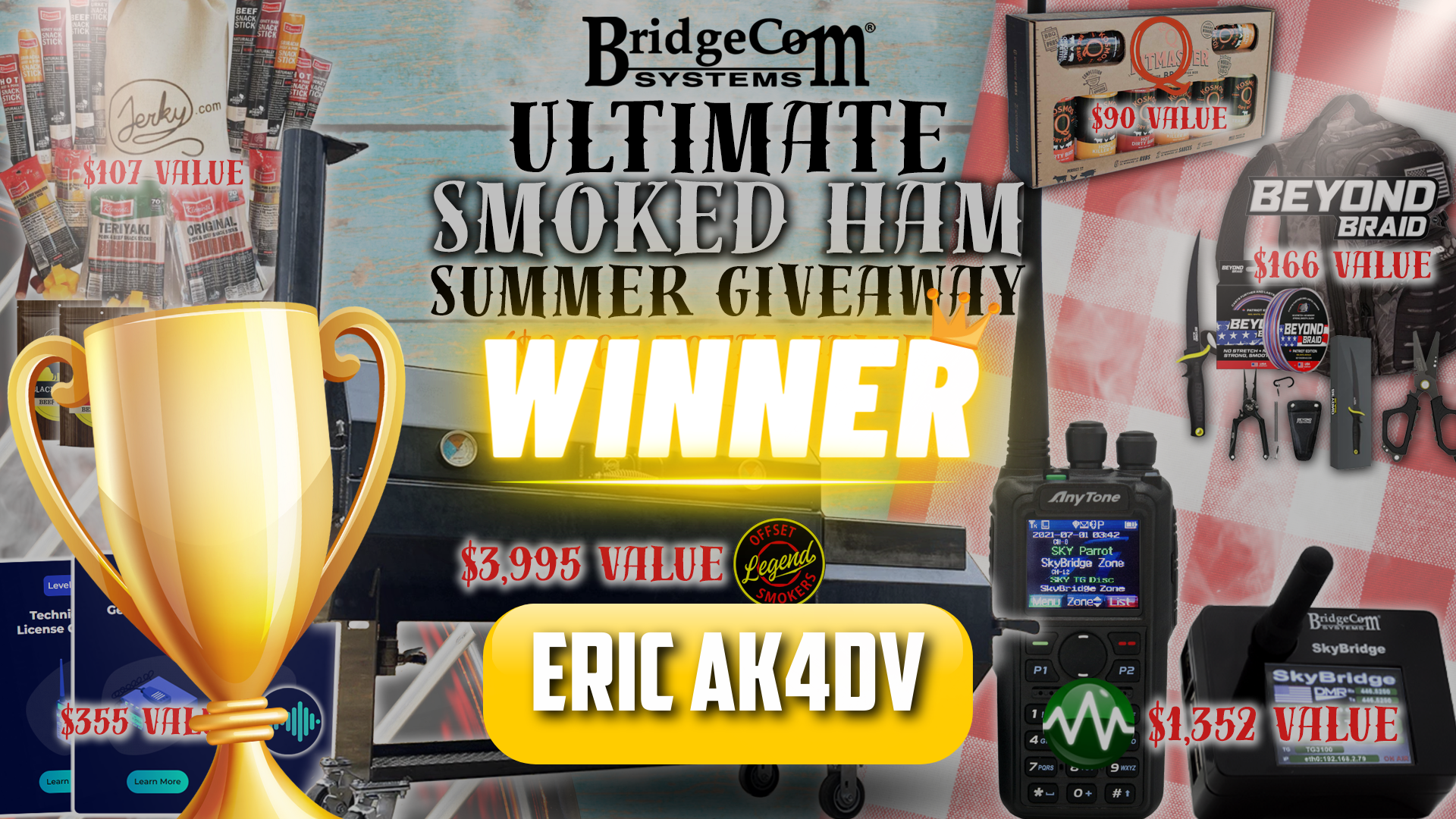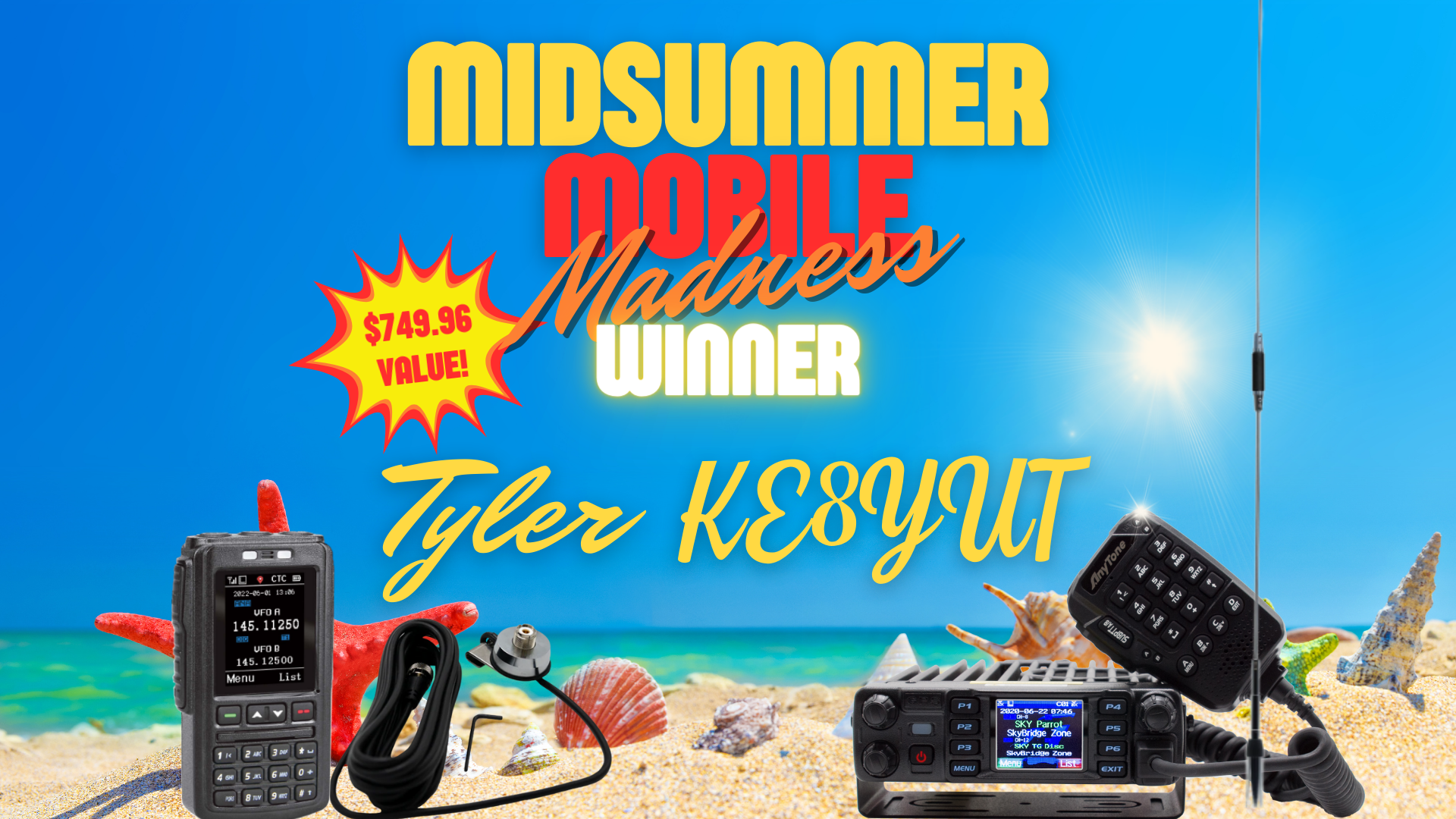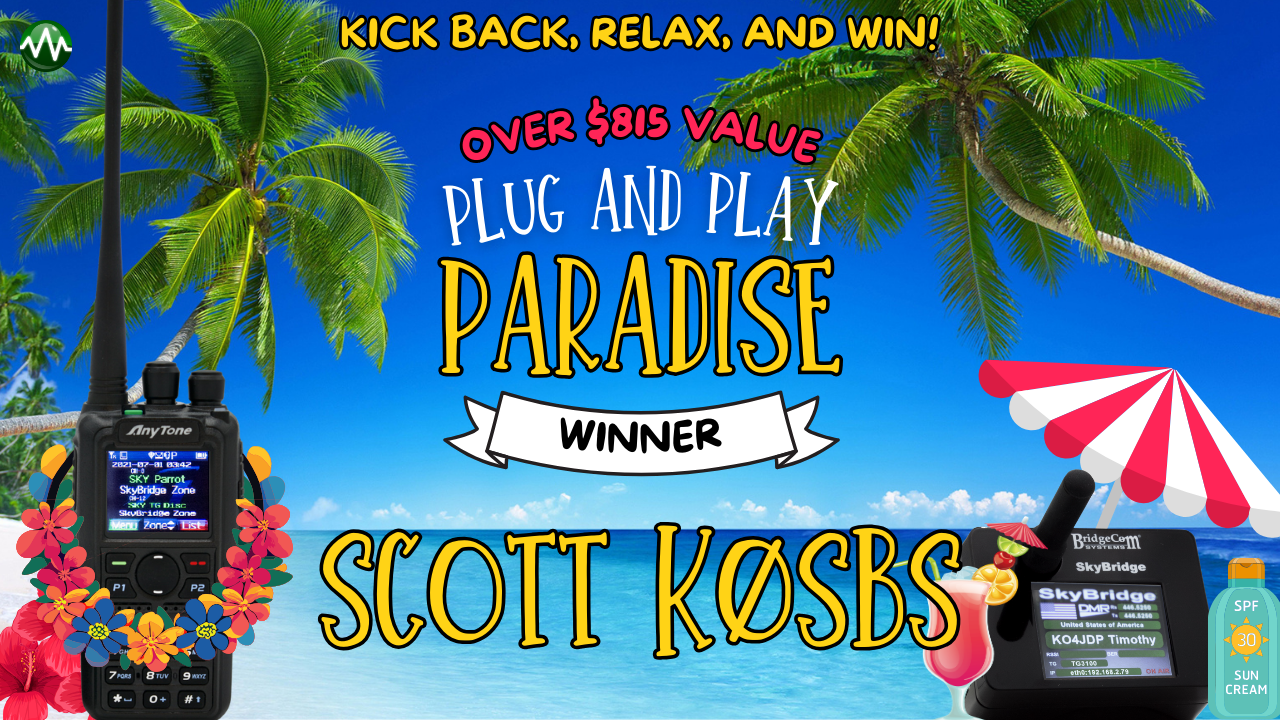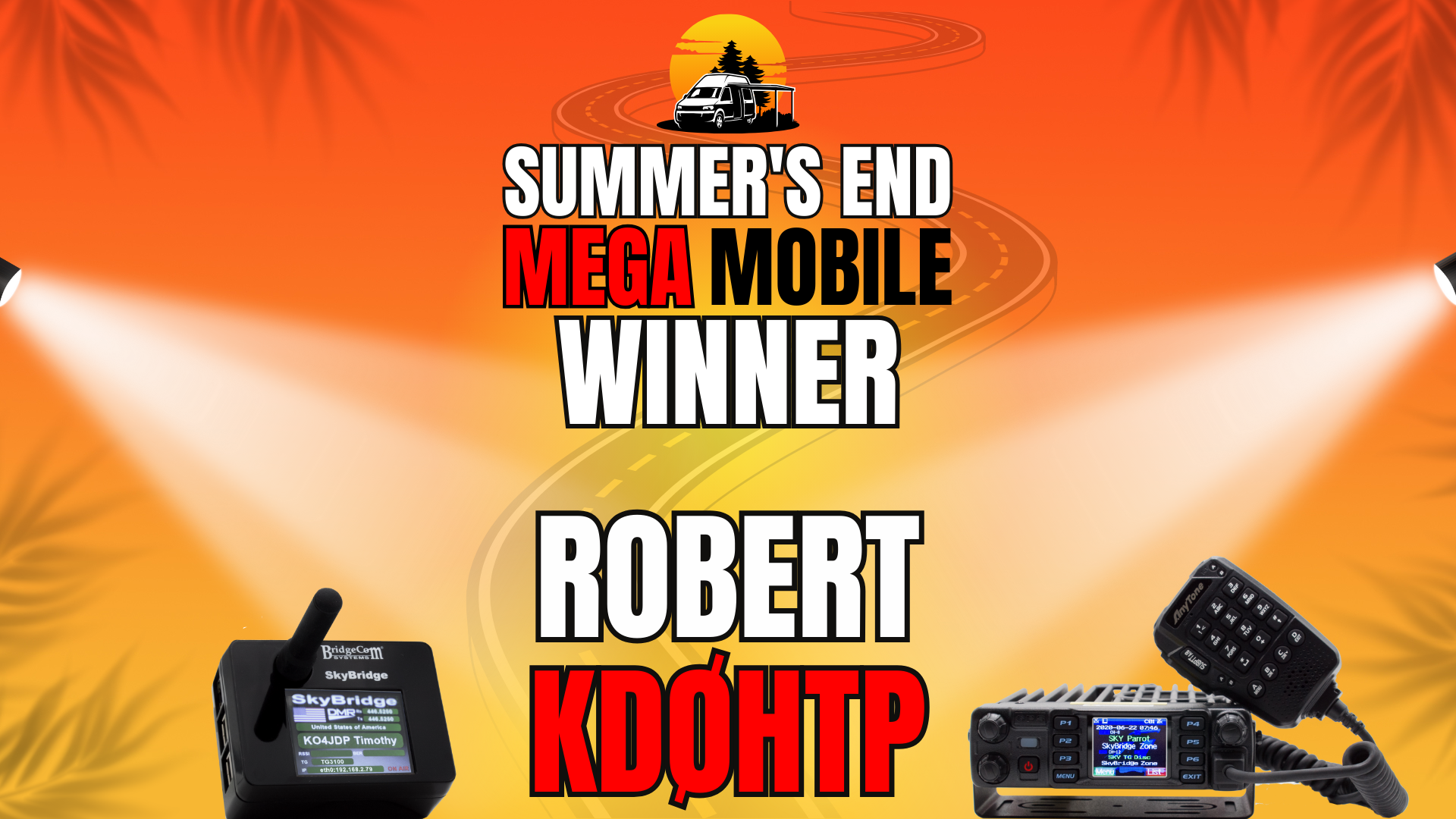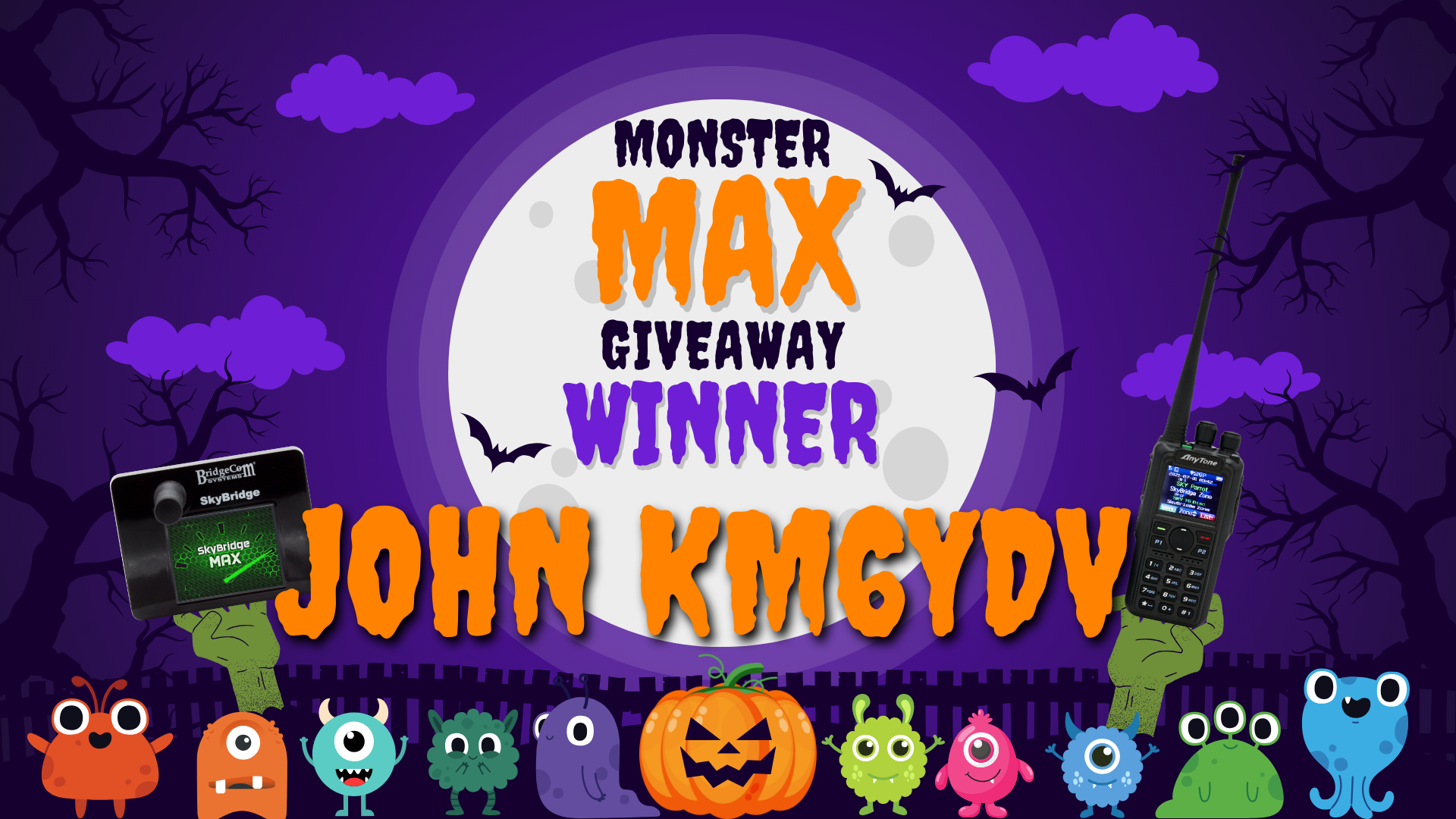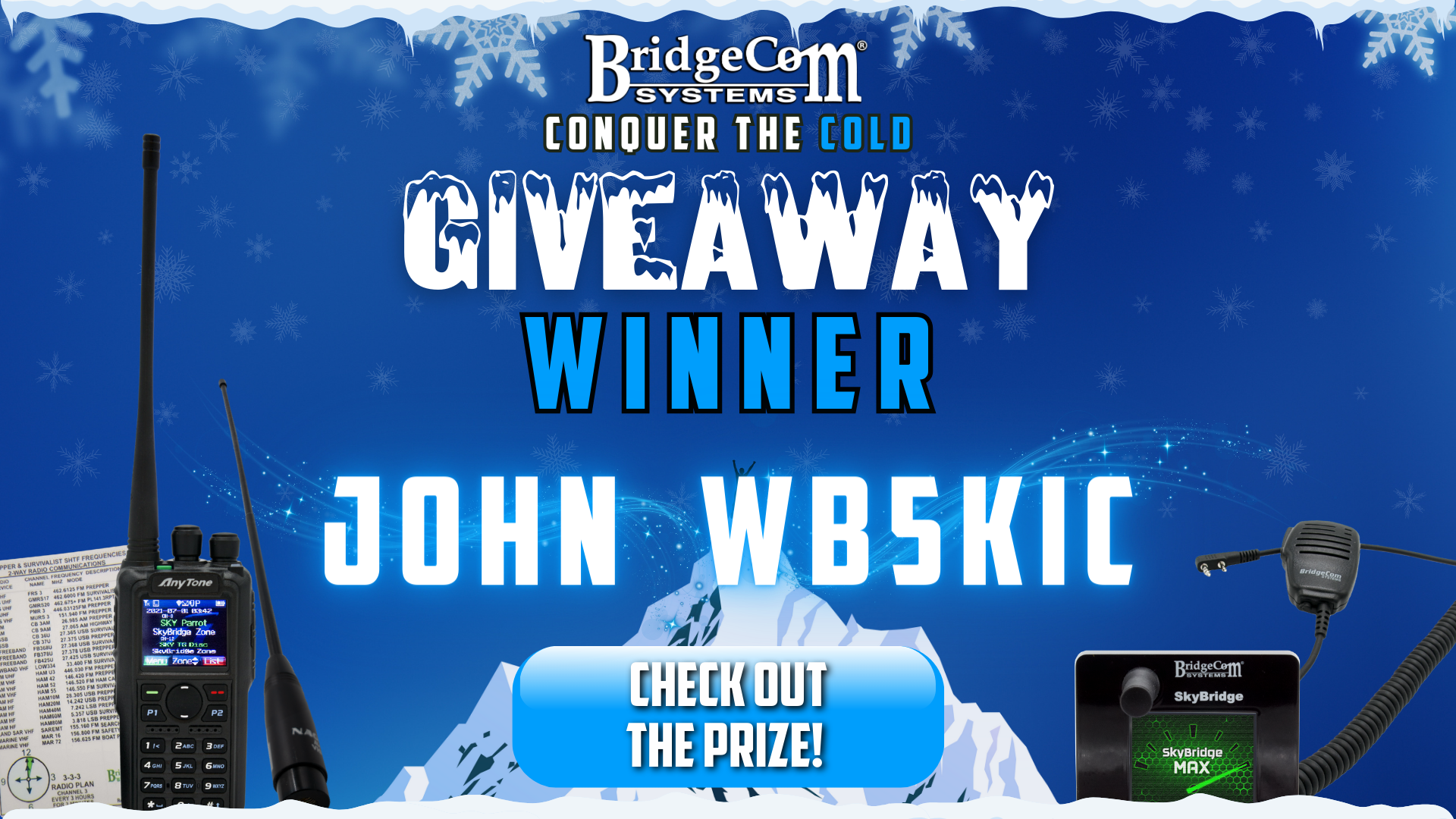 Monthly Giveaway Winners 2022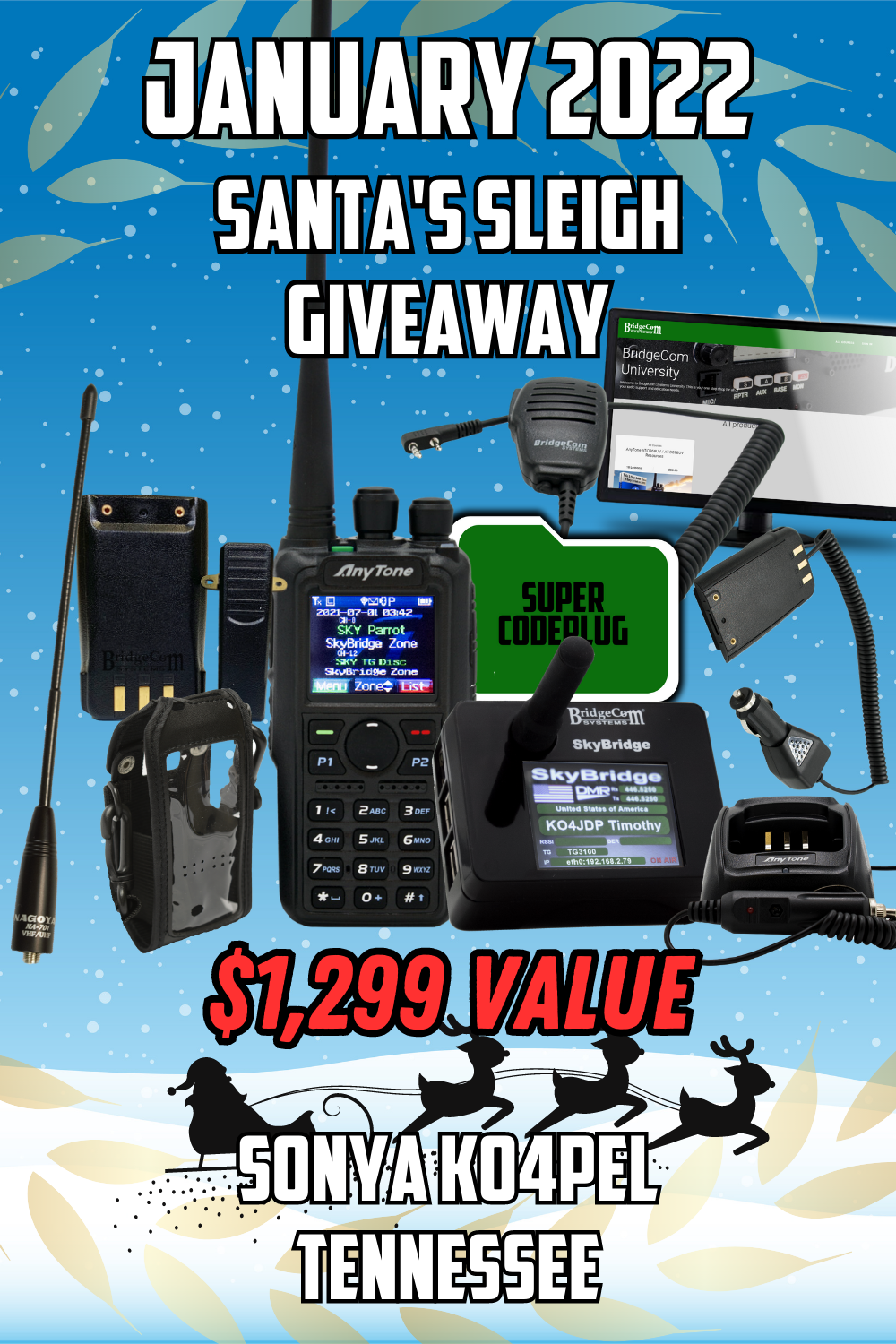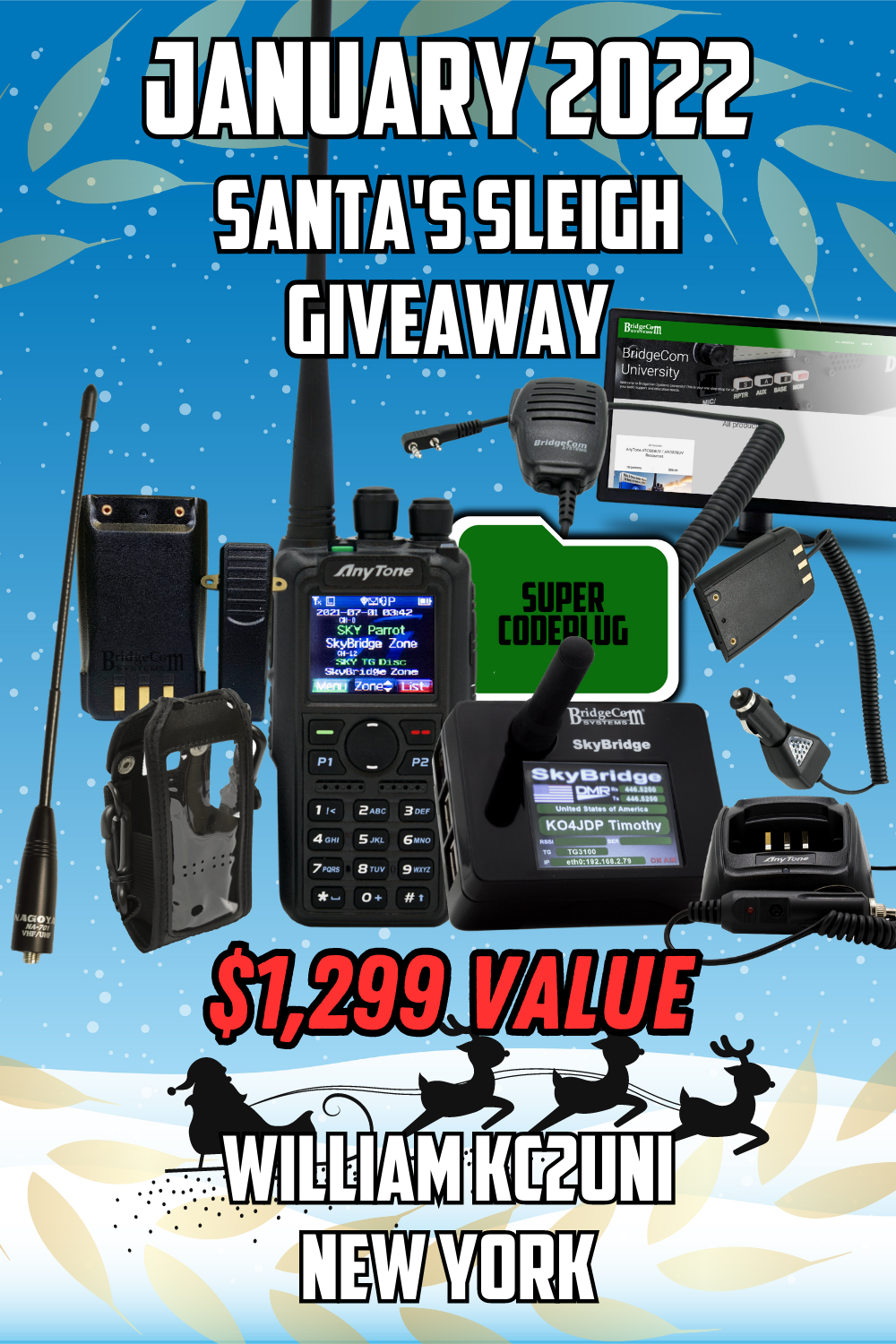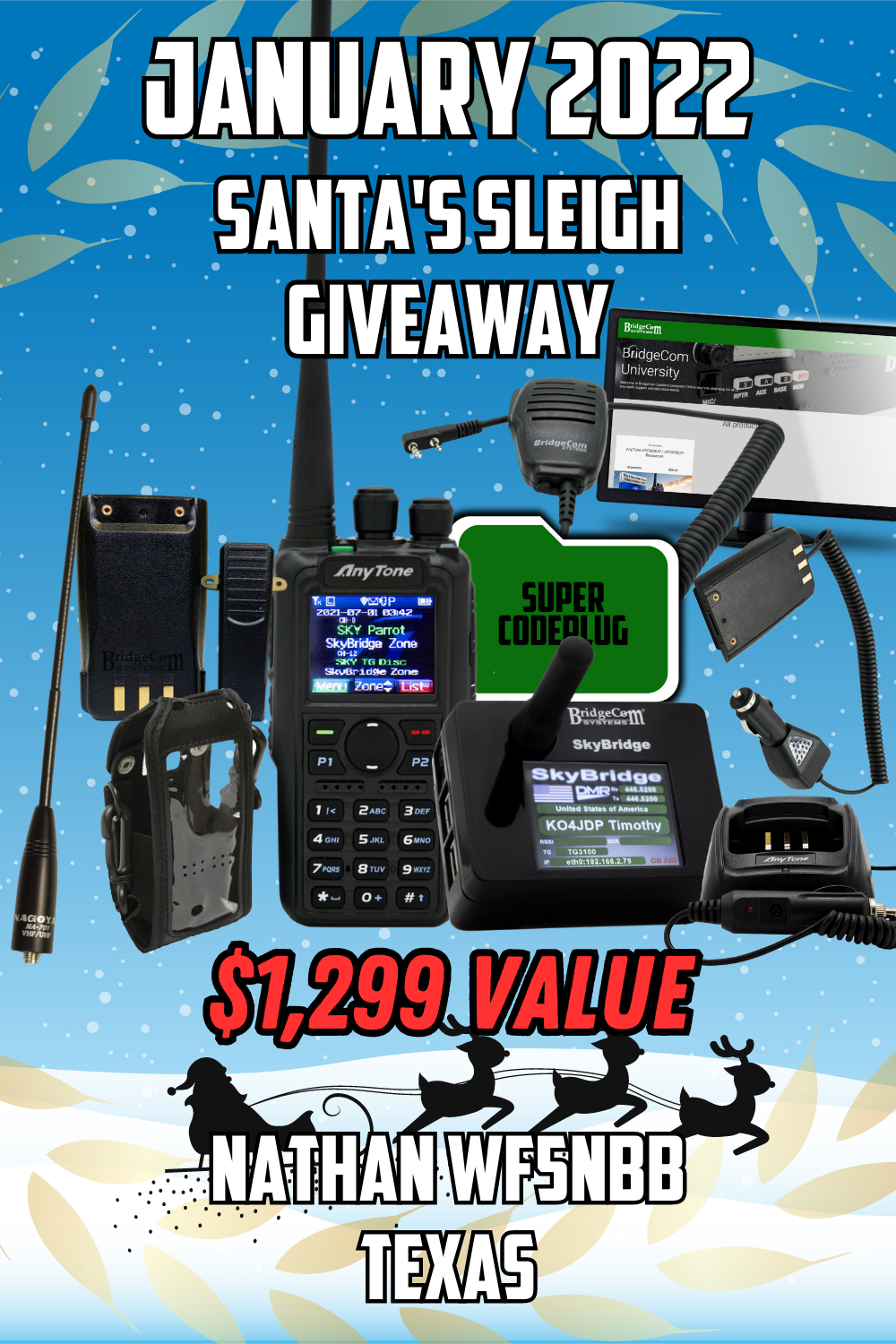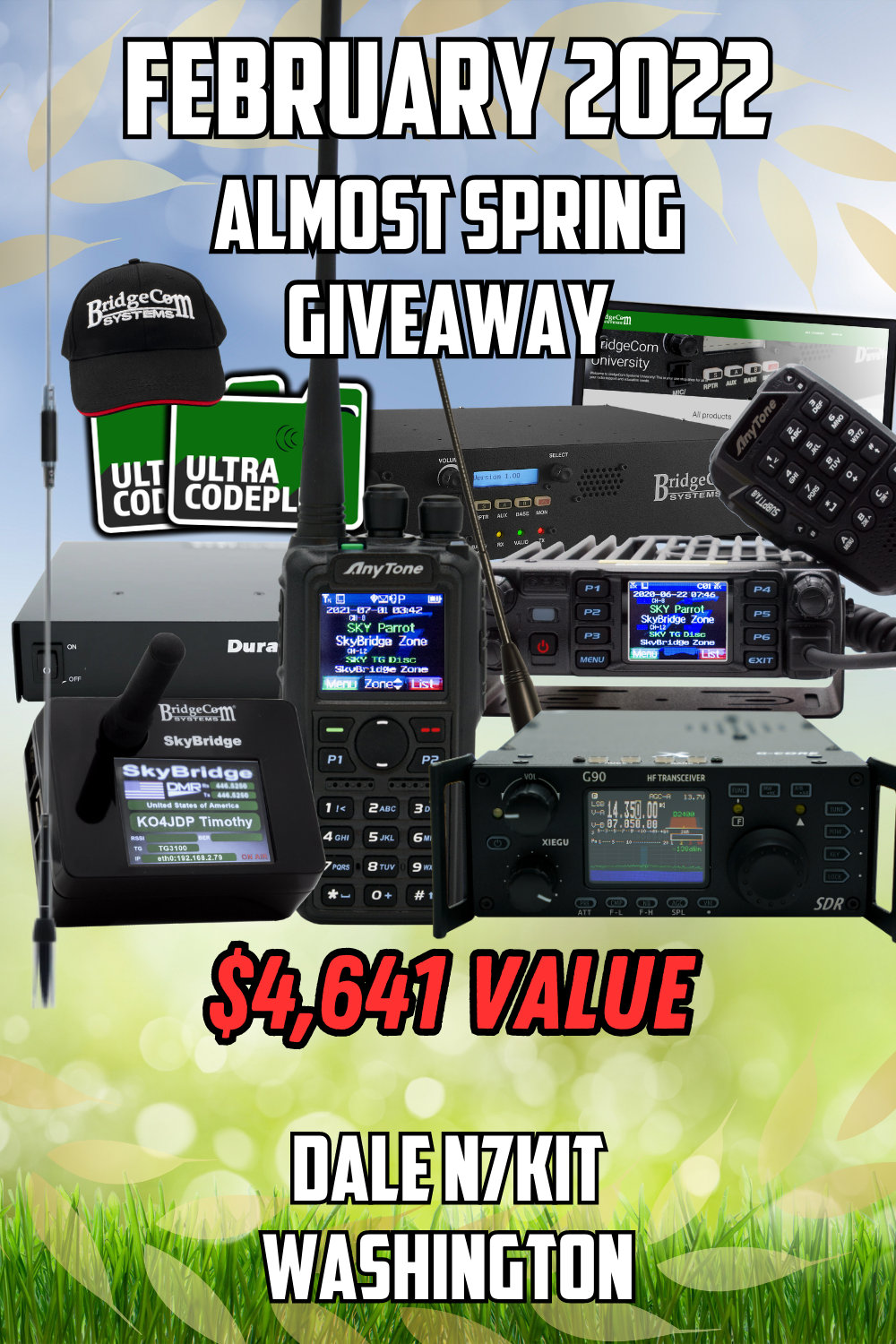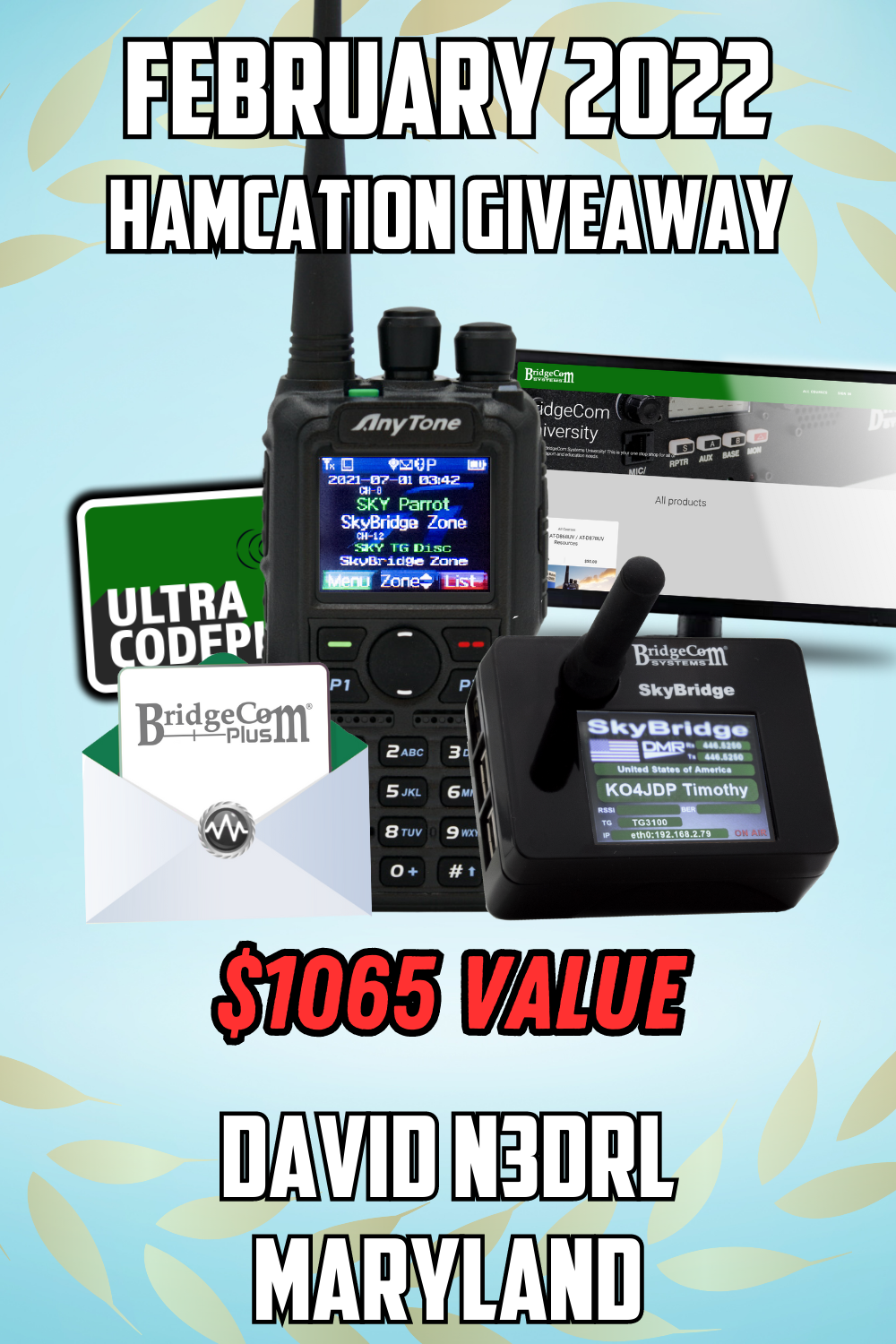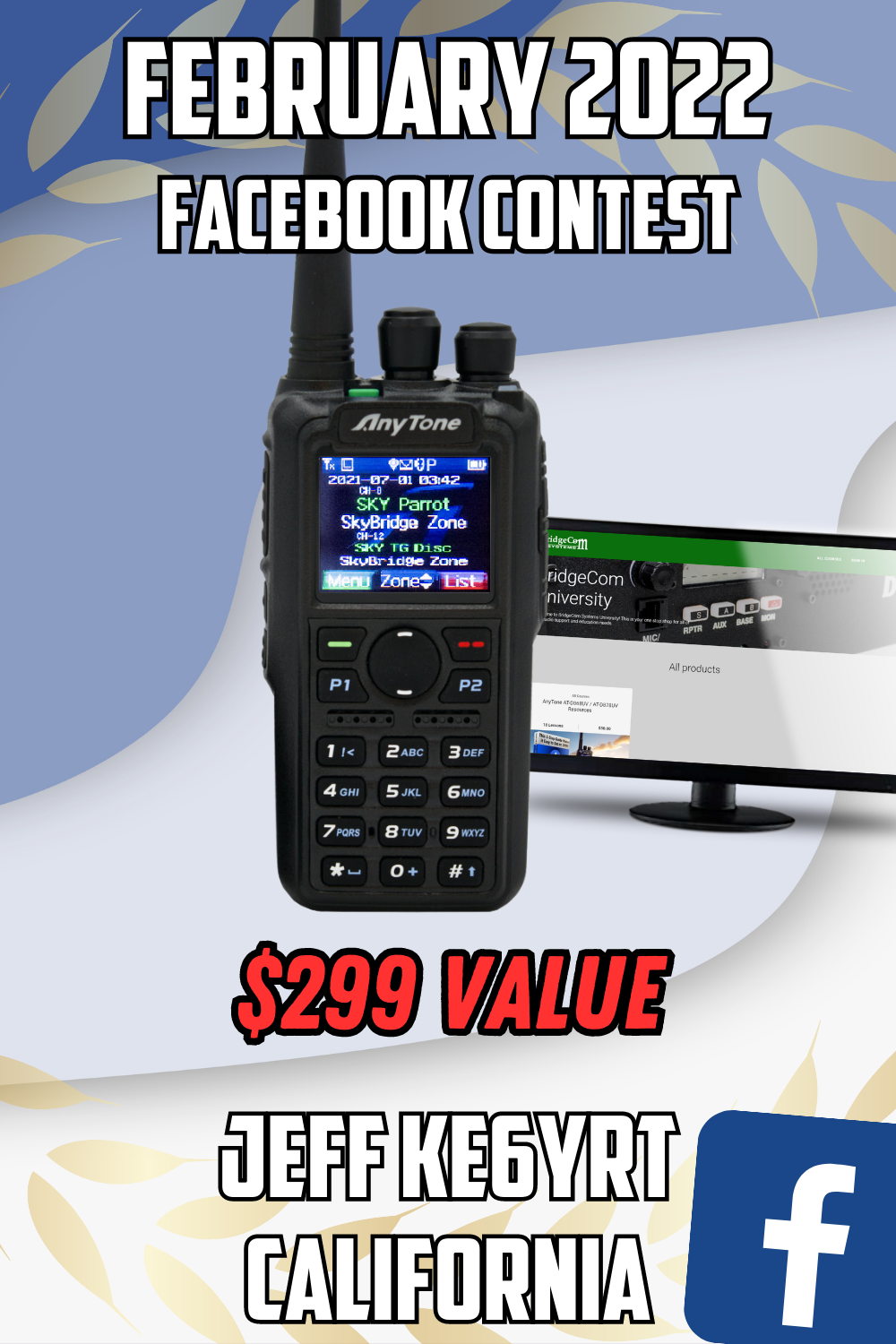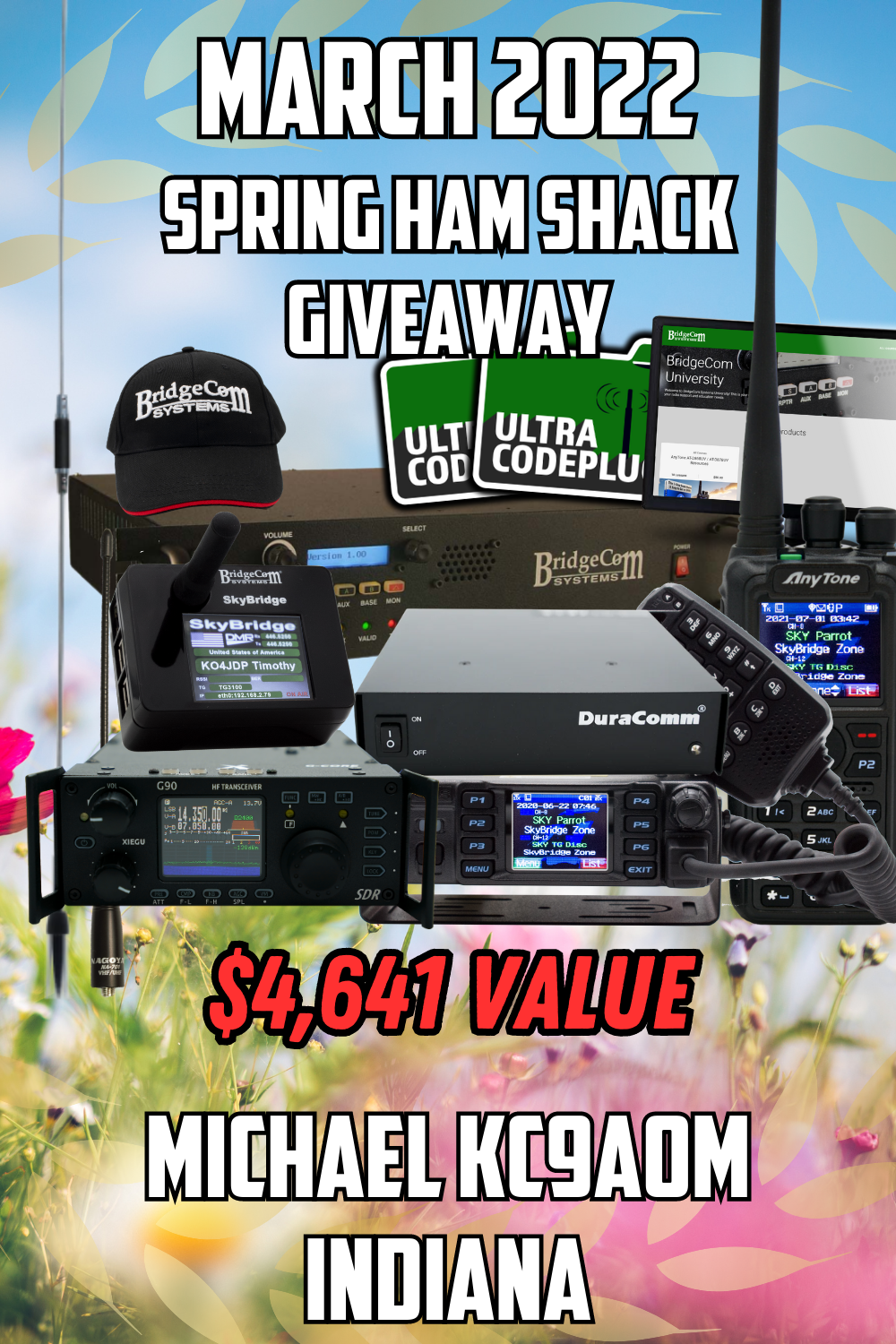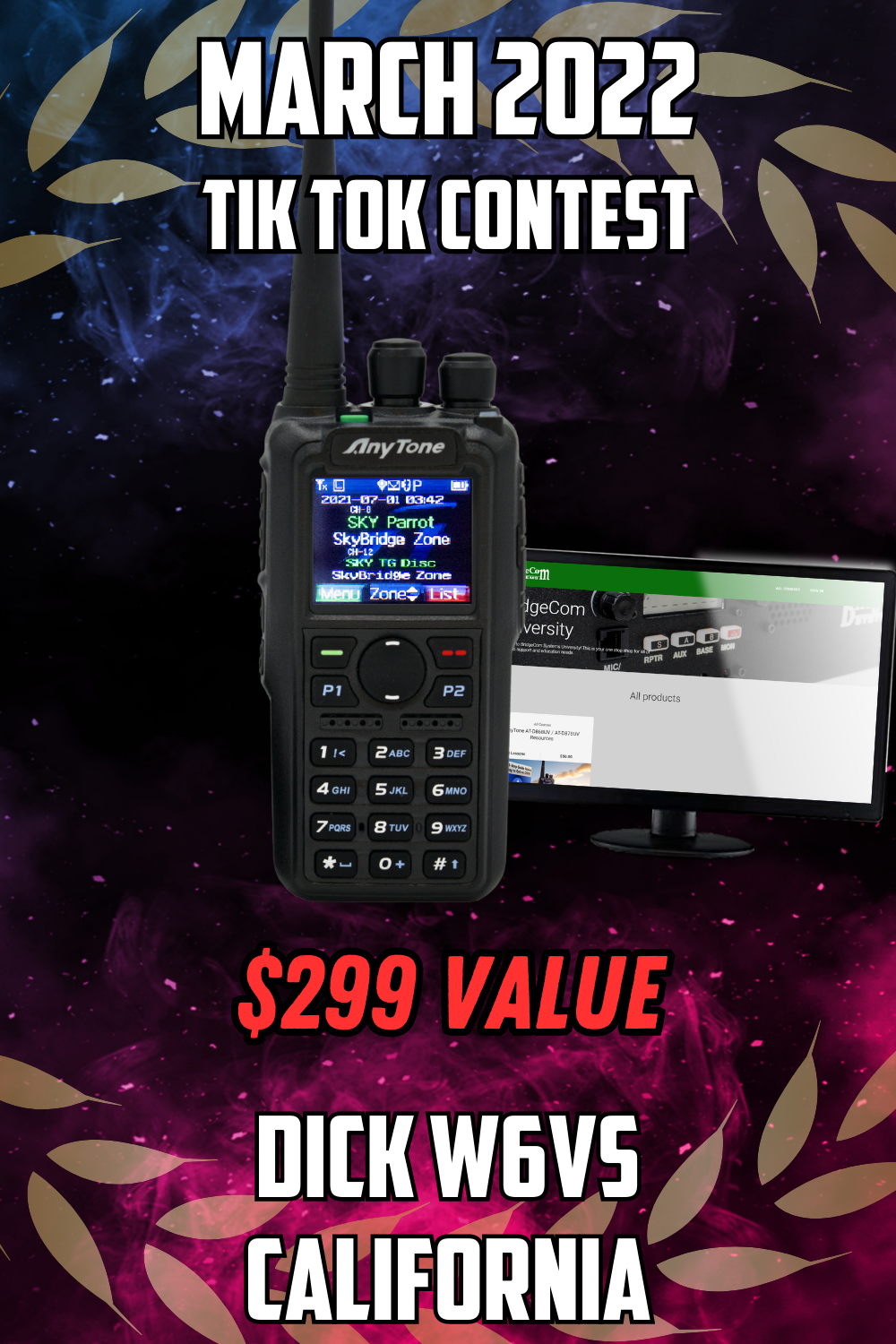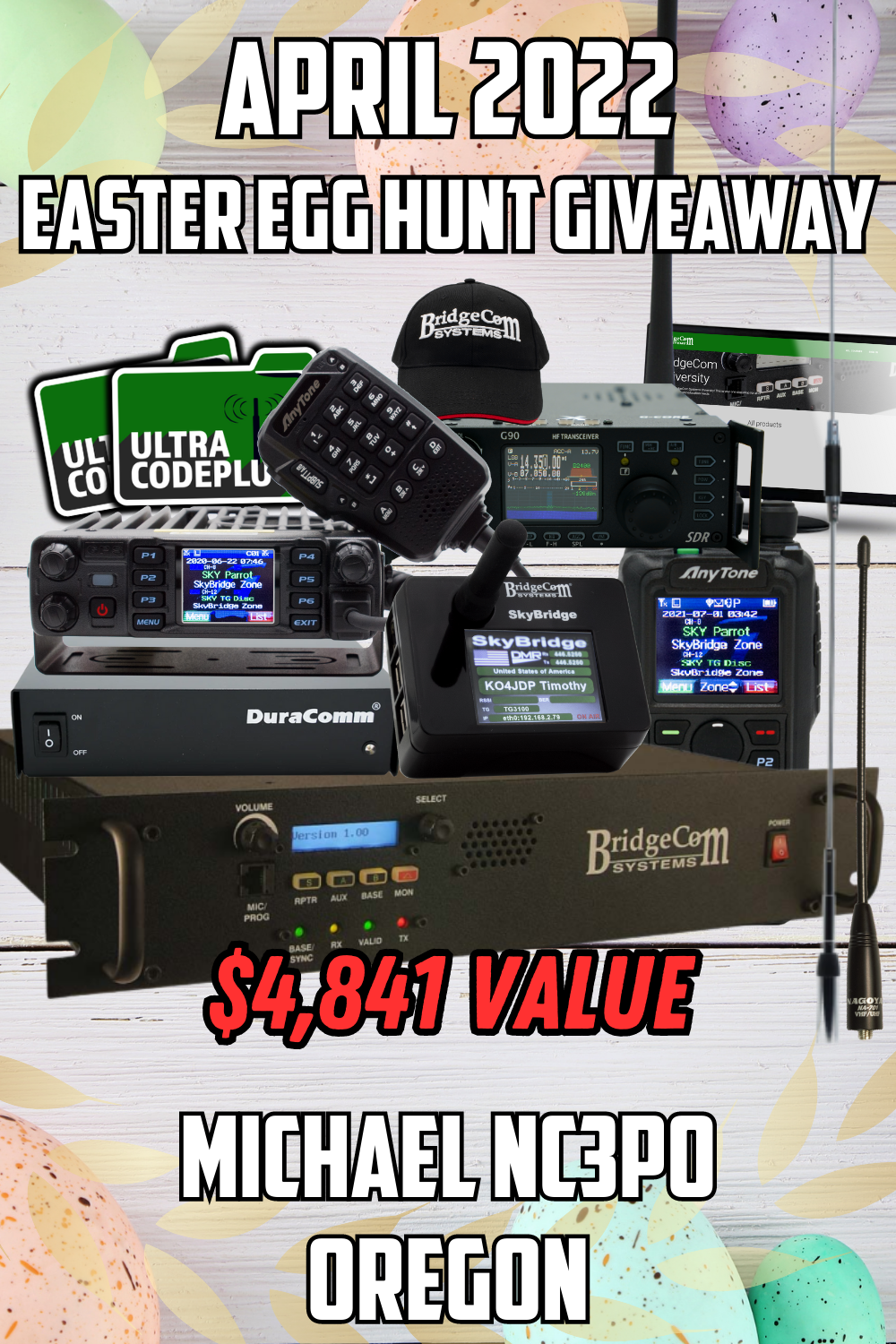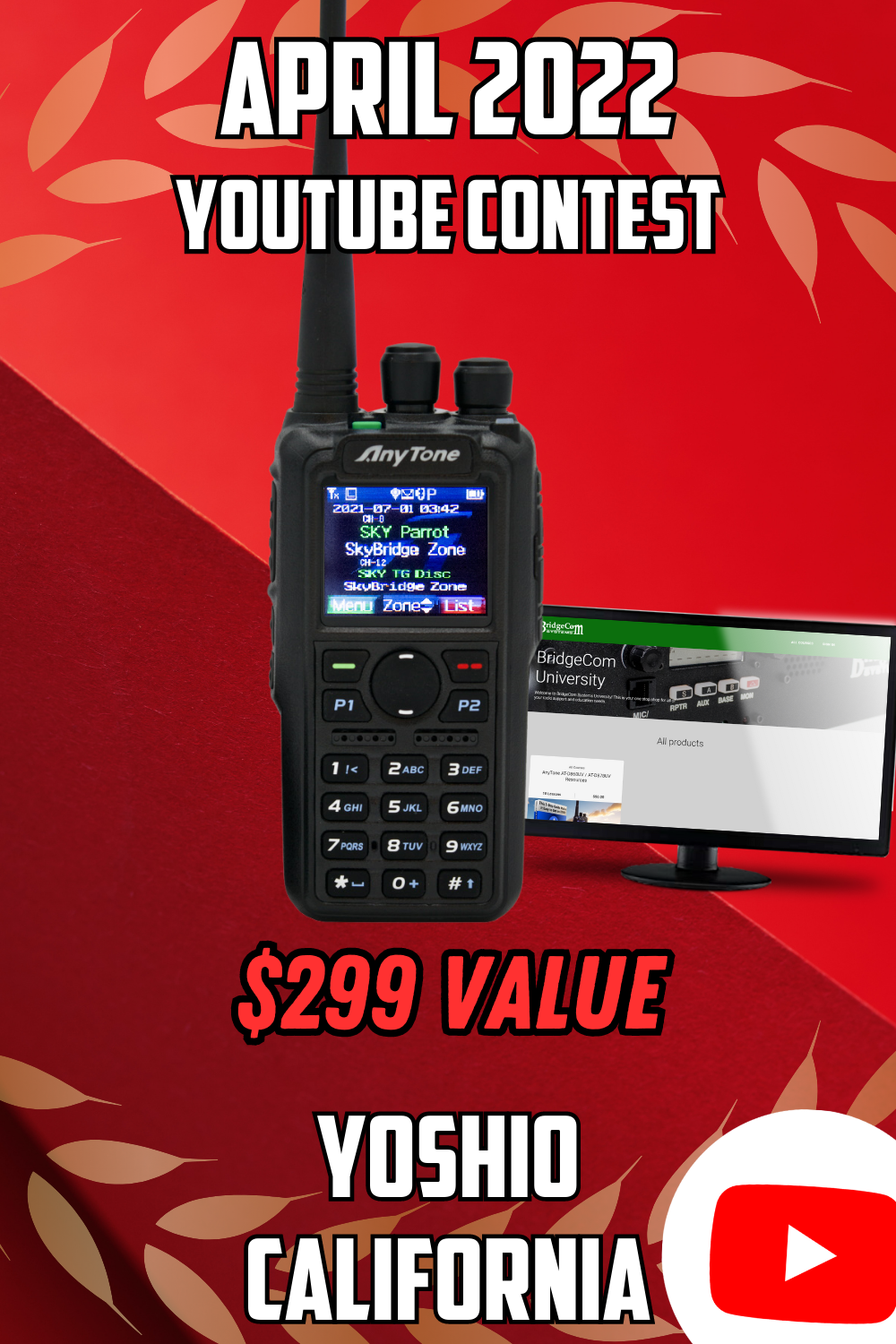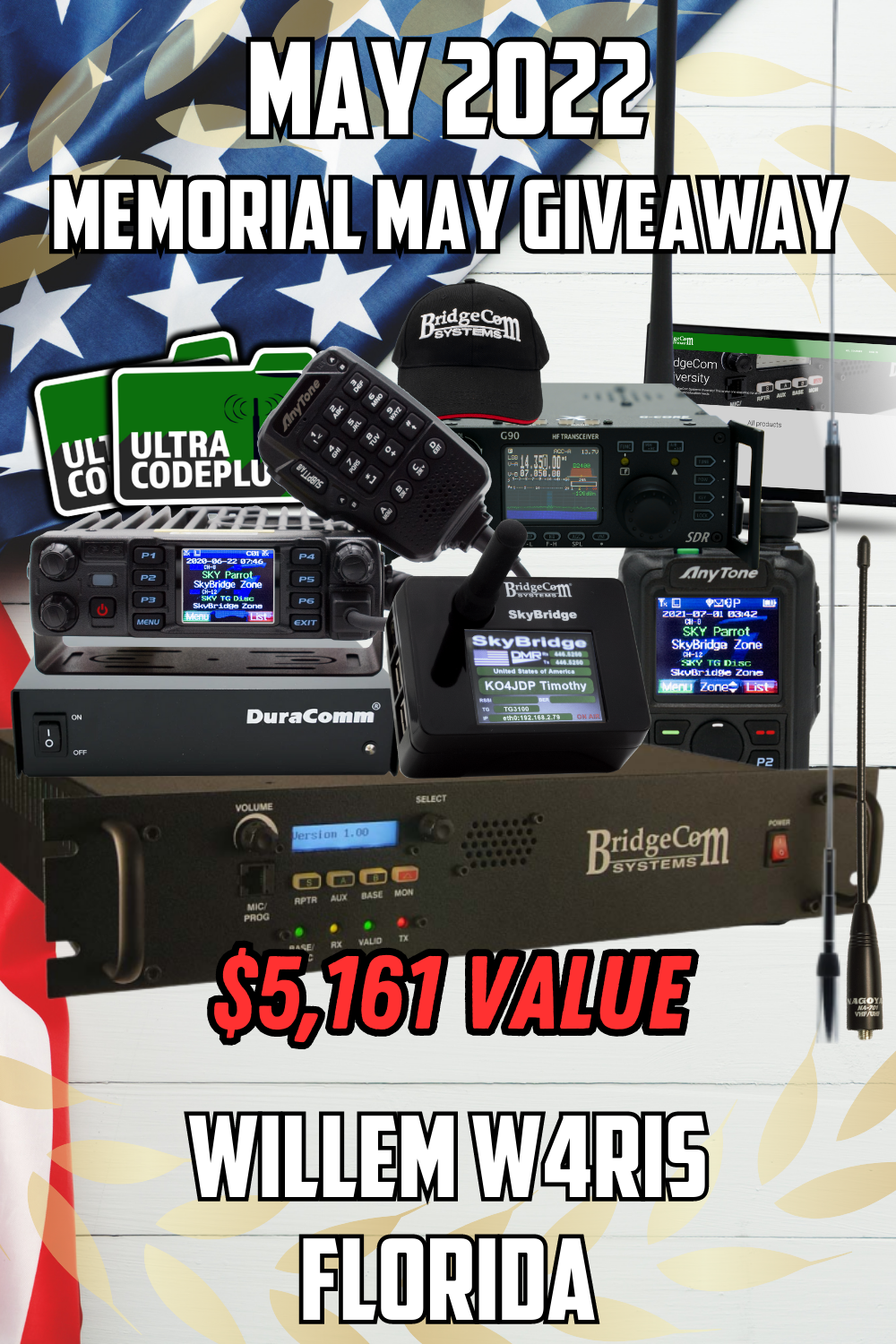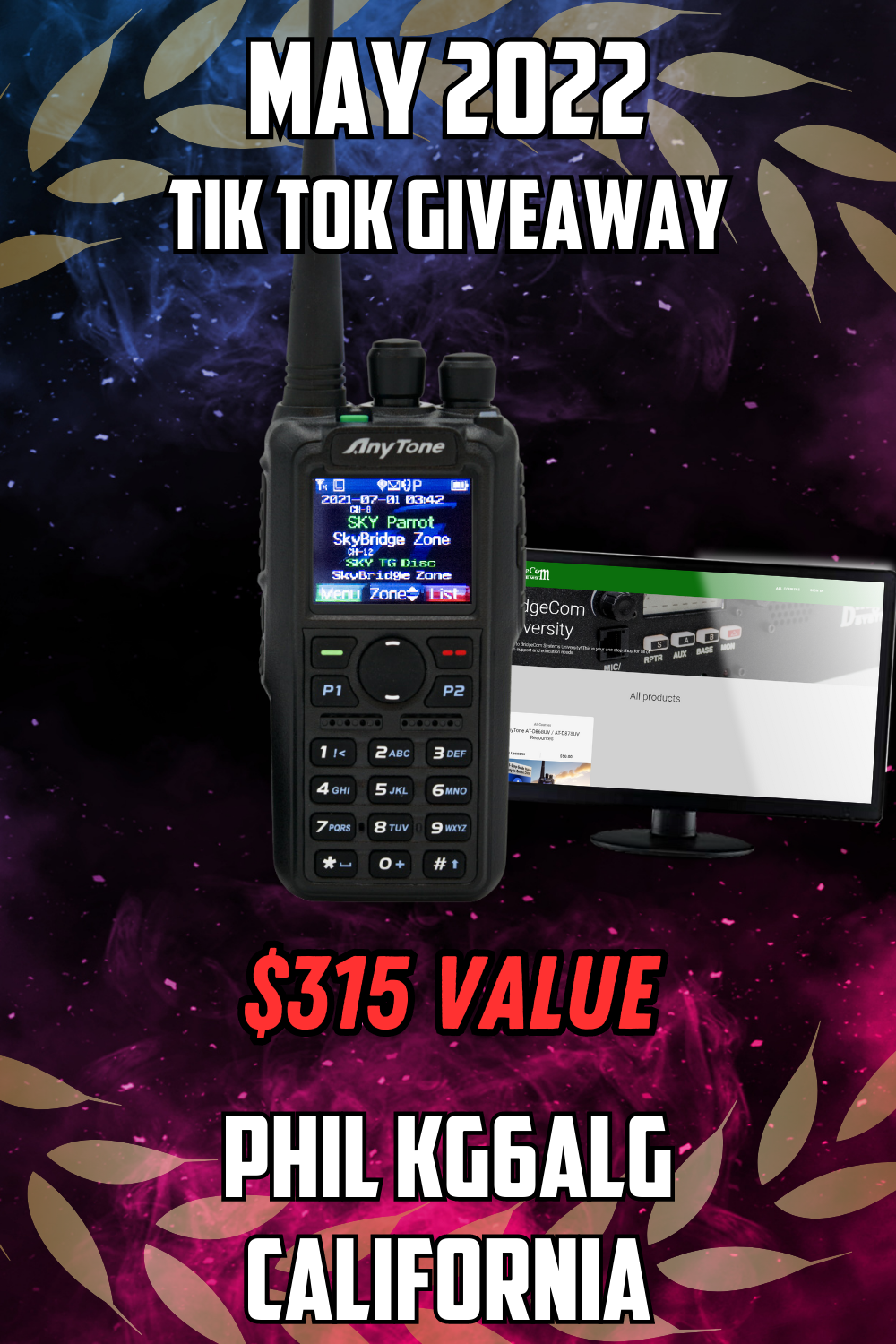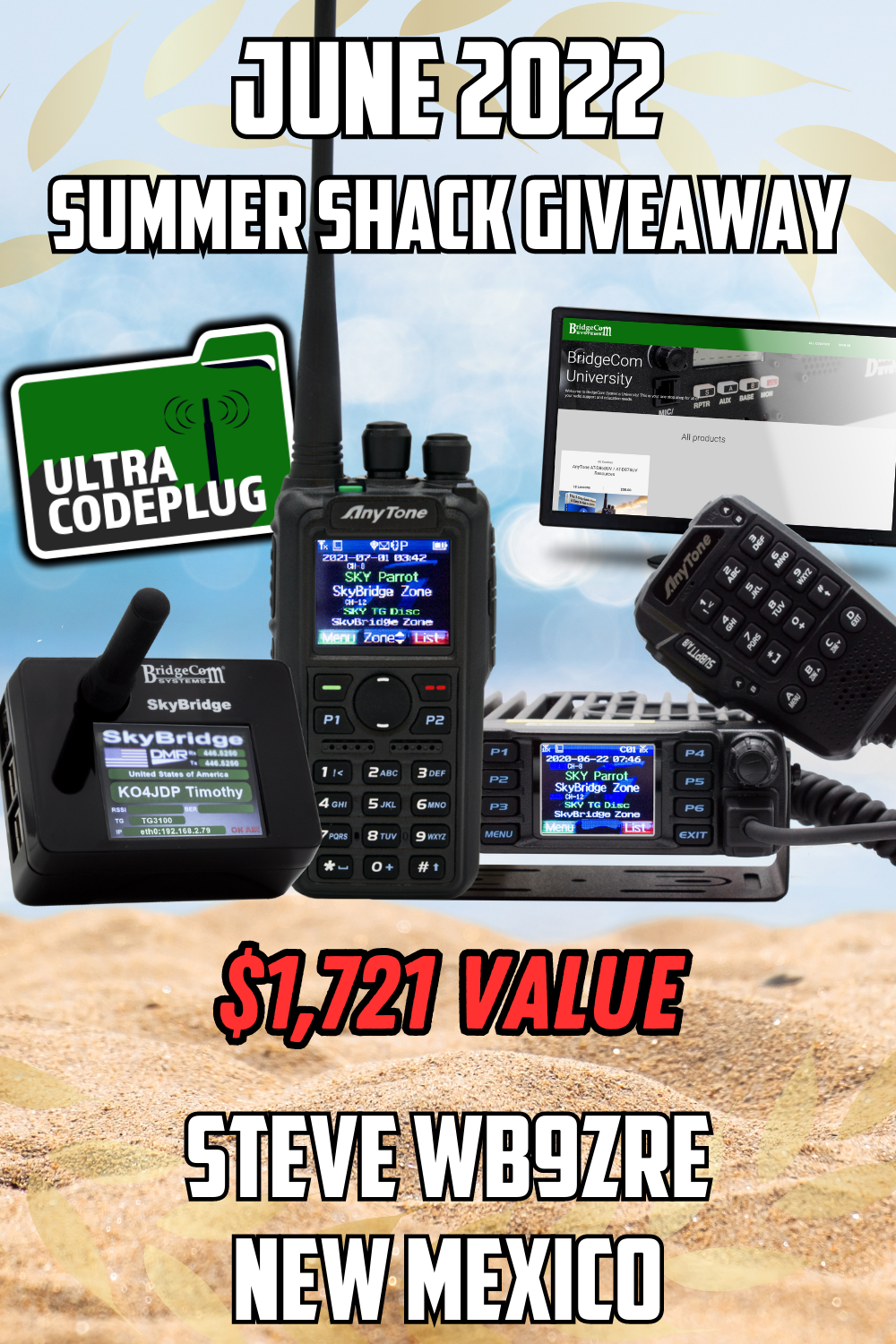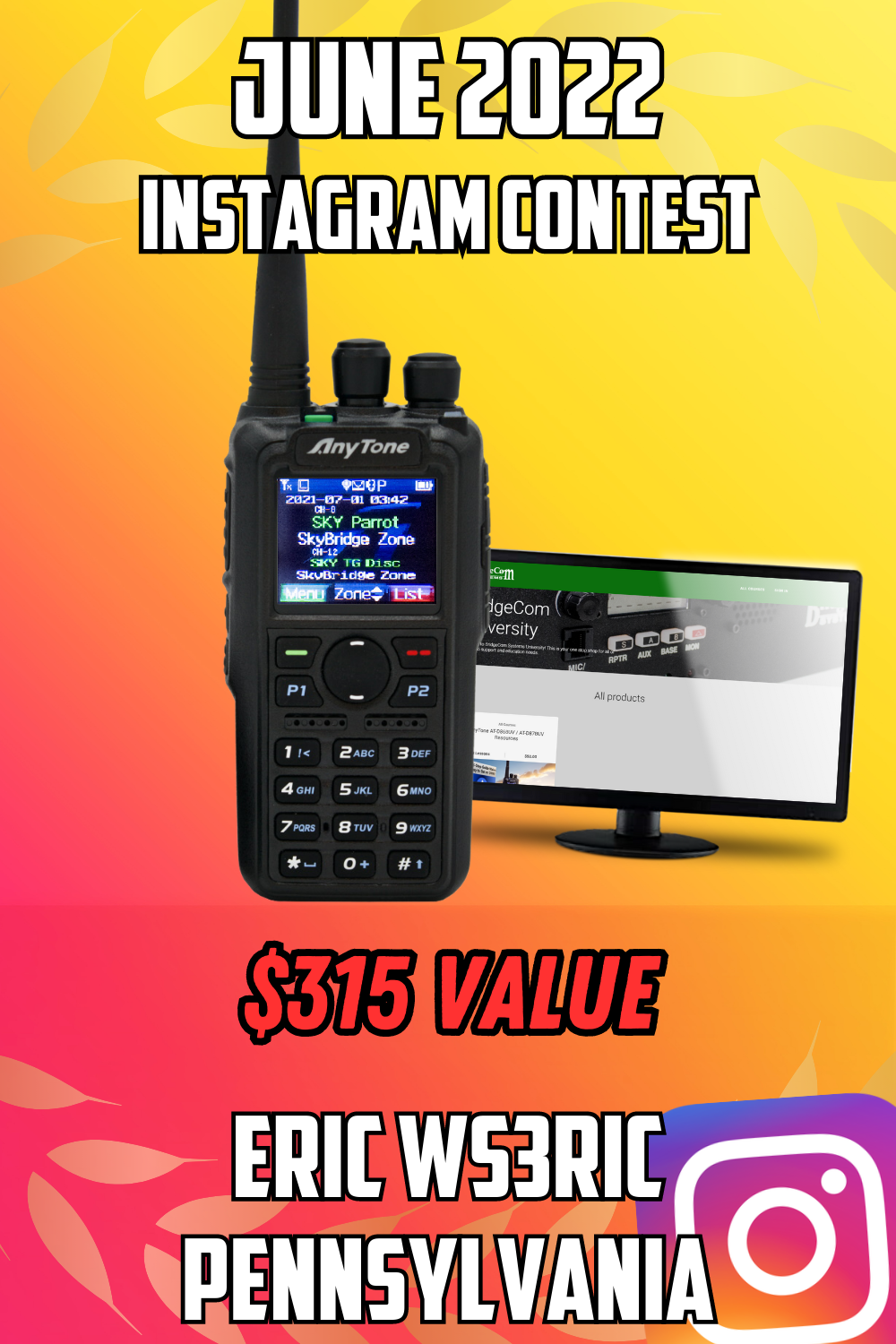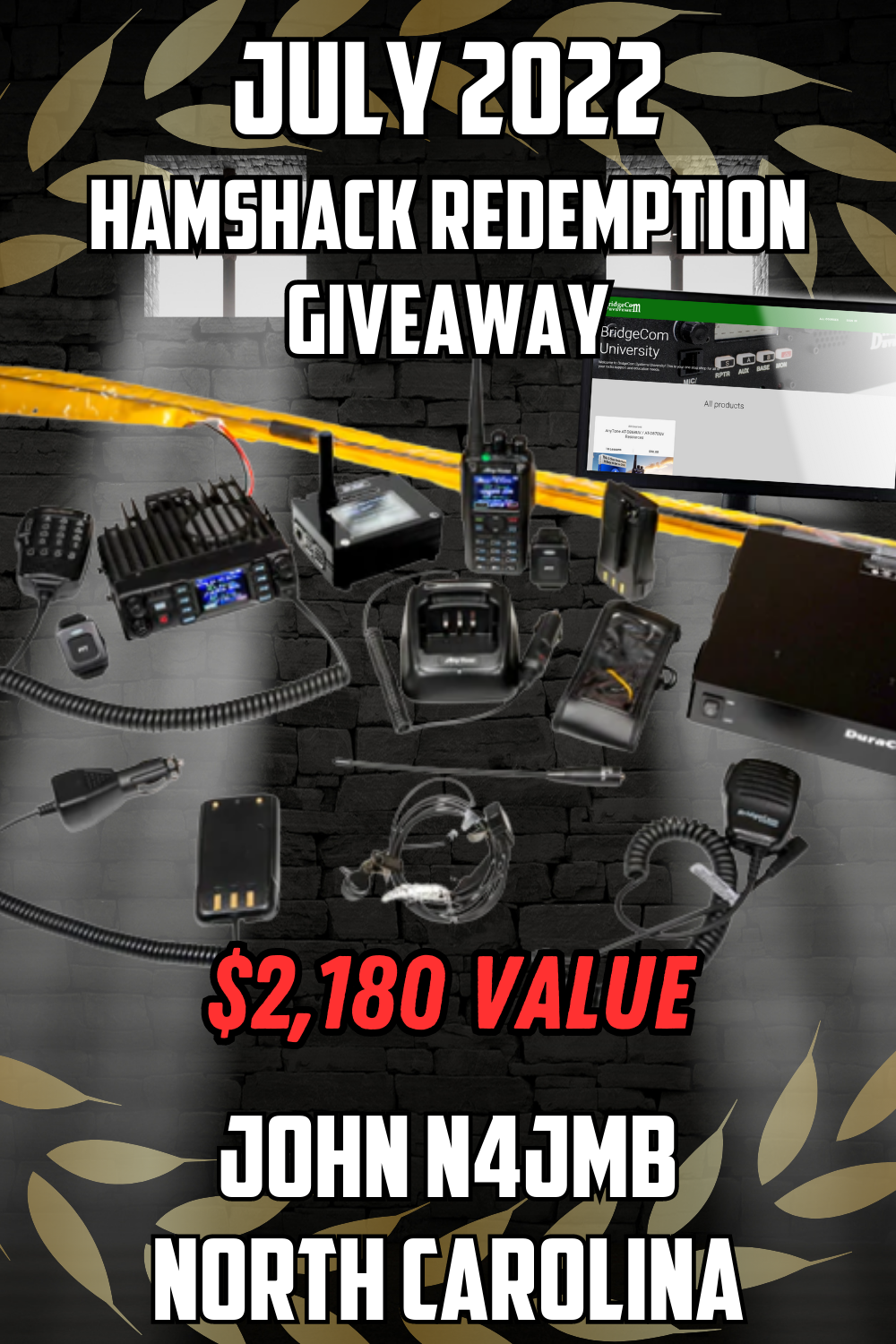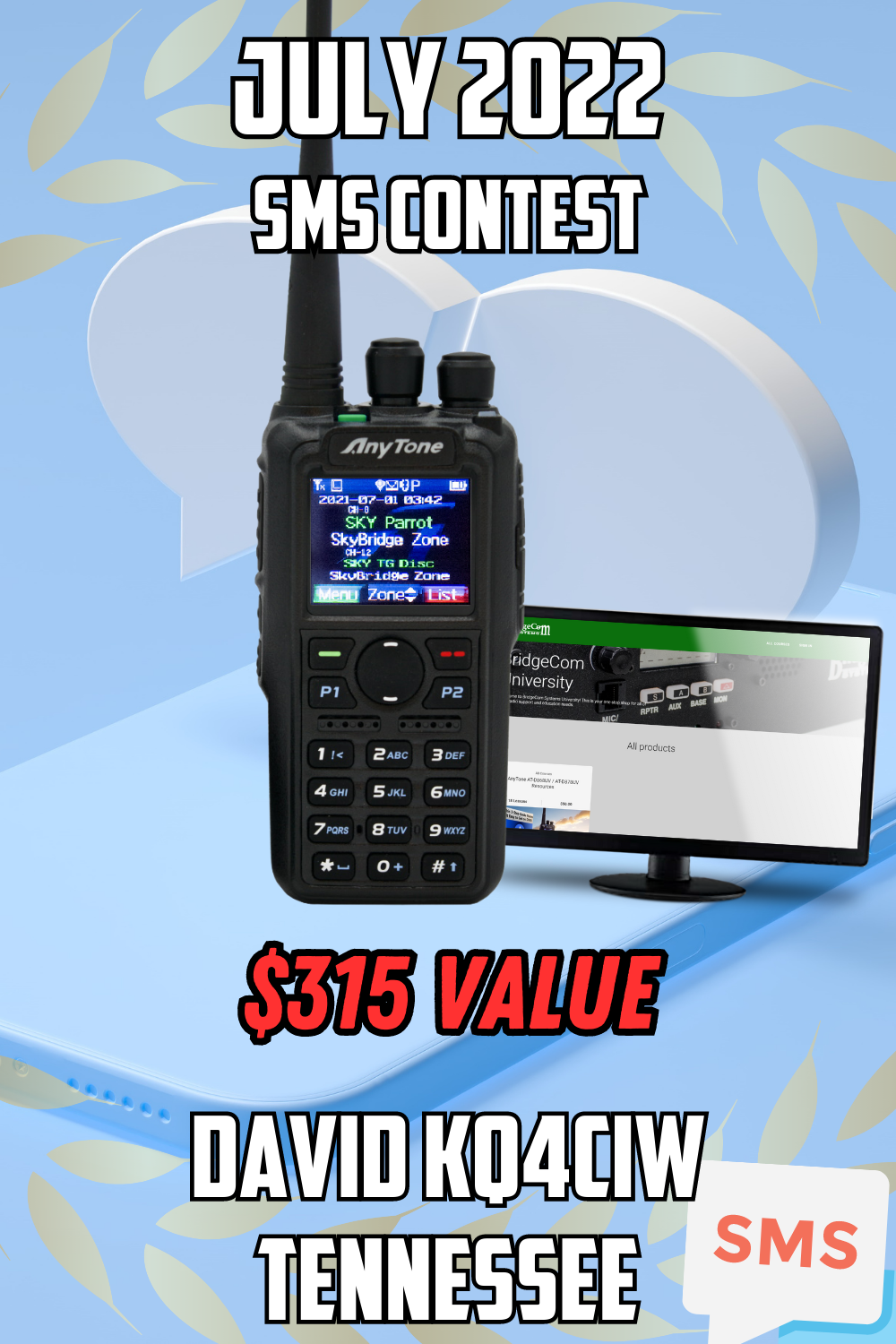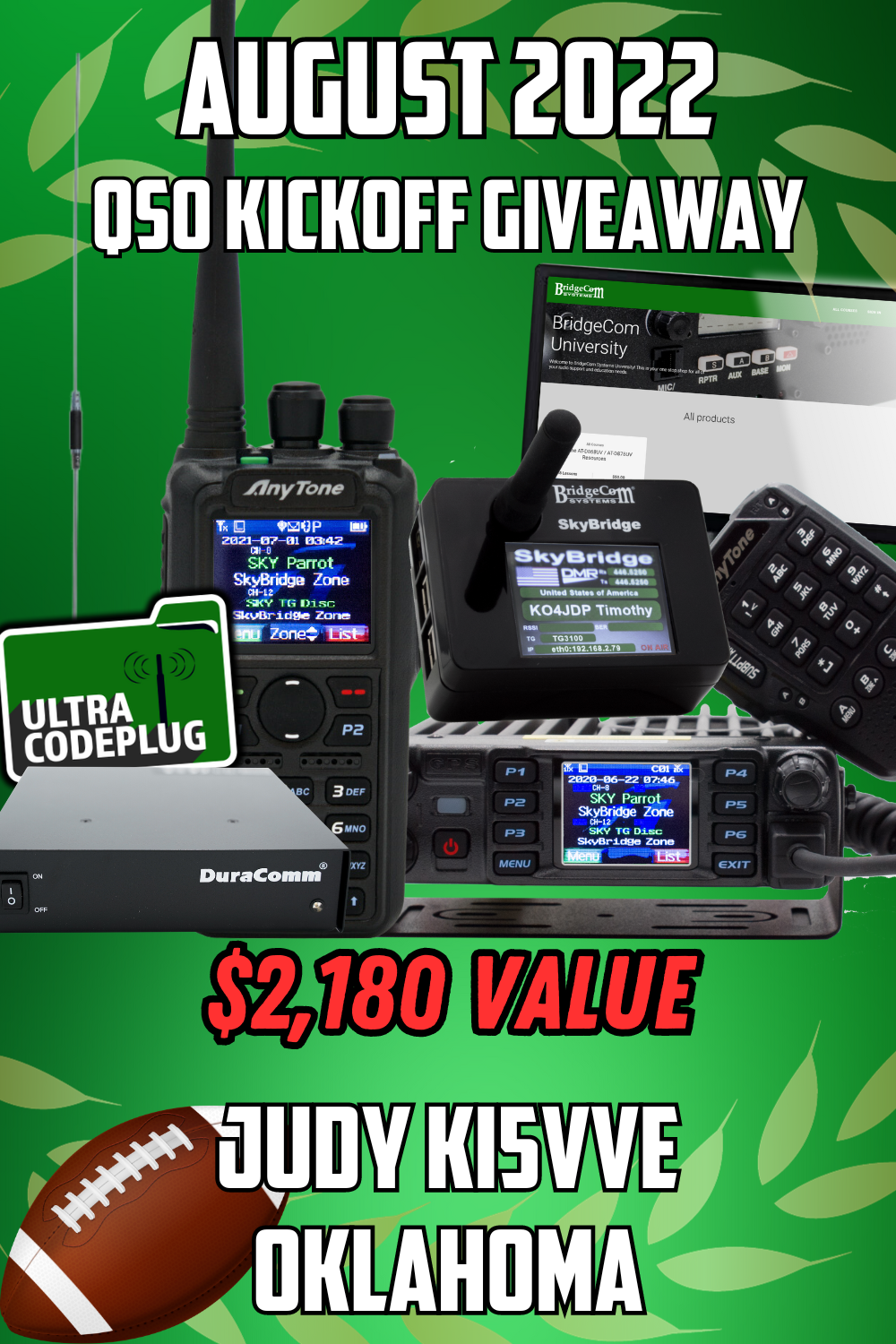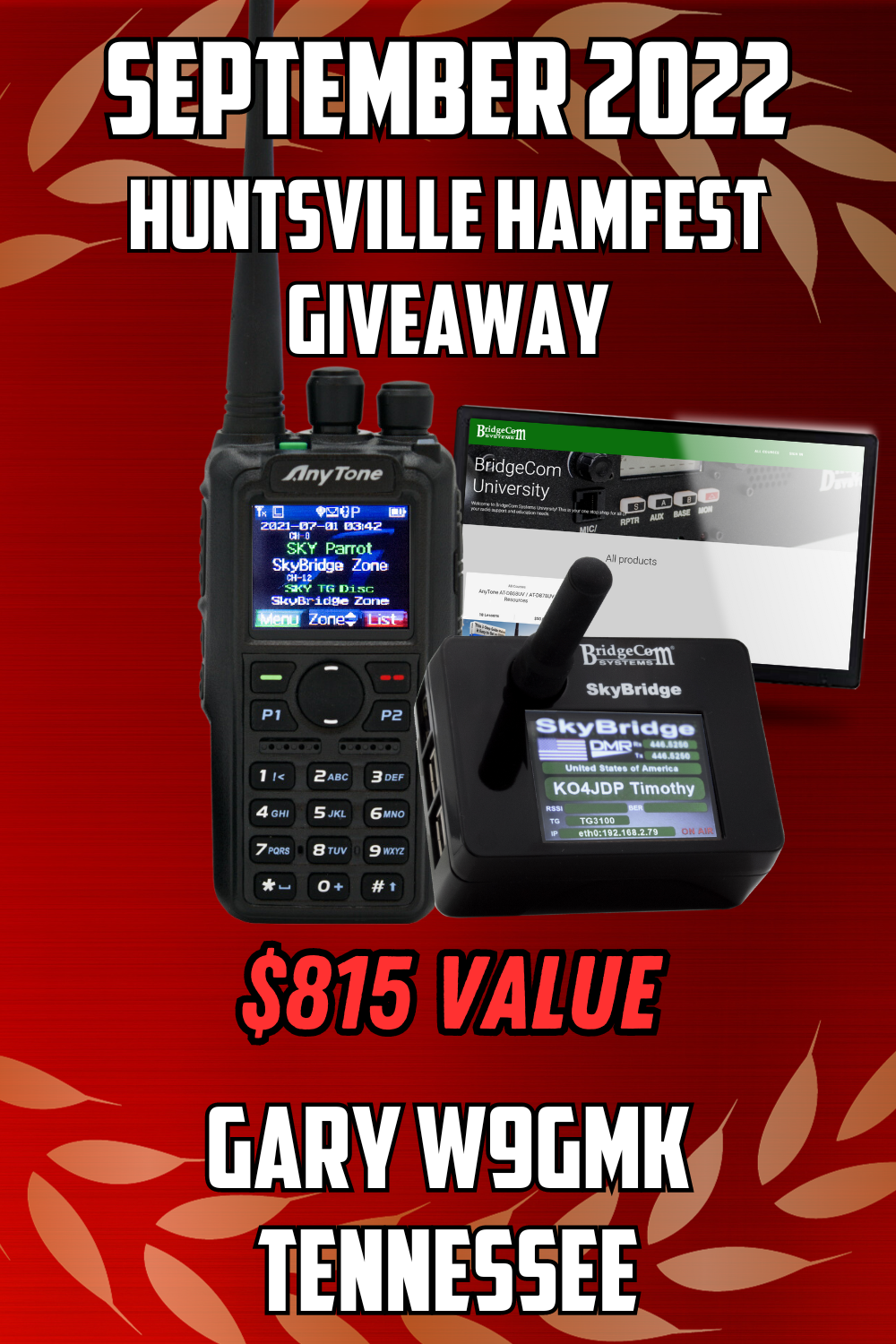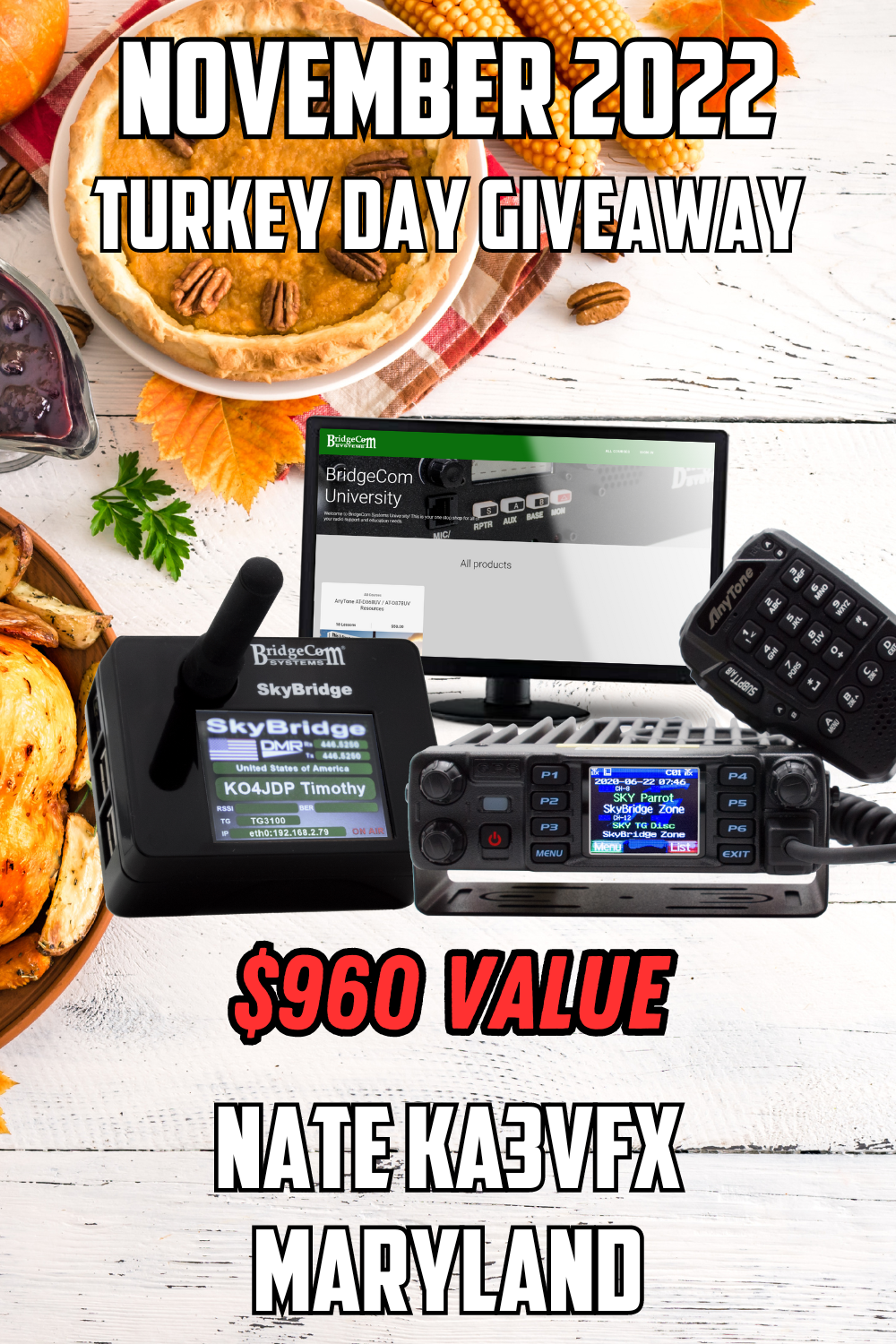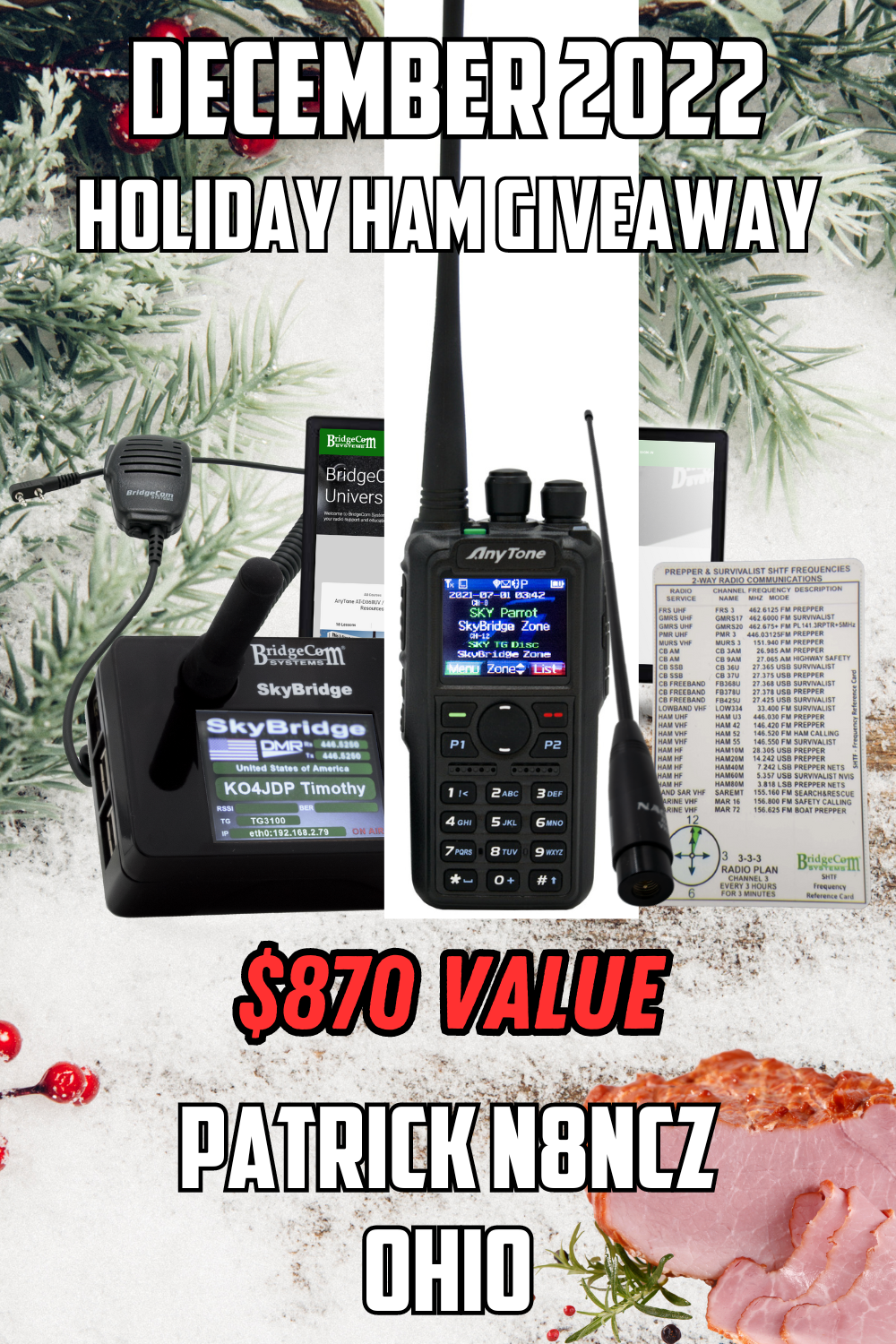 ENTER OUR CURRENT GIVEAWAYS HERE!
The Zero to Hero Giveaway (Ends 12/31)
This FREE giveaway is designed to equip any amateur radio operator with everything it takes to master the digital radio waves! Enter for a chance to win the Plug and Play Package, plus 3 digital radio workshops ($1505.98 value) Click below and enter to win!
BridgeCom PLUS Exclusive Weekly Giveaway
Members of BC+ receive access to an exclusive giveaway, where the winner takes home high-ticket prizes like the 878UVII Plus, 578UVIII Plus, and the SkyBridge Plus Hotspot. Giveaway access is sent by email to BC+ members each week.  Must be a BC+ member to enter