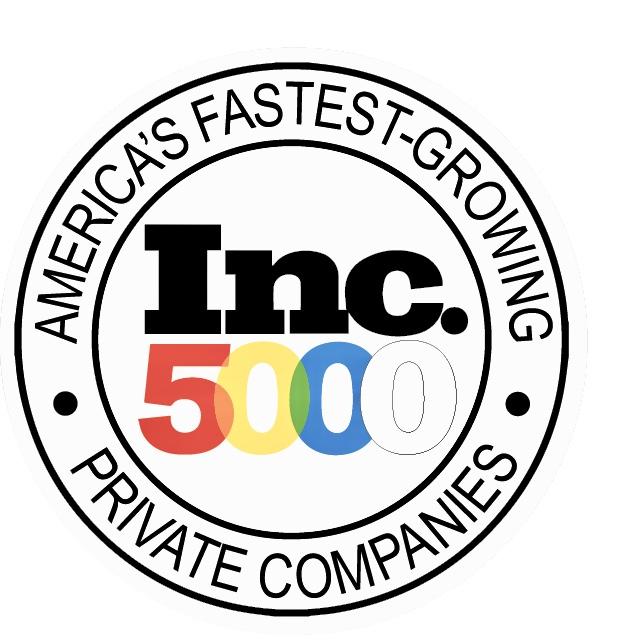 Join The BridgeCom Team
BridgeCom Systems is a fast growing,  ecommerce business located in the Kansas City Metro Area (Smithville, MO.) We manufacture and sell 2-way radios to hobbyists, business and local governments across the USA.  We want massive growth for our company, which means massive growth for you too!
We have doubled (2x) revenue every year for the last 4 years. That means there is a lot of potential for you to move up and grow with us in your income, skills, and opportunity. We made the Inc 5000 list of fastest growing companies the last two years.
We are in the process of expansion and are constantly looking for the best of the best – dedicated salespeople, social media experts, marketing strategists, technical specialists, product development, inventory, accounting, and more; people interested in opportunities to help others while also being able to help themselves.
If you are looking for a fast growing company with opportunity for professional growth and advancement, a positive work environment, daily training, and the opportunity to work with an innovative team, BridgeCom is the place for you!
Mission Statement
We help people communicate using 2 way radios by supplying  and supporting 2 way radio equipment.
Vision Statement
Equip 1,000,000 customers with reliable, well supported 2 way radios by 2032
Core Values
We are
Team Oriented
Always working on Personal Development
Disciplined
Accountable
Transparent
Aligned
Electronic Assembler
Digital Marketing Specialist
Content Strategist 
Customer Service Representative
Tech Support Representative
Video and Graphics Production Specialist
Warehouse Associate 
Apply through the form below
Or to Inquire about these or any other position you can also email us at jobs@bridgecomsystems.com or call us at 816-532-8451.
At BridgeCom Systems there are no limits on the professional and financial growth you can achieve! The company has doubled year over year the last 3 years and wants to keep growing. BridgeCom has made it on the Inc 5000 list of fastest growing companies in the USA this year. 
I have grown a ton both professionally and financially in the time I have been here and am continuing to grow. I have been able to move up through 3 positions and am continuing to ascend. The company and leadership wants to invest in me and make me the best I can be.
I am surrounded by positive 'can do' no drama people who want to do a great job and figure out how we can serve our customers and team better. We are constantly improving and growing. You can ascend as high as you want as long as you put in the effort and creativity to get there.
The company is constantly investing in us in the form of training, courses, events in our field, and opportunities to make more income and move into higher positions.
If you want to join an awesome team with unlimited financial and professional opportunity, this is the company for you.
BridgeCom has a Small team with awesome work culture and environment. Very rewarding work.

The company actually takes your personal goals into consideration and helps you accomplish them!

They provide training material both for your occupation as well as to help your personal finances. Total mindset change! It is like a college degree but better if you take advantage of it. Multiple of the employees now own their own rental properties and are building a great life for themselves while working at BridgeCom. They want you to succeed!

There is a lot of vertical growth to move into new positions in the company. A very fast-growing company that made the "Inc. 5000" as of 2020. I personally started in an entry-level position and worked my way up to be the sales manager.