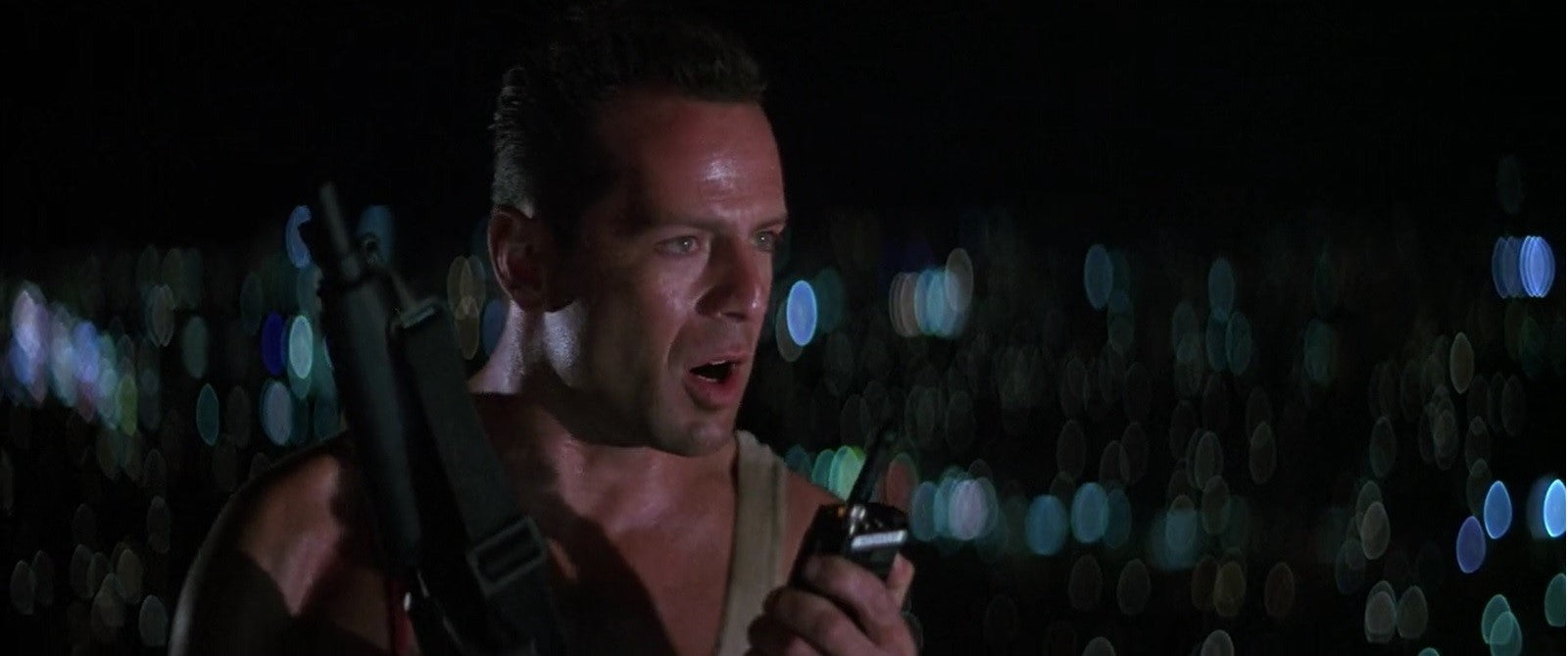 The Role Of Radio In Die Hard
Jen Glifort
In July 1988, Die Hard was released in theaters. Although it received mixed reviews at the time, it has quickly become a classic of the action genre. Thirty years and four sequels later (with another in the works), it's clear that the legacy endures. By now, the films follow a tried-and-true formula, and radio is a crucial part of it...
Click the link to continue reading. 
http://www.arrl.org/files/file/QST/This%20Month%20in%20QST/July2018/Glifort.pdf
If you want to be as cool as Bruce Willis, you need a good handheld to survive those pesky building robberies. These handhelds will perform flawlessly for the situation. 
Anytone AT D868UV Dual-Band DMR Handheld Radio - Dual Band Analog and DMR. 2m and 70cm Band.