"As low as "$27"/mo with ""Affirm"". "Learn more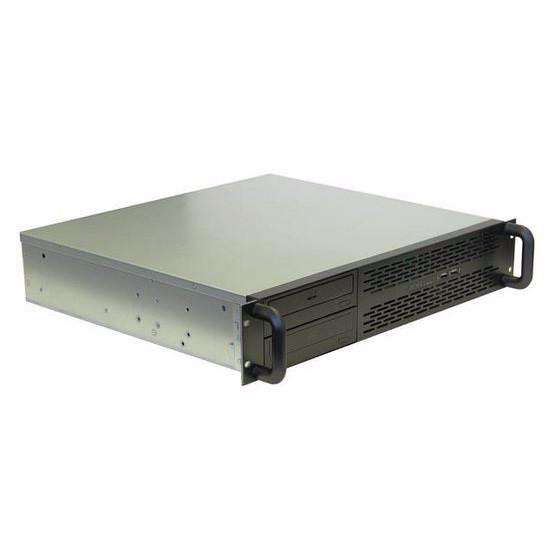 MV-DMR MotoTRBO Repeater Linking
Interested in linking your MOTOTRBO repeaters to an Amateur Radio DMR Network?
Is your Amateur Radio Club, Business, or Public School District interested in creating its own private wide-area DMR Network?
TL-NET MV-DMR is 100% compatible on the DMR-MARC, DCI network, c-Bridge and many other DMR networks, and can stand alone to create your own. 
Rated Excellent
(over 2421+ reviews)
Original price

$ 695.00

-

Original price

$ 2,695.00

| /

Interested in linking your MOTOTRBO repeaters to the DMR-MARC or DCI network? Is your Amateur Radio Club, Business, or Public School District inter...

View full details

Original price

$ 695.00

-

Original price

$ 2,695.00

| /

Original price

$ 2,495.00

-

Original price

$ 11,195.00

| /

Interested in linking your MOTOTRBO DMR repeaters using IP Site Connect technology? Need to link more than the IPSC peer limit?  Is your Business o...

View full details

Original price

$ 2,495.00

-

Original price

$ 11,195.00

| /