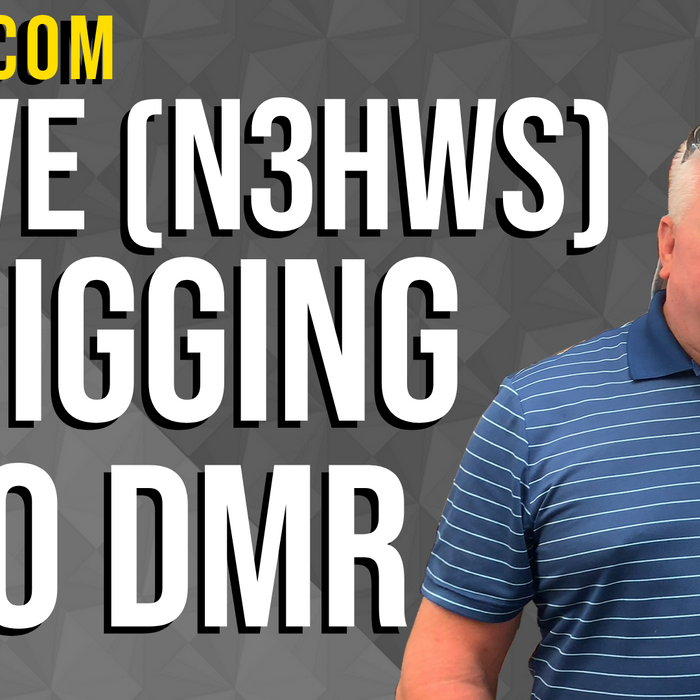 Conversation between Ron, KCØQVT, and Steve, N3HWS.
 (Transcript)
Hey this is Ron KCØQVT. And I'm here with, Steve Monahan, N3HWS.
Yup.
From Pennsylvania.
He happened to drop in the shop to pick up an 878PLUS today. And turns out he's in the area on business and just wanted to ask him, first of all Steve, how'd you become a ham?
Well I've always been fascinated with the CB.
Read now