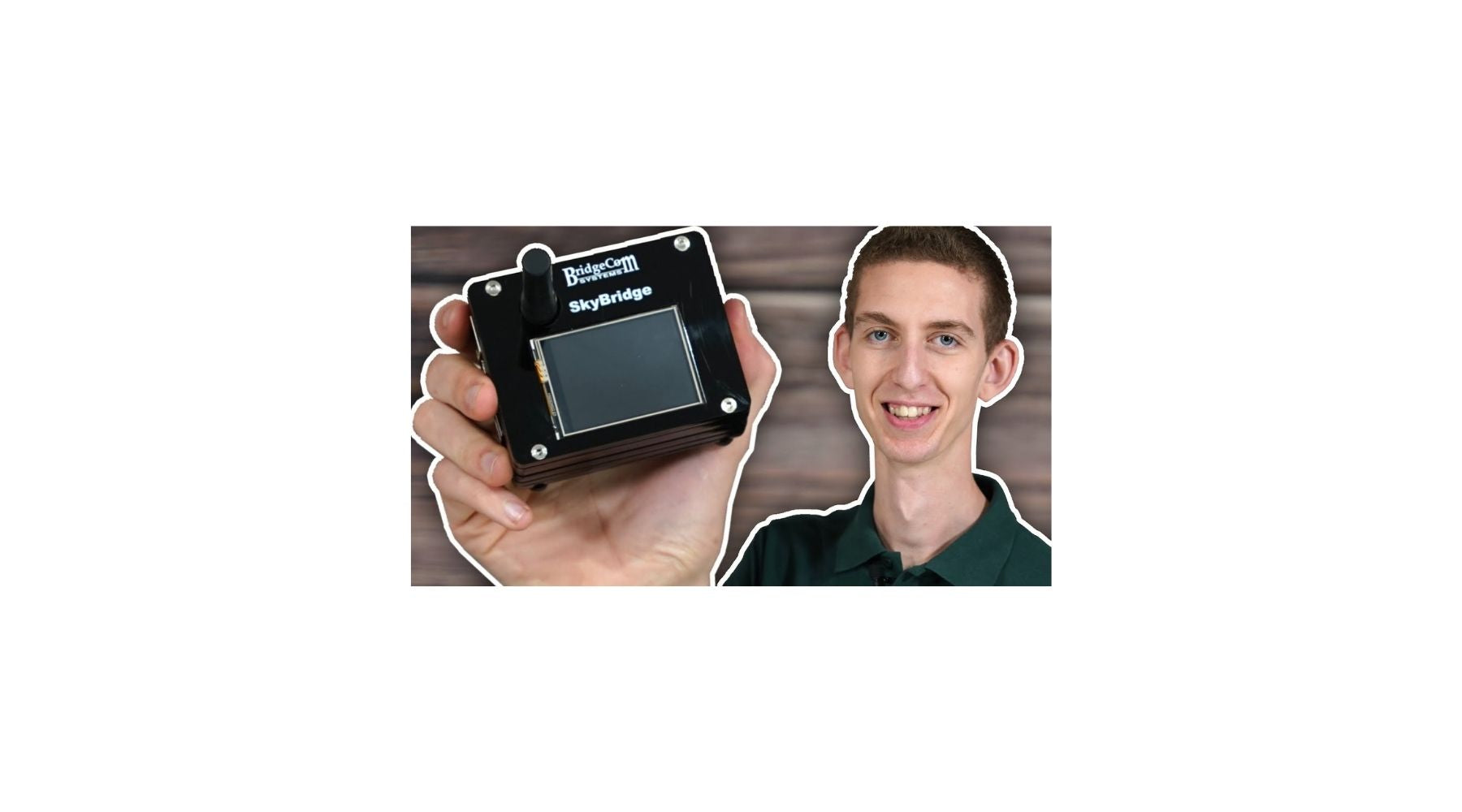 Digital Hotspot Quick Start Guide: SkyBridge Plus
Today, we're super excited to talk to you about everything that's come with your SkyBridge Plus out of the box and then we'll take you through how to program your digital hotspot. Once we're done, you'll be able to make your first QSO on DMR!
Do you have a brandmeister hotspot security password? If you don't then you need to click here to our video on how to make one. If you do then you're good. Your skybridge is now set up for you to start making contacts across the world.