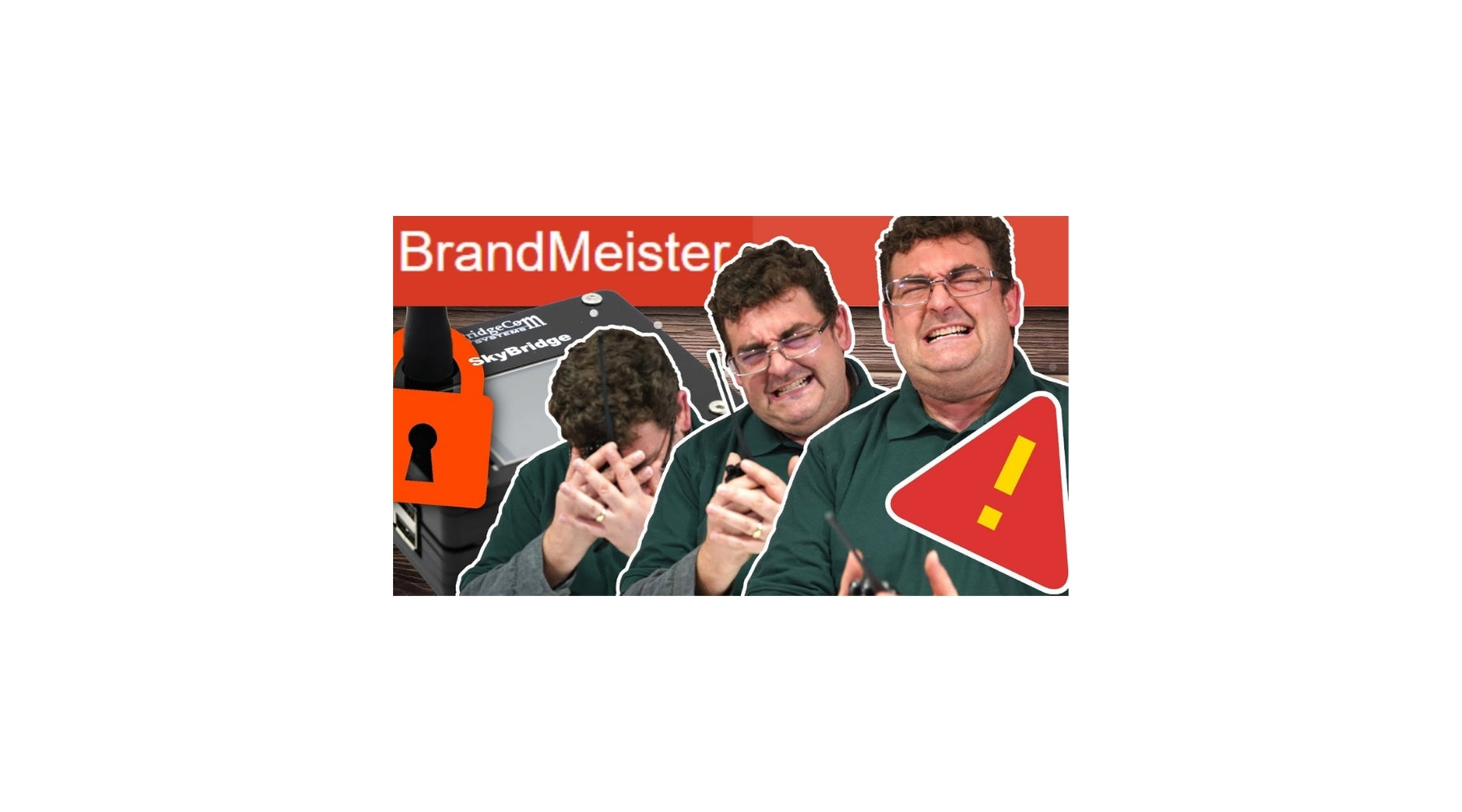 How to Create a BrandMeister Hotspot Security Password
Is your BrandMeister security password not working? Learn how to create your hotspot security password for BrandMeister! In this video, you'll learn what hotspot security passwords work best and how to create your BrandMeister account for your digital hotspot. Once completed, you'll be ready to enjoy the most popular radio package in DMR:
Now you're ready for your SkyBridge Plus!
Designed with you in mind, we bring you the next evolution of the SkyBridge. The capabilities you know and love, but now with a powerful, user- friendly design to give you total ownership over your DMR experience.