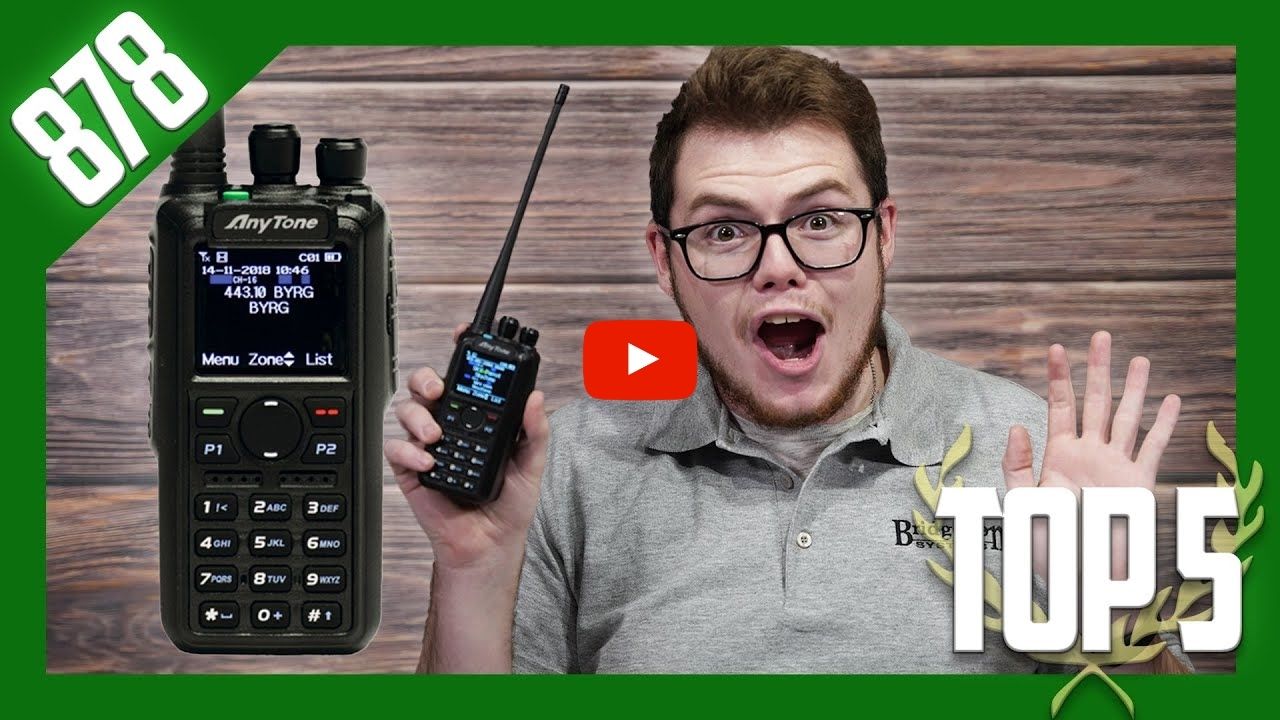 AnyTone 878UVII Plus 5 Most FAQ: Features and Programming
The New AnyTone 878UVII Plus is here, and with it has come many new features. Because of these new features, we've received some questions asking us about how the features work or how they'll change the way you use your radio. Some of these questions are pretty straightforward, but others can be a little more complicated. So we put together today's top 5 most frequently asked questions about the AnyTone 878UVII Plus to help you save some time researching.
Those are our top 5 questions about the AnyTone 878UVII Plus. If you'd like to learn more about this radio's new features in full, click the link below to watch our first unboxing of it.