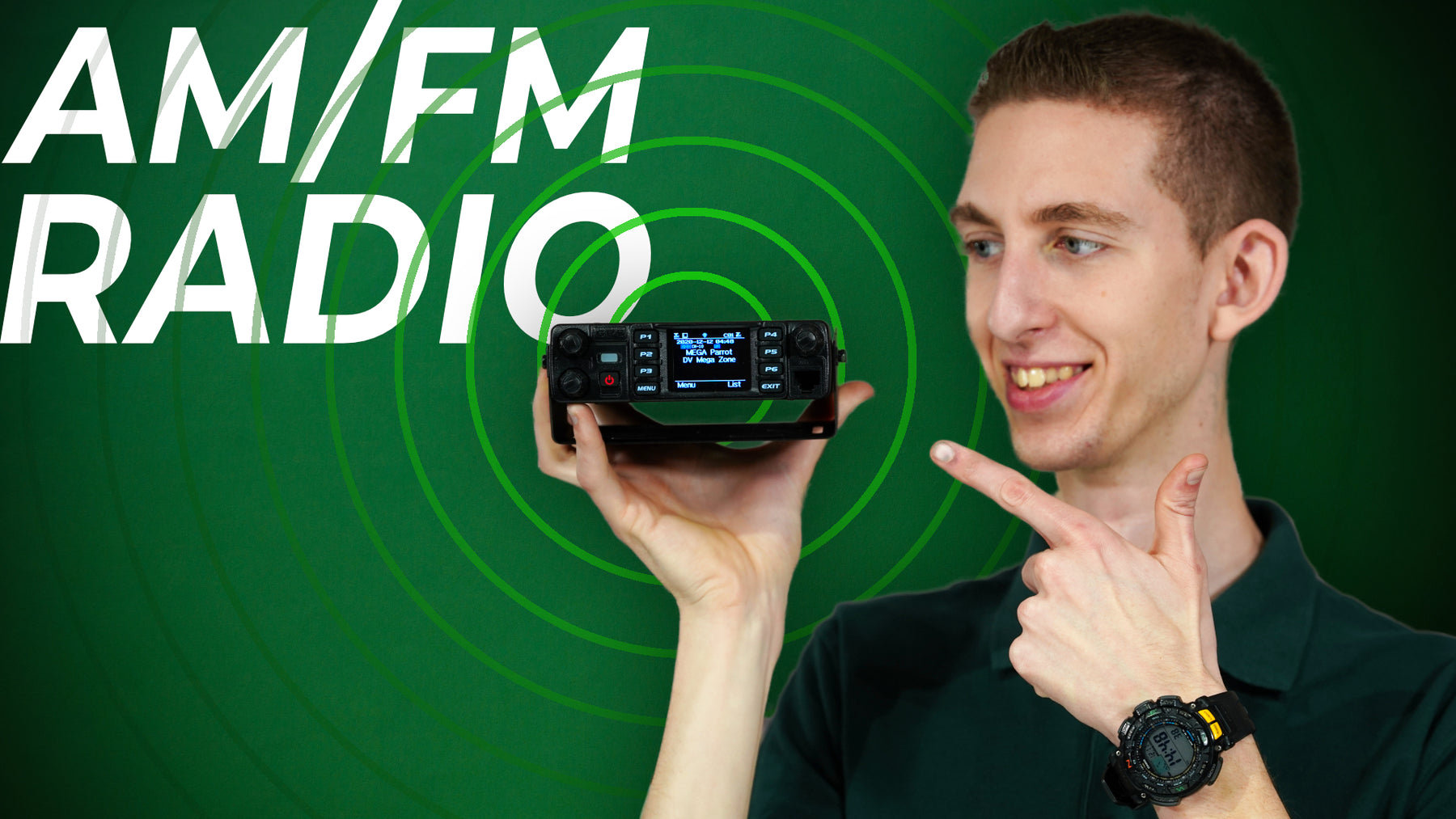 How to use the AM/FM Radio on Your AnyTone Radio
Streamlining Your Radio Experience: A Quick Solution to FM Radio Programming
Are you tired of the hassle that comes with setting up your radio's FM function?Navigating through menus and settings to enable the FM radio function on your device can be a daunting task. Many users struggle with the complexities involved in selecting their preferred stations.
We get it – finding your favorite stations should be easy and convenient. In our latest video, Cody from BridgeCom Systems has uncovered a straightforward solution to a common problem faced by radio operators: programming the FM radio function to a specific button.
In this video, you'll gain valuable insights into programming the FM radio function with ease. Say goodbye to the frustration of endless menu scrolling and hello to instant access to your favorite radio stations.
Ready to enhance your radio experience? Watch the step-by-step guide and discover the game-changing method to program the FM radio function to a specific button on your device. With this quick fix, you can enjoy your favorite radio stations without the hassle.

Get your AnyTone AT-D878UVII Plus today
For more information:
📞: 816-532-8451
📧: contactus@bridgecomsystems.com
Technical Support: https://bit.ly/bridgecom-support
Follow us on social media and stay up to date on all the latest news and products!
Facebook: https://bit.ly/bridgecom-facebook
Instagram: https://bit.ly/bridgecom-instagram
Twitter: https://bit.ly/bridgecom-twitter
LinkedIn: https://bit.ly/bridgecom-linkedin