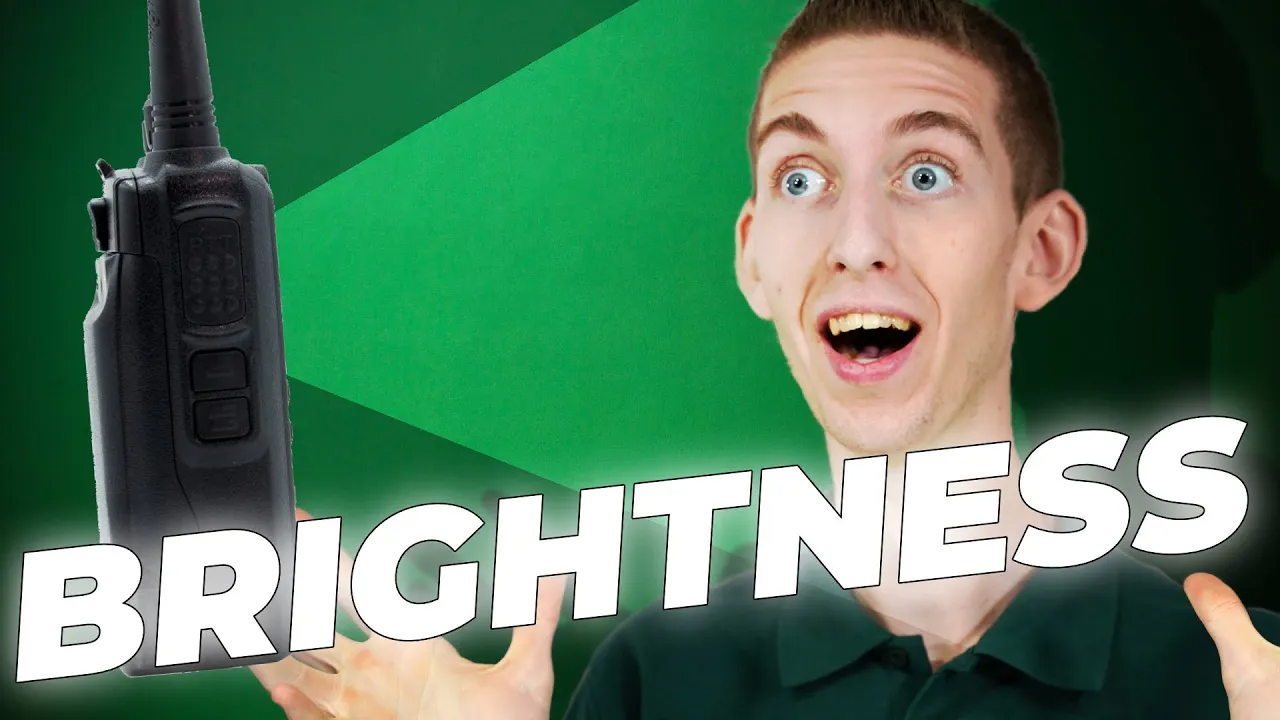 Transform the Way You See Your Radio! Learn How to Change the Screen Brightness on Your AnyTone!
Are you ready to illuminate your radio experience? Welcome to our latest blog post, where we're about to shed some light on an essential feature that can enhance your radio adventures like never before. It's all about customizing your AnyTone radio's screen brightness, and we're here to guide you through the process step by step.

Get your AnyTone AT-D878UVII Plus today!
So, whether you're a seasoned radio enthusiast or just starting out, this blog post and the accompanying video will equip you with the knowledge to make the most of your AnyTone radio. Let's dive in and learn how to master your radio's screen brightness, one setting at a time.
Get your AnyTone AT-D878UVII Plus today!
For more information:
📞: 816-532-8451
📧: contactus@bridgecomsystems.com
🖥️: 
Get Technical Support!
Follow us on social media and stay up to date on all the latest news and products!
Facebook
Instagram
Twitter
LinkedIn
Time stamps:
0:00 intro
0:10 changing the brightness on the radio
0:33 outro