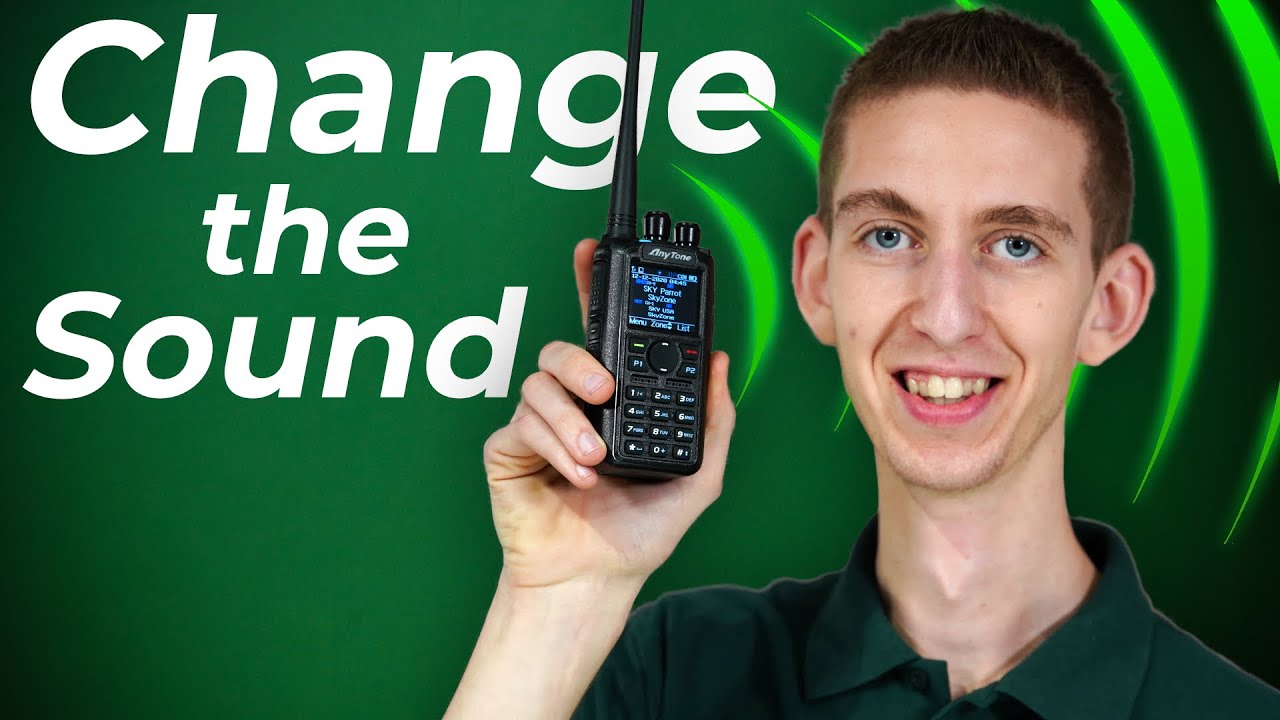 How to Change the Sound/Alert Tones Your Radio Makes
"Enhance Your AnyTone Radio Experience: Mastering Alert Tone Customization"
Are you tired of the generic alert tones on your AnyTone radio? Imagine the convenience of having personalized tones tailored to your preferences. Our latest video tutorial, "How to Change the Sound Your Radio Makes" is here to transform your radio experience.
In this instructive tutorial, Cody W3AMG from BridgeCom Systems walks you through the simple process of adjusting and changing the alert tones on your AnyTone radio. Whether you're a seasoned radio enthusiast or a beginner, this tutorial is designed to empower you with the knowledge to make your radio truly yours.
Why settle for default tones when you can have tones that resonate with you? Personalized alert tones not only add a touch of individuality but also enhance your communication experience. Whether you're using your radio for professional purposes or recreational activities, having distinct and tailored alert tones can improve your overall efficiency and enjoyment.
Ready to make your AnyTone radio truly yours? Watch our video tutorial now and unlock the potential of customized alert tones.

Get your AnyTone AT-D878UVII Plus today

For more information:
📞: 816-532-8451
📧: contactus@bridgecomsystems.com
Technical Support: https://bit.ly/bridgecom-support

Follow us on social media and stay up to date on all the latest news and products!
Facebook: https://bit.ly/bridgecom-facebook
Instagram: https://bit.ly/bridgecom-instagram
Twitter: https://bit.ly/bridgecom-twitter
LinkedIn: https://bit.ly/bridgecom-linkedin

0:00 intro
0:10 setting up
0:19 reading from the radio
0:42 changing the alert tones
1:41 changing the sound of the alert tones
2:10 writing to the radio
2:18 outro