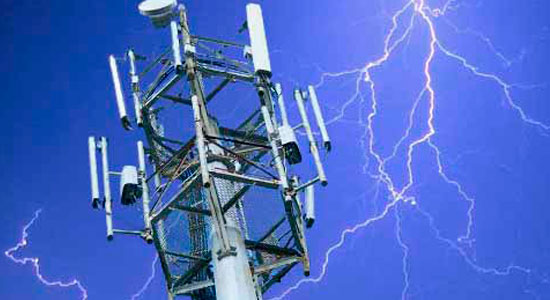 Grounding And Lightning Protection.
Its that time of the year again. Spring has come and thunder storms with it. 
Having your equipment properly protected against lightning is absolutely necessary to maintain a reliable system.
Read this article to find out how to protect your self against storms and lightning.
Some radios that won't be hit by lightning. 
Anytone AT D868UV Dual-Band DMR Handheld Radio - Dual Band Analog and DMR. 2m and 70cm Band.
BCH-270 Handheld Radio - Dual band analog only. 2m and 70cm band.
BCH-220 Handheld Radio - Single band analog 220mhz/1.25m band.