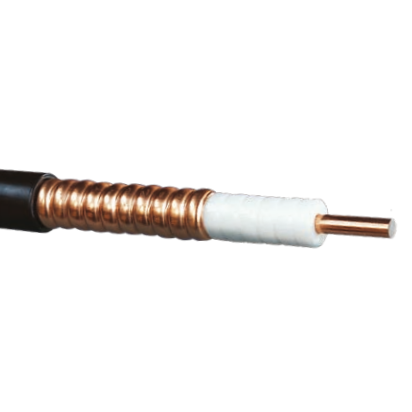 120' of 7/8" Hardline N to N
Good Coaxial Cable is a necessity for the two way radio system. Will you be setting up a base antenna or need inter-connect cables for various equipment around your radio room you need coaxial cable. The RFA 1/2"-50 hard line is everything the serious radio operator expects including installed N Type connectors. If you don't find what you need, or need a custom length, please contact us for a free estimate. All feed line made with weather tight N connectors. 
Download the product specification by clicking HERE.
 Call for pricing as listed pricing may not be available at the time of purchase 
Original price
$ 1,550.00
-
Original price
$ 1,550.00