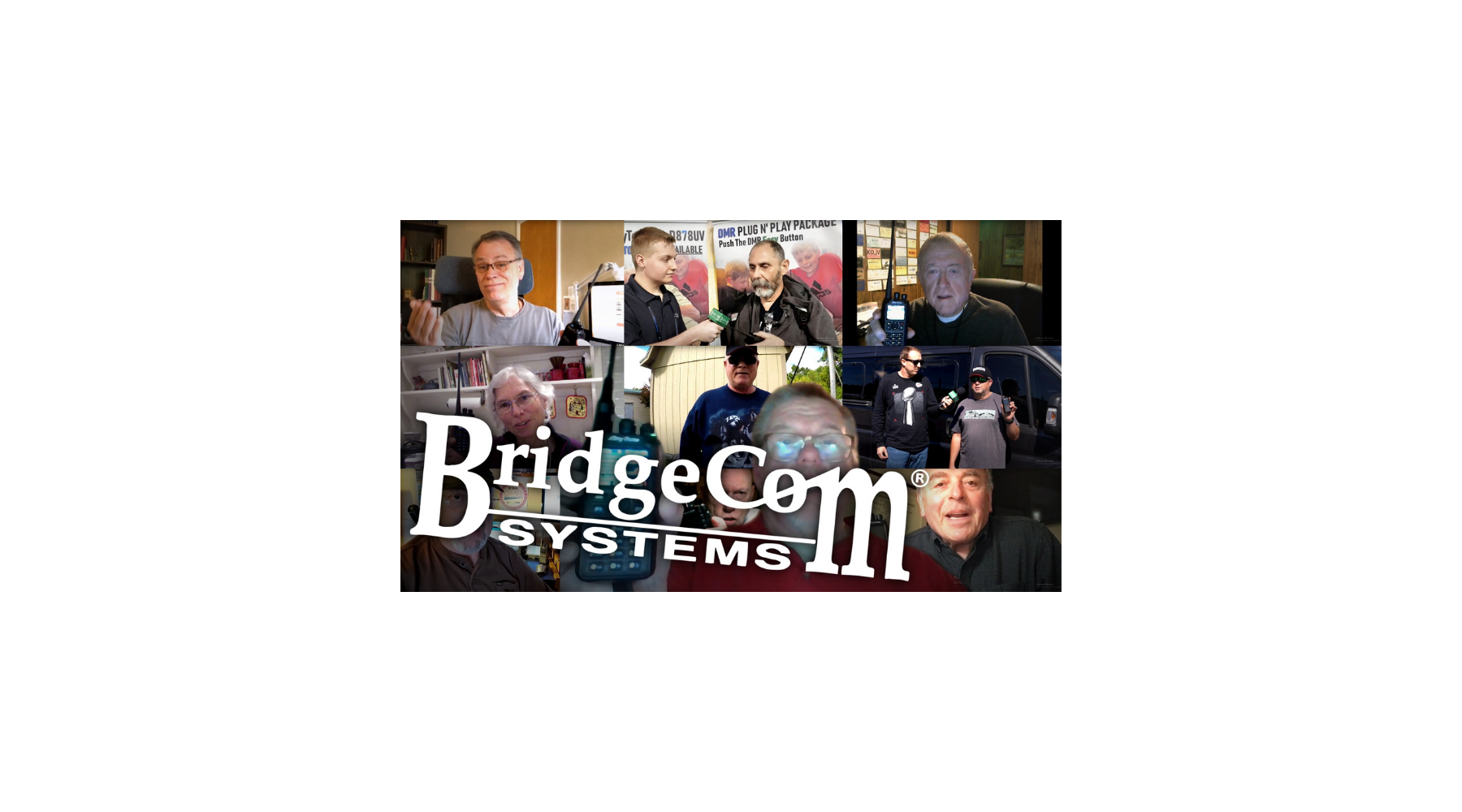 Why So Many Have Partnered with BridgeCom Systems
Success is what BridgeCom Systems is about–enabling customers to be as successful as possible is our sole goal. We are changing the radio industry by equipping our customers with the tools to succeed and navigate the industry's technological challenges.
You don't take our word for it. Watch the video below to see what our members have to say!