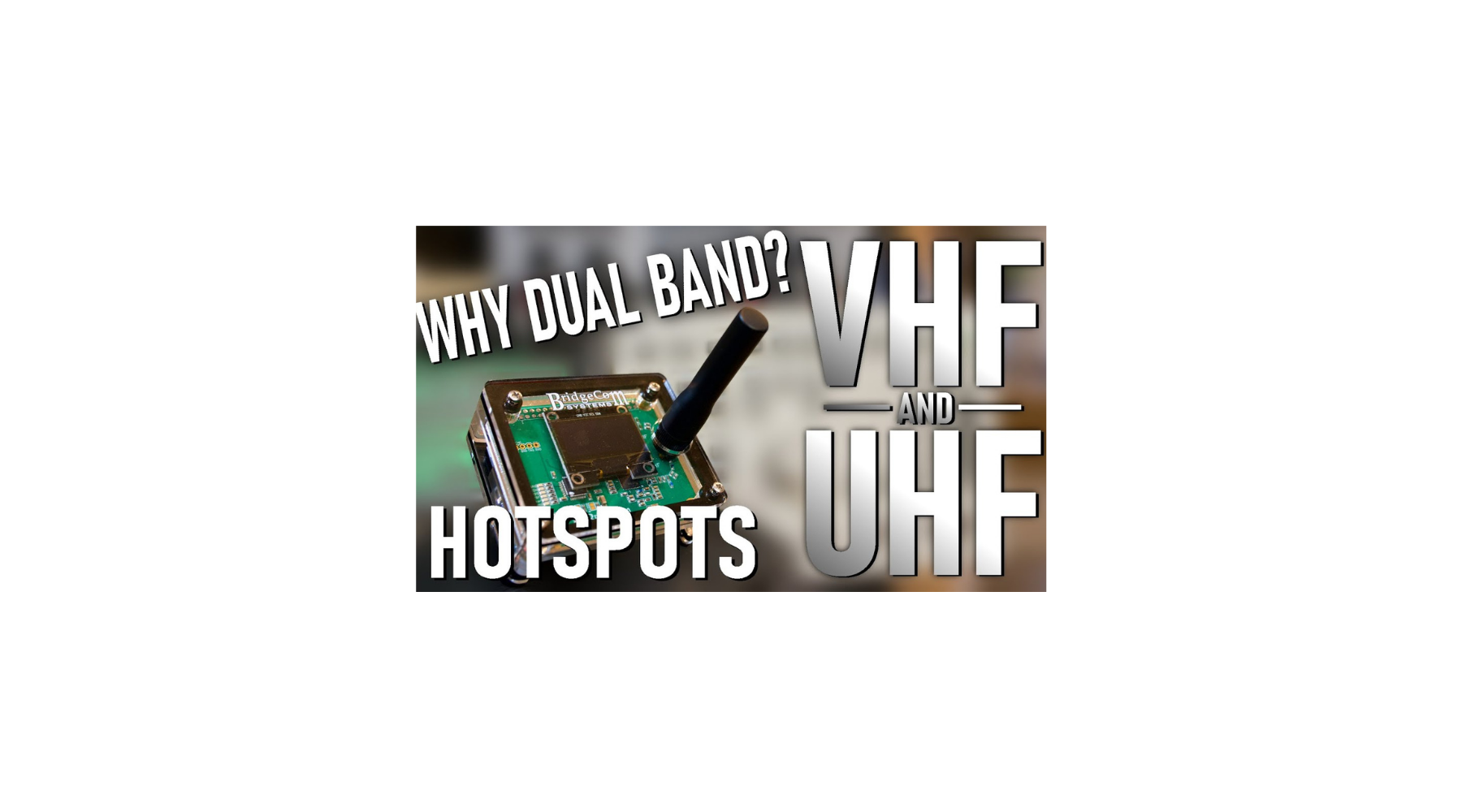 Why Choose a Dual-Band Hotspot?
Are you tired of having a congested signal due to so many things like high UHF activity, satellite communications, overlapping radio signals, and much more. 
Well, lucky for you we have just the thing. The SkyBridge Digital hotspot. This is our newest dual-band hotspot which means it allows you to use both UHF and VHF frequencies.