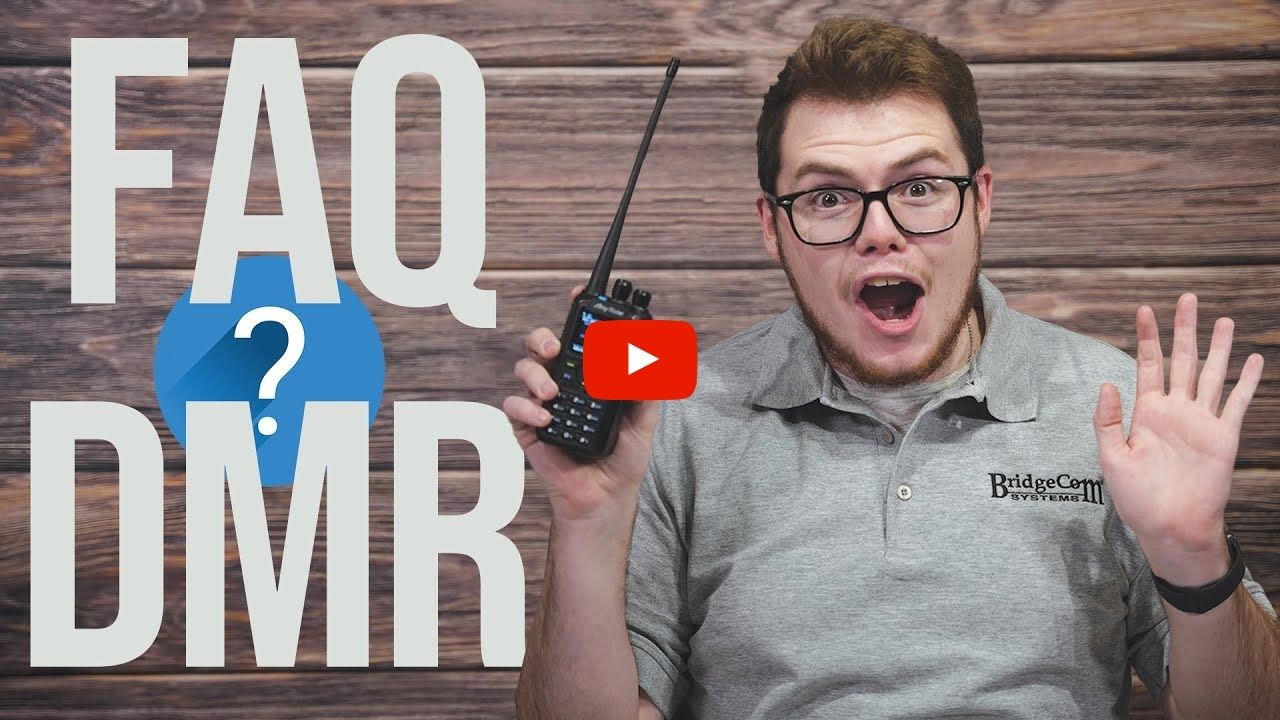 Top 5 Most Frequently Asked Questions about Digital Mobile Radio
If you're a Ham starting in DMR or you're just interested in the mode, you probably have many questions. There's a lot of information out there on DMR, and a lot of it can seem confusing. To help with this, we've put together a list of commonly asked questions from beginners in DMR.
In today's video, we'll share with you our top 5 most frequently asked questions about DMR.