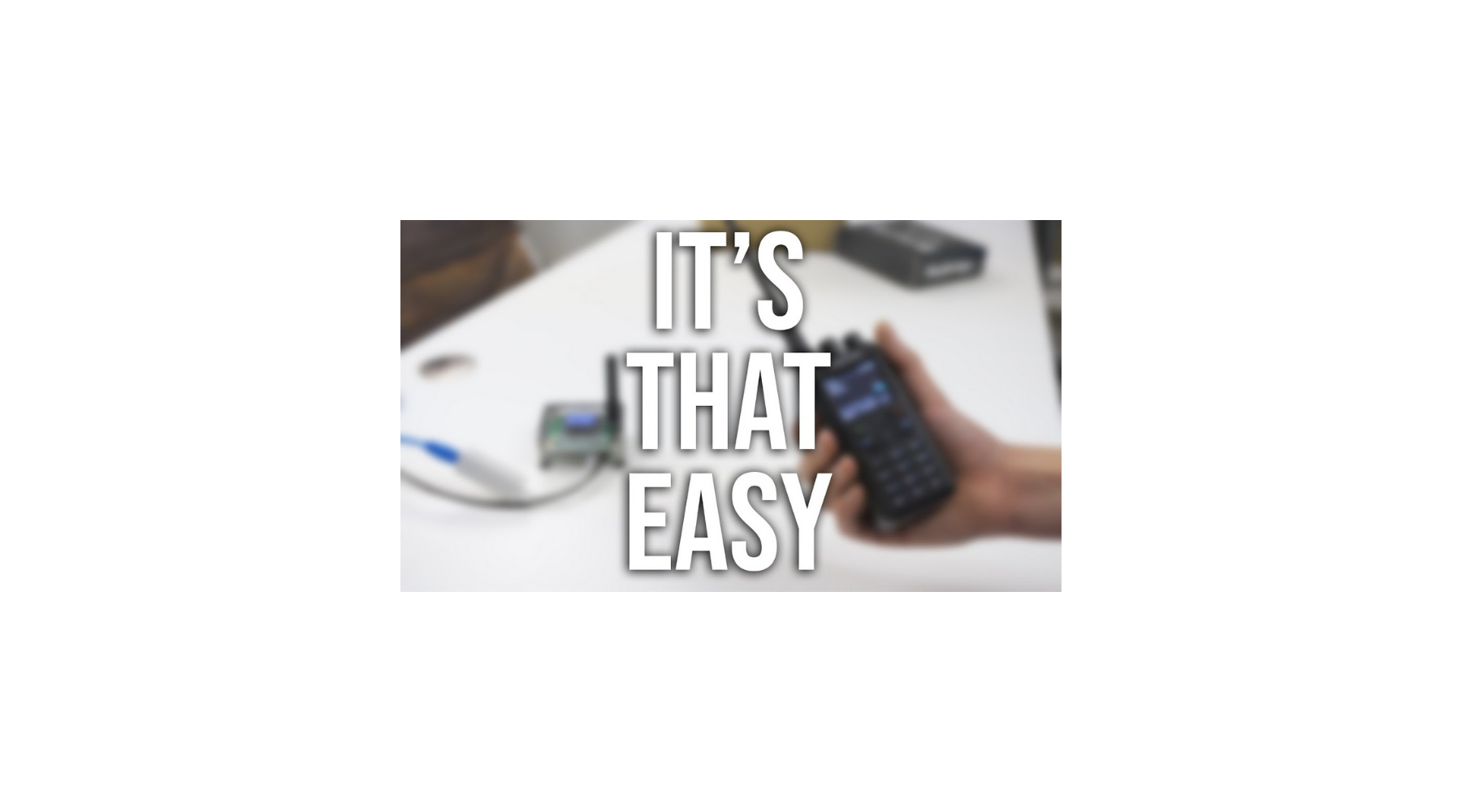 The Fastest Way to Get On DMR
Success is what BridgeCom Systems is about–enabling customers to be as successful as possible is our sole goal. We are changing the radio industry by equipping our customers with the tools to succeed and navigate the industry's technological challenges.
How are we going about this?
Just watch this video. You can learn how to get on DMR without headaches, confusion, or even programming. This video will show you what you need to get on DMR quickly and hassle-free.