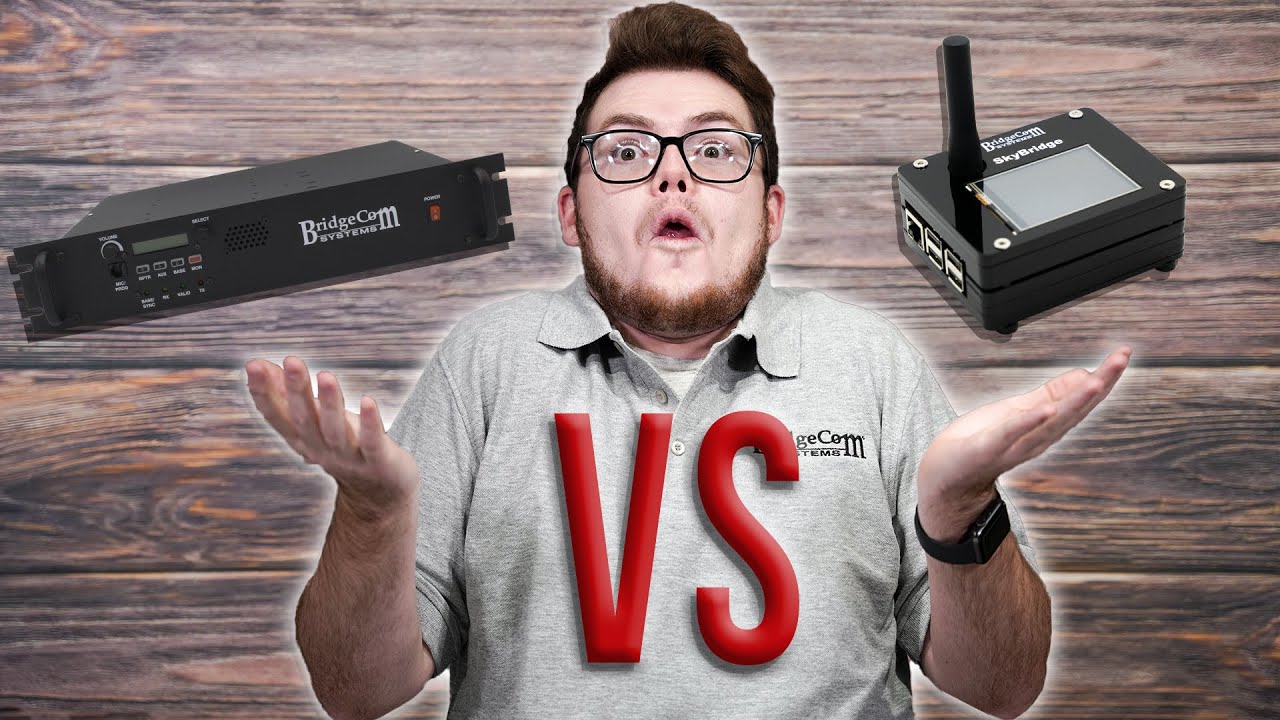 Repeaters VS Hotspots: Which is Right for You?
Repeaters and Hotspots are both fantastic ways for Hams to communicate with each other. These radio devices give Hams the power to quickly and reliably make QSOs with each other over incredibly far distances. The exciting part is how Repeaters and Hotspots help Hams make these long-distance connections.
Today we're going to share with you precisely what Repeaters and digital radio hotspots are, their distinguishing characteristics, and which one we think will best fit your needs.