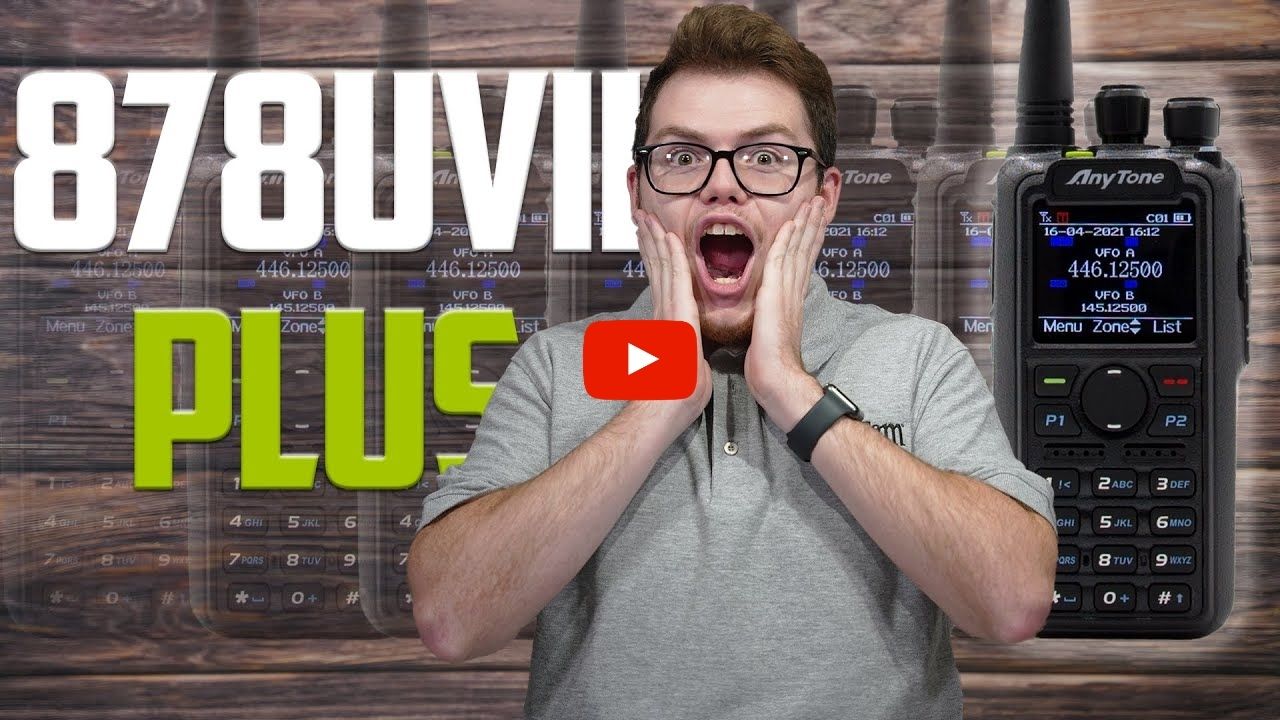 Introducing the AnyTone 878UVII Plus: All New Look and Features
Something exciting and new has arrived in the world of Digital Mobile Radio. A radio for you, Hams, who demand the best in DMR. Introducing the AnyTone AT-D878UVII Plus. 
Watch below to see the new and exciting features that come with this DMR radio!
If you really want a radio that will give you the full gambit of features without a price that makes you groan—a radio that will make DMR easy for you and increase your QSOs, click the link below to order yourself an AnyTone 878UVII Plus today.