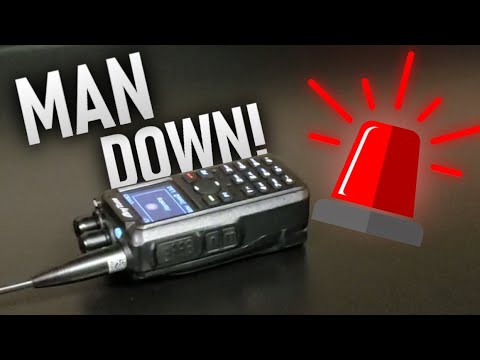 How to Turn off the Man Down Setting (Tip Over Alarm) on the AnyTone 878/Plus
 The AnyTone 878UV and 878UV PLUS are full of features, but one feature can be particularly annoying (Man Down setting). The Man Down setting rings an alarm whenever the radio is tilted or falls over. 
Sebastian KBØTTL demos the feature and explains how to turn the setting off.
 View AnyTone Handhelds - https://bit.ly/2uJMcCM