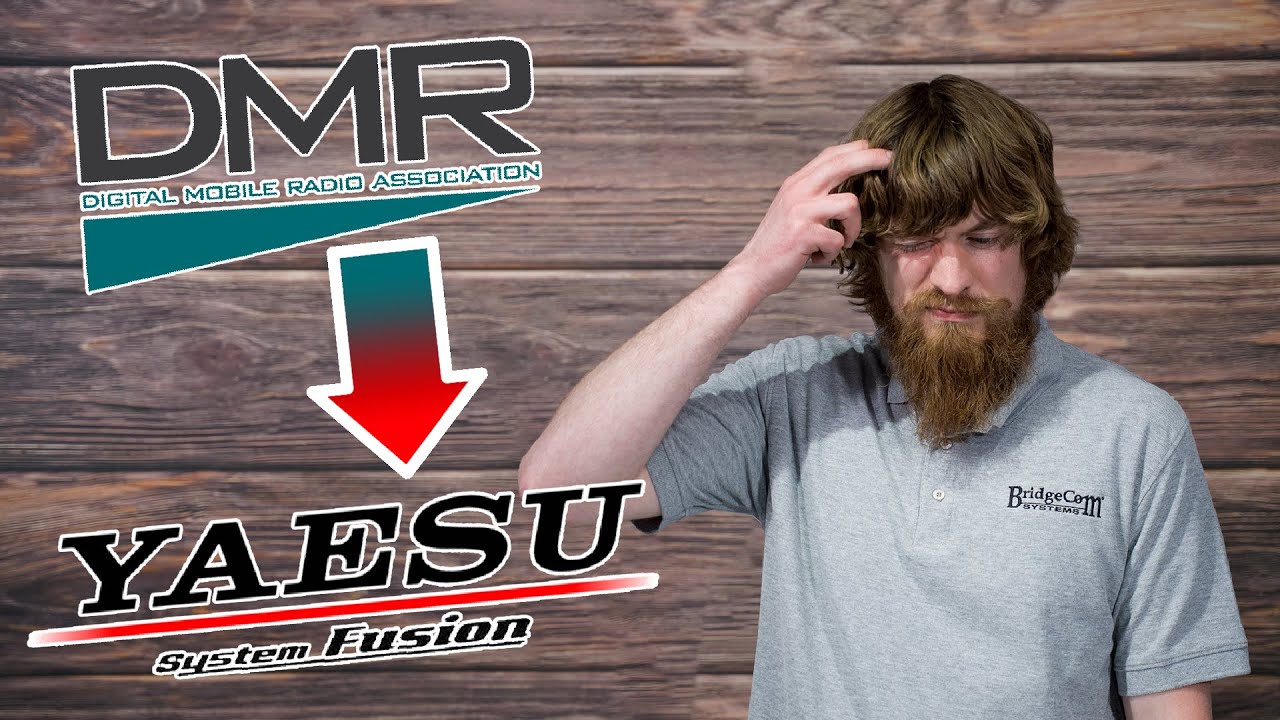 How To Setup DMR To YSF Cross Mode On The Skybridge Plus Hotspot
Looking to set up DMR to YSF cross mode on your hotspot? Today, Lucas AEØLI demonstrates how to configure your SkyBridge digital hotspot so that you join popular DMR talkgroups with other hams using the YSF voice mode.
Learn More About the SkyBridge Plus Digital Hotspot→
In this video, we'll teach you all about how to set up your hotspot for cross mode functionality.