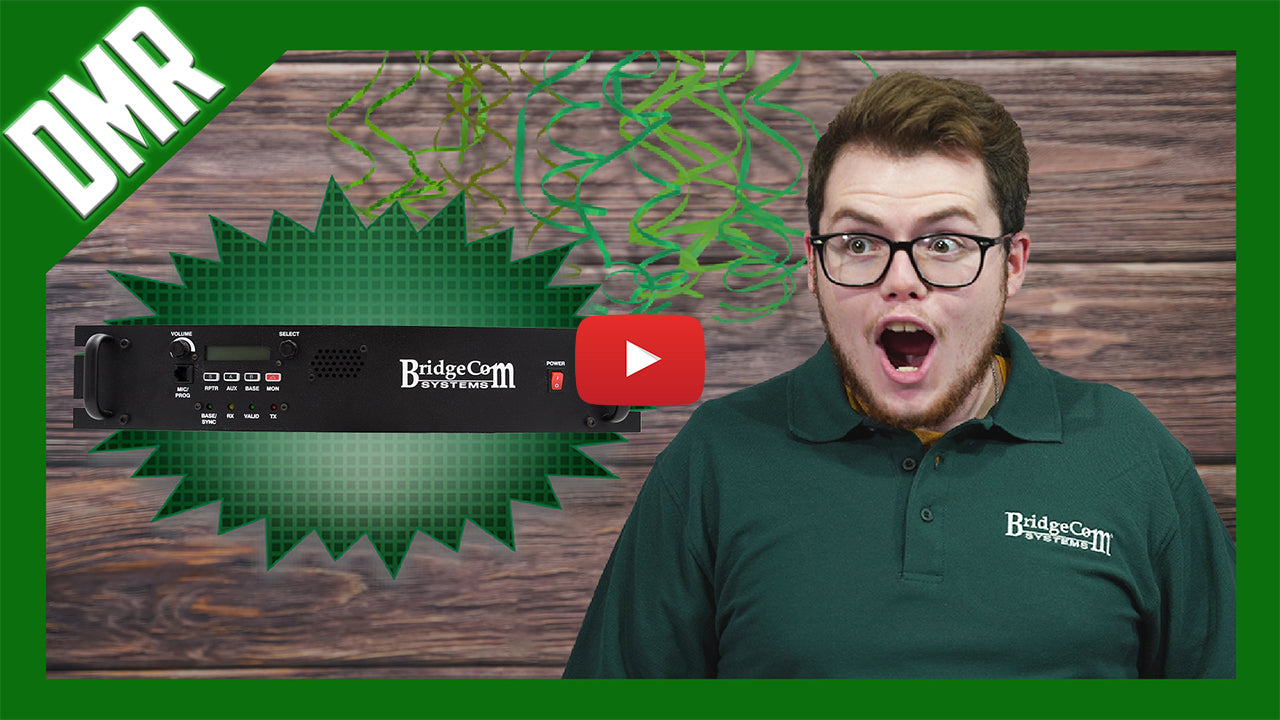 How To End Your Amateur Radio Repeater Worries
Anyone who has ever been involved in radio will tell you how important it is to have a quality repeater system.

For example, one of our customers in the Isle of Dominica used our repeater system during hurricane Maria and maintained communication with their community when all else failed. Of course, not everyone has stories like these, but they all rely on the same quality system. In our 17 years of working in the amateur and commercial radio industry, we've helped thousands of radio enthusiasts install turnkey systems that fit their needs.

Watch below to see how a BridgeCom Repeater can help you with your communication needs.
Assure yourself of getting the most out of your repeater system by calling us at (816) 532-8451 or click the link to view our systems.