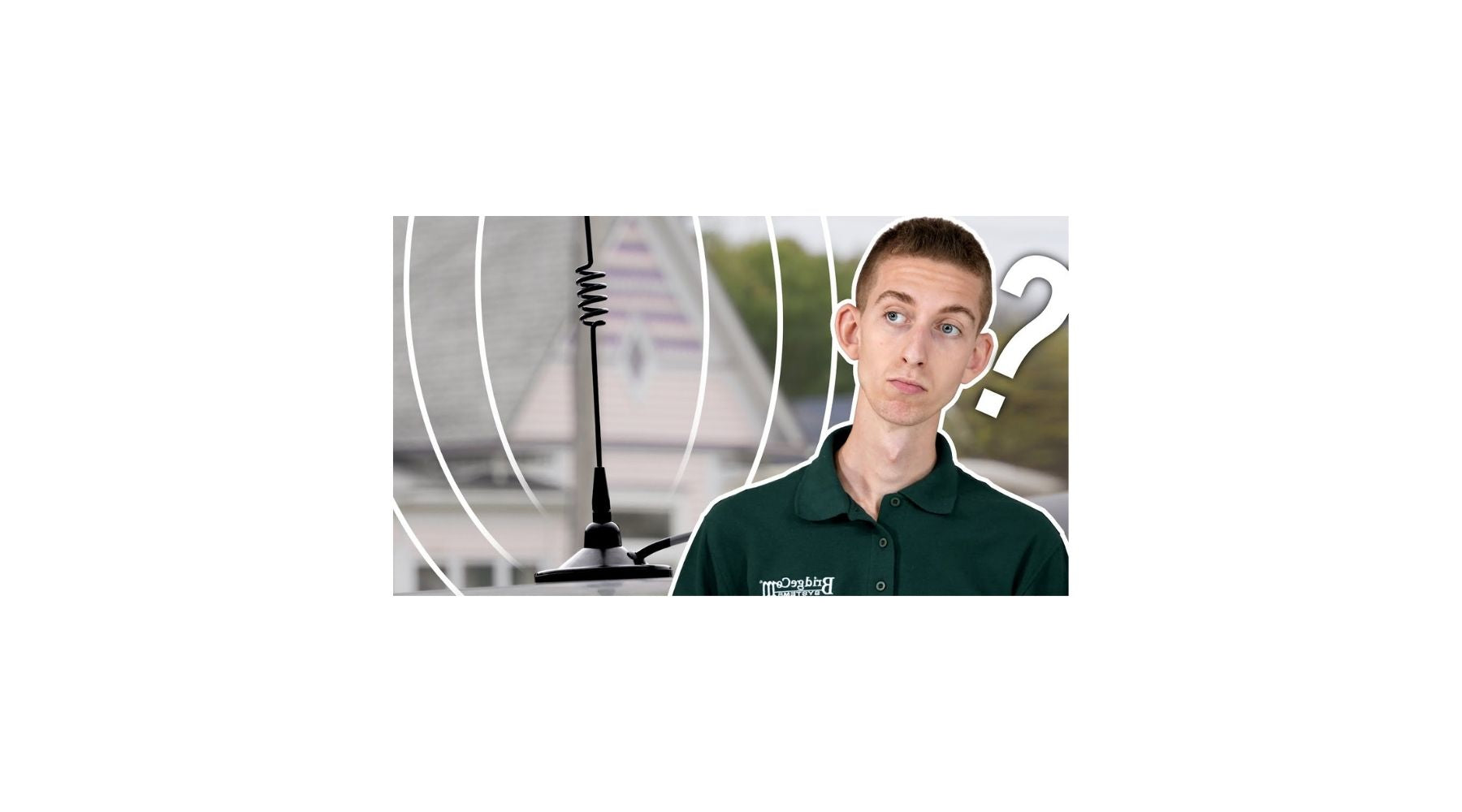 How Far Can the BCA-300 Dual Band Mag Mount Antenna Transmit? BCA-300 Road Test
A common issue many Hams run into is having a wimpy antenna that doesn't give them the range they need to transmit. This is especially important for when you're in your vehicle. That's why we're bringing you the BCA-300 Antenna. 
Today, we're tutorialing how to set-up your antenna once it arrives and show you the range you can gain from this new BCA-300 Antenna.