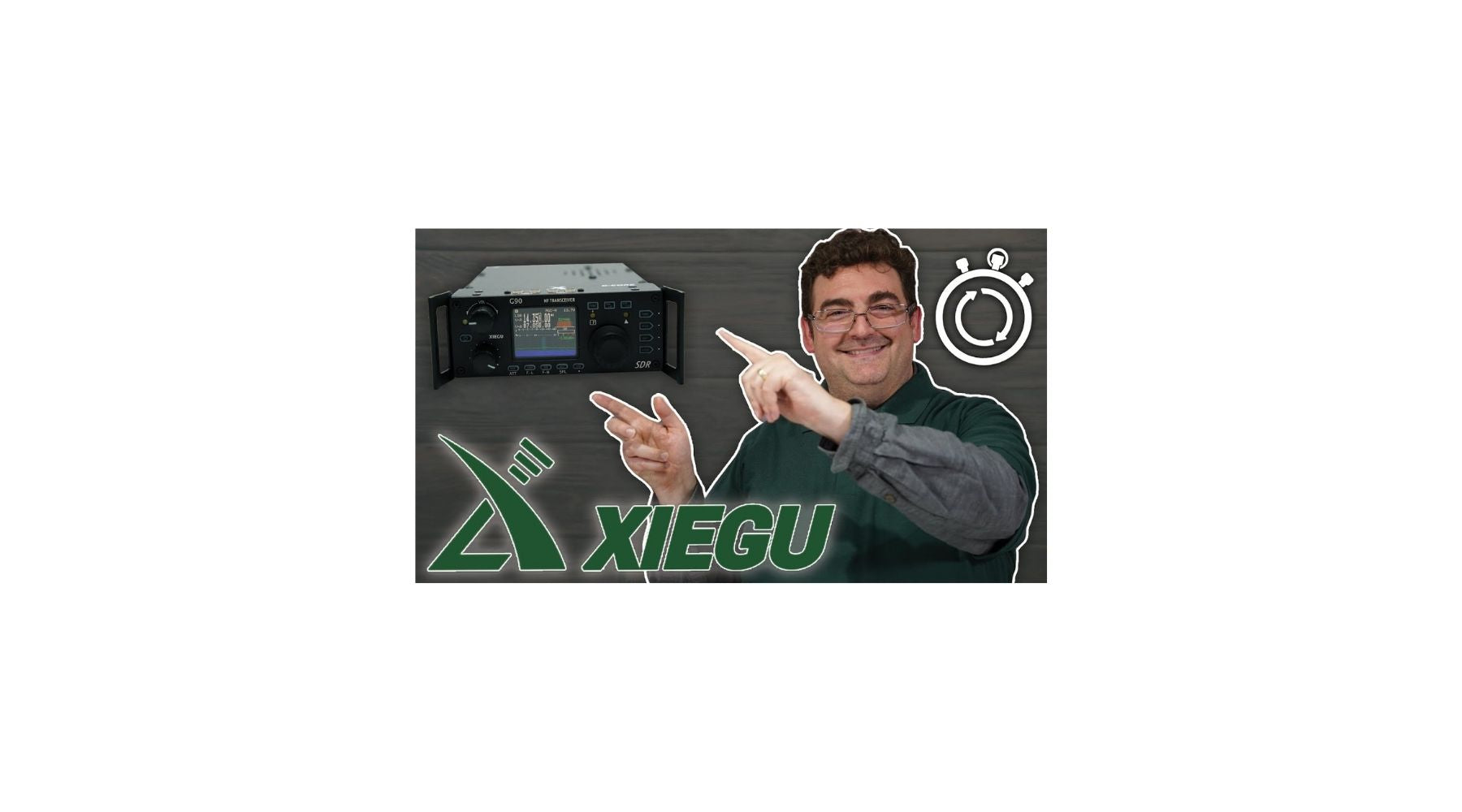 HF Radio Quick Start Guide: Xiegu SDR G90 HF Transciever
We're super excited to share with you our brand new Xiegu G90 Quick Start Guide!
In this guide, you'll learn a few basic concepts concerning your Xiegu G90, the components included, as well as detailed setup guidelines and explanations about each step to assembling your HF transceiver.
Once we're done, you'll be able to make your first QSO on the Xiegu SDR G90 HF Transciever!
Now we have gone over the basics here, from unboxing the radio, explaining the components, and assembling the G90 transceiver.
The Xiegu G90 is an excellent—highly popular—SDR HF transceiver for beginning in HF radio. With a detachable front panel, automatic antenna tuner, waterfall display, and 20W of RF power, the Xiegu G90 will provide a robust and portable HF experience.