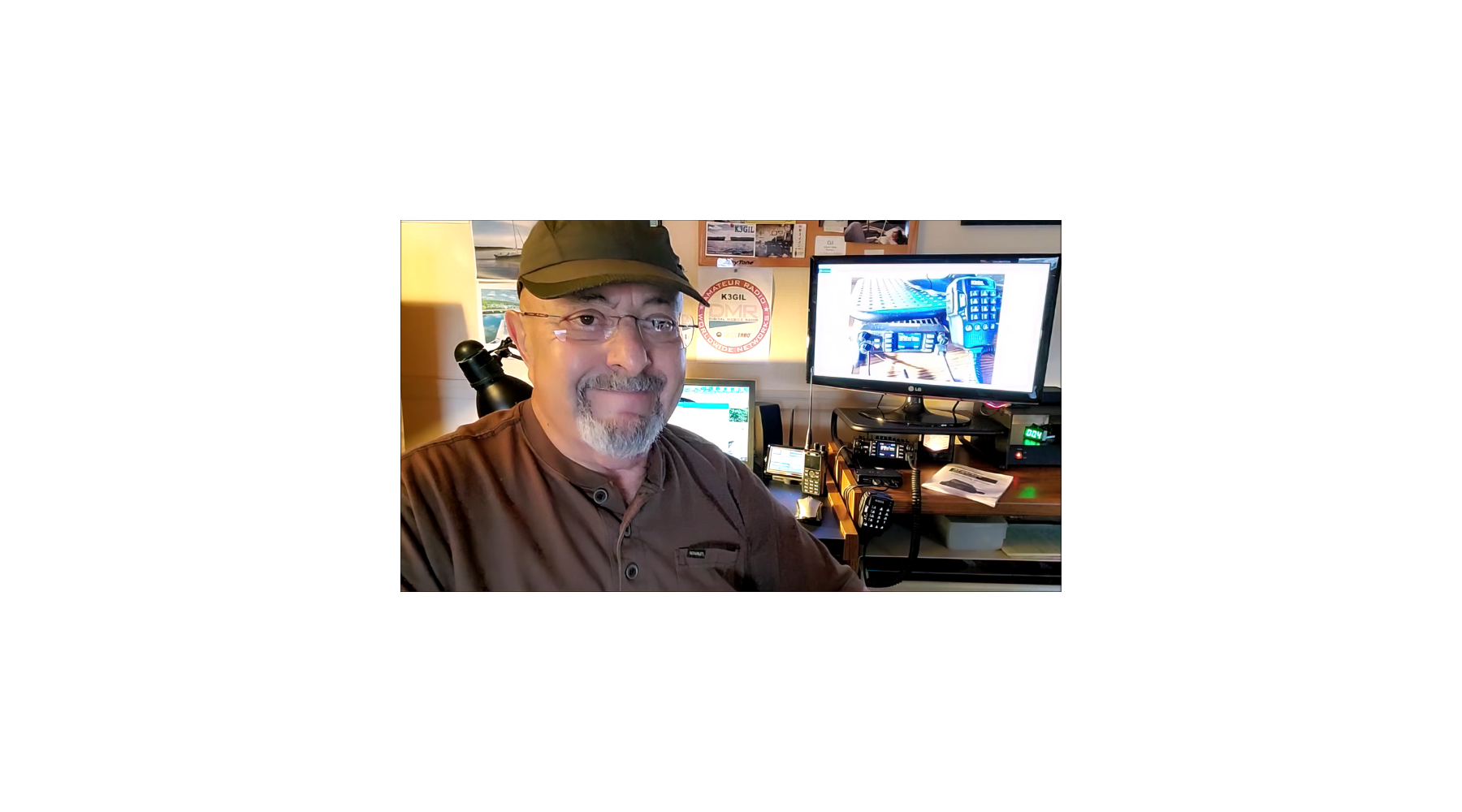 AnyTone AT-D578UVIIIPRO Review by Gil, K3GIL. What Does He Have to Say?
Be like Gil and get started on the right foot with the AnyTone AT-D578UVIII PRO.
The AnyTone AT-D578UVIIIPRO is a true TRI band radio for DMR radio systems, compatible with MOTOTRBO Tier 1 and 2. Traditional FM is of course, equally supported.


In contrast to many other DMR radios, the 578 offers real VFO operations, which makes it much more suitable for amateur radio


4000 memory channels, 10,000 talk groups, 200,000 digital contacts. 


The AT-D578UVIIIPRO is a fantastic mobile radio with the same functionalities as an "878UV HT but with more power in a mobile case". Including all the well-known functions like APRS in FM (TX wise) digital roaming, and the Bluetooth option.


The AT-D578UVIIIPRO now offers the possibility to receive DMR and analog channels at the same time.  Of course, you can receive two analog channels as well. For easy setting, each of the two bands has its own volume control, which is assigned to one VFO each.