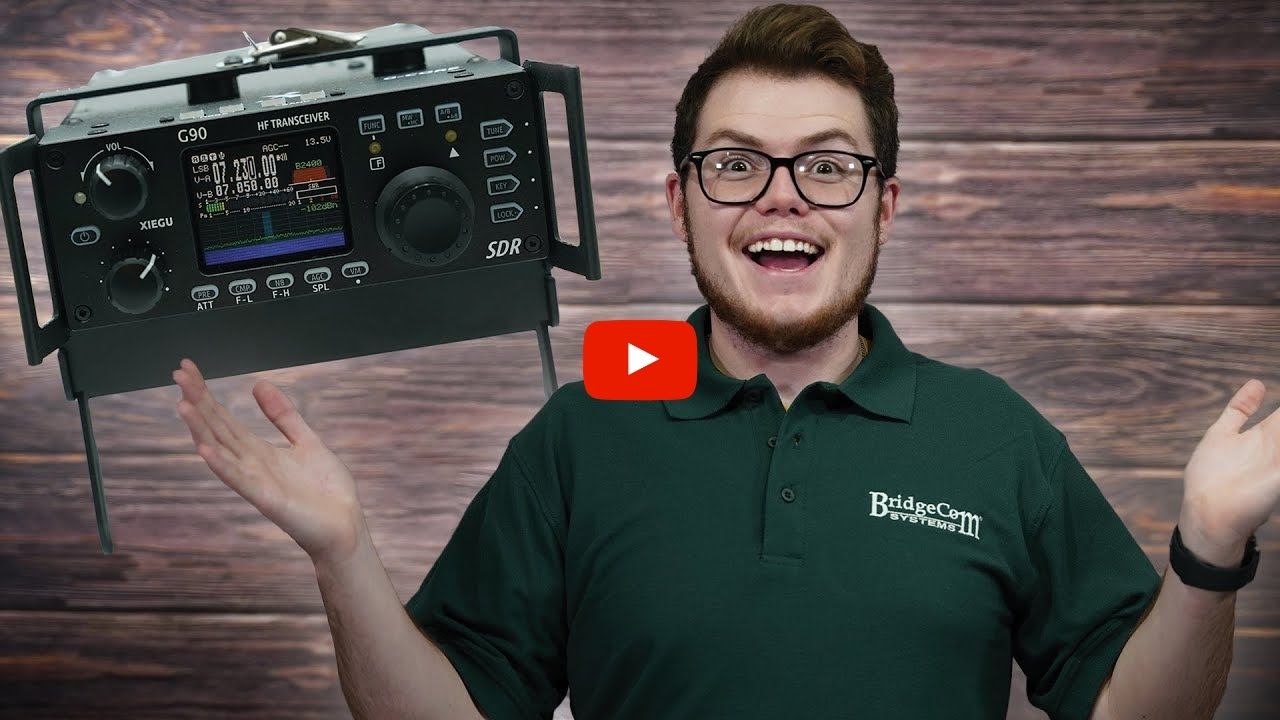 5 Features Making the Xiegu G90 the Best HF Amateur Radio for You
What 5 features make the Xiegu SDR G90 HF transceiver stand out from the other HF radios on the market?
What makes it the best HF amateur radio for you? It's a tough question to answer since there are so many things we love about this radio. With the Xiegu having so many gripping features, it's challenging to limit your favorite to just one, two, or even three components. With this being the case, here are the top five best features that come with the Xiegu G90.
As of Jan 1st, 2023 --The Xiegu G90 goes for $499
Many Hams struggle today to find an HF radio that doesn't just provide the essentials but also offers those extraordinary features. It's even more challenging to find an HF radio that has what you need at a reasonable price. HF transceivers can reach up into the thousands, but not your Xiegu G90 HF Transceiver. The Xiegu G90 isn't just the most popular hf rig, but it's also the best value. As you just watched, the Xiegu includes:
Detachable Display Unit for quick and easy portability
Color LCD screen with an easy to read waterfall display
Multi-Function Handle allowing quick antenna tuning
Convenient Side Interface making it easy to listen with headphones
It has all these incredible features, and it delivers them at an affordable price. Click the link below to learn the full details of the Xiegu G90 SDR HF Transceiver.