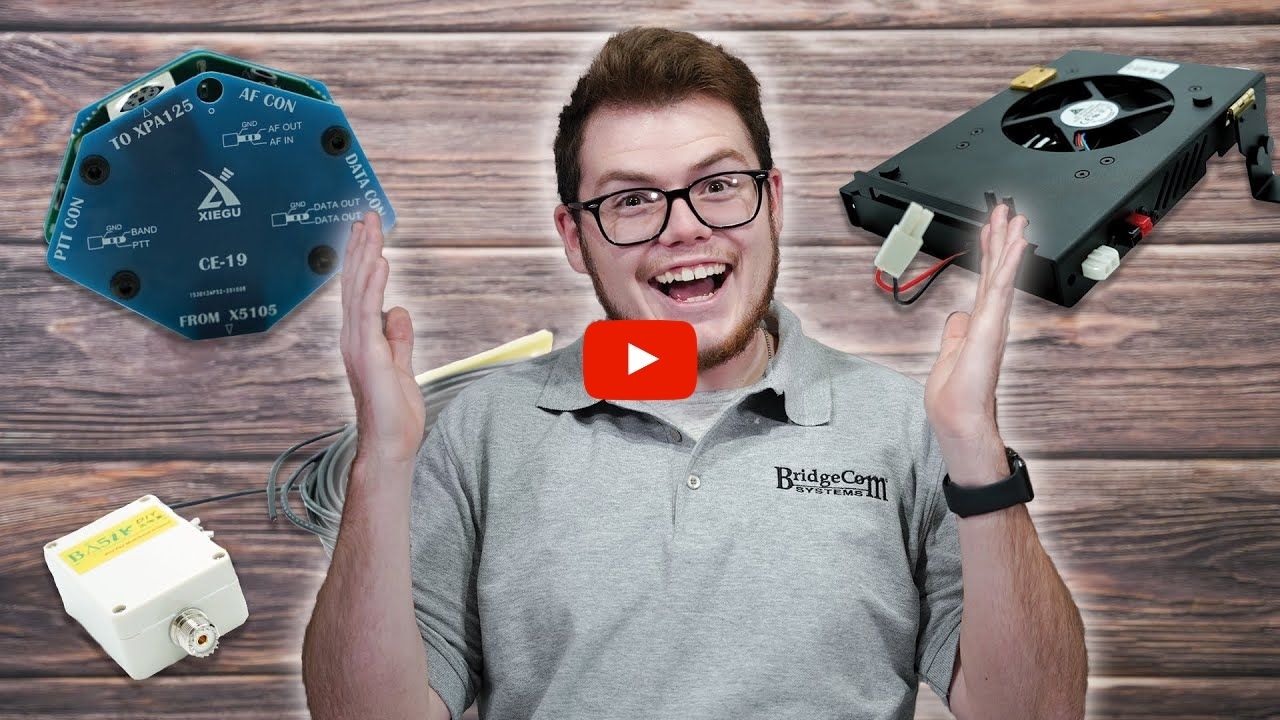 3 Accessories That Will Greatly Improve Your Xiegu G90 HF Radio
What makes anything you have better? You guessed it, accessories! When you buy a phone, you get a case, phone charger, and new headphones. Or when you buy a truck, you get a bedcover, bigger tires, and a new touchscreen radio. Accessories make any normal item better!
So how can you improve the Xiegu G90? We'll show you.