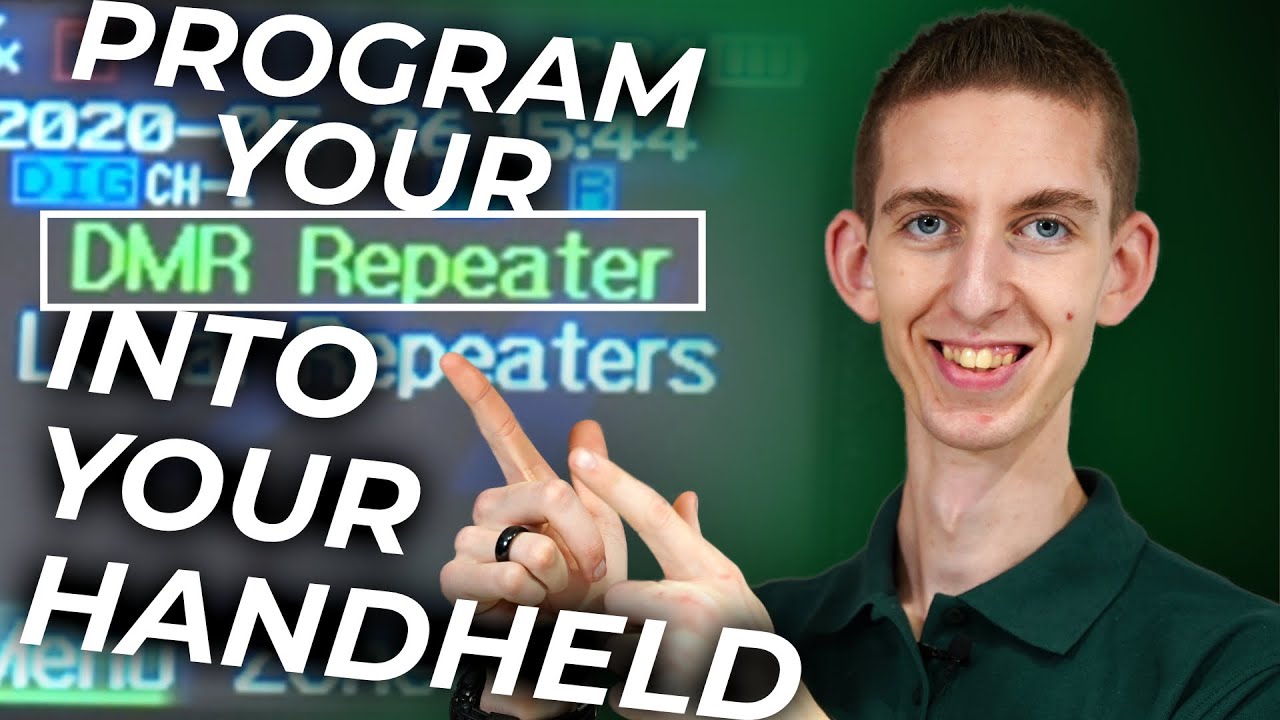 How to Program an Digital Repeater into Your AnyTone 878 Handheld Radio
Are you a radio enthusiast looking to expand your horizons into the world of digital repeaters? In this video by Cody W3AMG from BridgeCom Systems, he provides a concise tutorial on how to program your radio for a digital repeater.
Digital repeaters are becoming increasingly popular among ham radio operators due to their enhanced capabilities and features. However, programming them can be a bit tricky for beginners. Cody's video aims to simplify the process and help you get your radio ready for digital repeater use.
Get your AnyTone AT-D878UVII Plus today
0:00 intro
0:10 finding your repeater information
1:46 reading from your radio
1:54 finding a spot for your repeater channel
2:08 creating your repeater channel
3:12 adding your talkgroups
3:45 add your channel to a zone
4:17 writing back to the radio
4:30 outro
For more information:
📞: 816-532-8451
📧: contactus@bridgecomsystems.com
Technical Support: https://support.bridgecomsystems.com/

Follow us on social media and stay up to date on all the latest news and products!
Facebook: https://www.facebook.com/bridgecomsystems
Instagram: https://www.instagram.com/bridgecomsystems/
Twitter: https://twitter.com/BridgeCom_Radio
LinkedIn: https://www.linkedin.com/company/bridgecom-systems