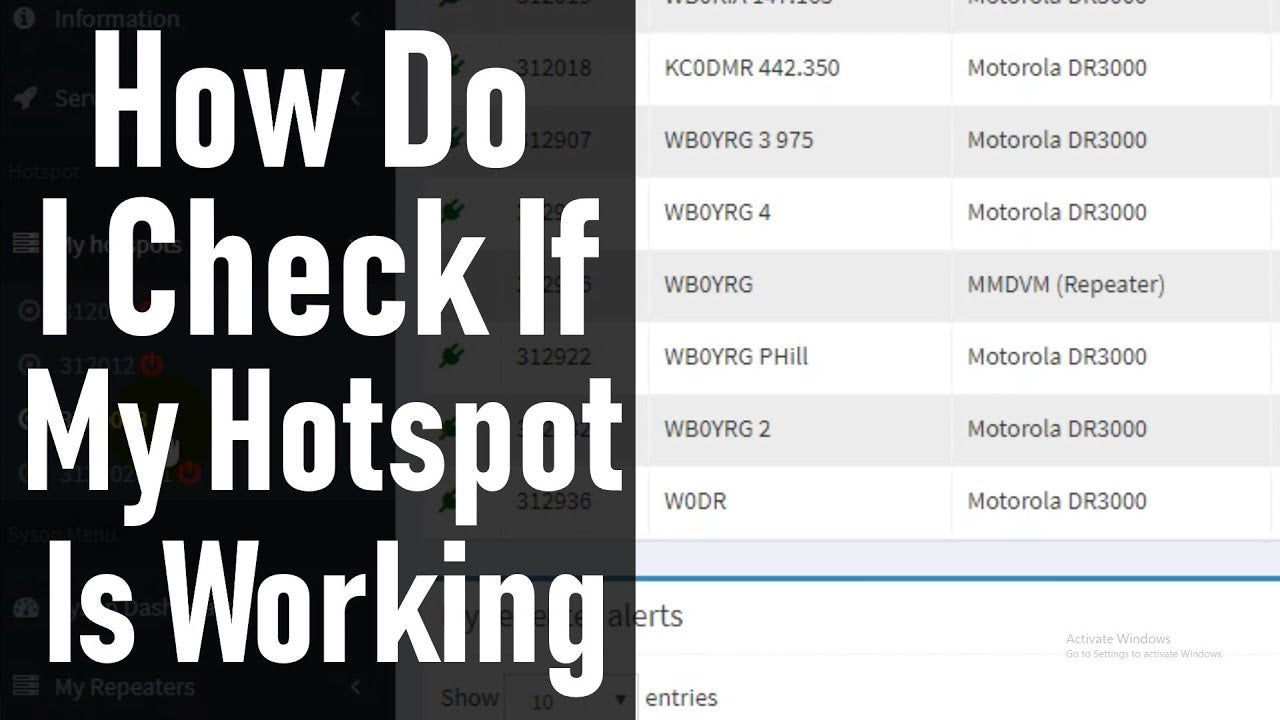 How to locate your HotSpot on Brandmeister
Hello!
Many of you have HotSpots or are planning to get one.  HotSpots are a very quick way to get on the air fast using DMR.  You can start making new friends all over the world.
In this video Chuck, KØXM, will show you how to know if your HotSpot is connected to the Brandmeister network.
https://youtu.be/yxMGOxoOpJ4
Also, if you'd like to see a demo of a working DVMEGA HotSpot and an AnyTone, click here:
https://youtu.be/3zj9WvboYFY
We're a phone call or email away in the event you need help.
Thank you for your support and business!  
Have an idea for a video or a problem you want to be solved?  Let me know and we'll see what we can do!
Also, if you need 868 or 878 accessories or more info about our DVMEGA/AnyTone DMR plug-n-play package, click these links:
Ron,
KCØQVT