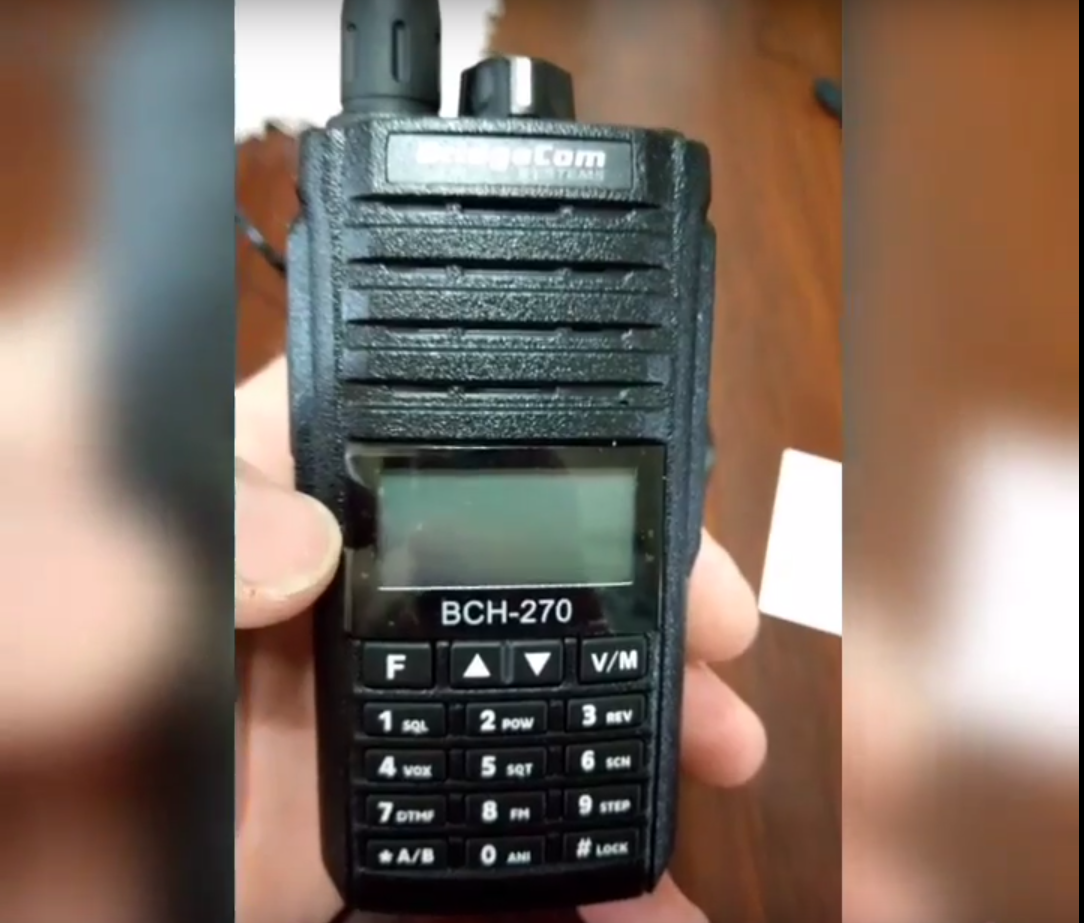 Dell, KE0IXC, Reviews the BCH-270 2m/70cm Dual Band Amateur HT Radio
 Dell Schultheiss, KE0IXC, got his Bridgecom BCH-270. He videos opening the box, and a quick power test. Check it out!
From the video description:
"This is my first YouTube video so go easy on me. The BCH-270 has excellent audio and is easy to program. The user manual is in English and very easy to understand. I work around locomotives and I don't have any problems hearing the speaker with it on my belt. I'm a member of the ARRL and trust their judgement so when I saw it in the may 2017 edition of QST(page 11) I was satisfied it was a good quality radio."
- Dell Schultheiss, KE0IXC
Ready to get a "Good Quality Radio." Grab yours here for only $95.