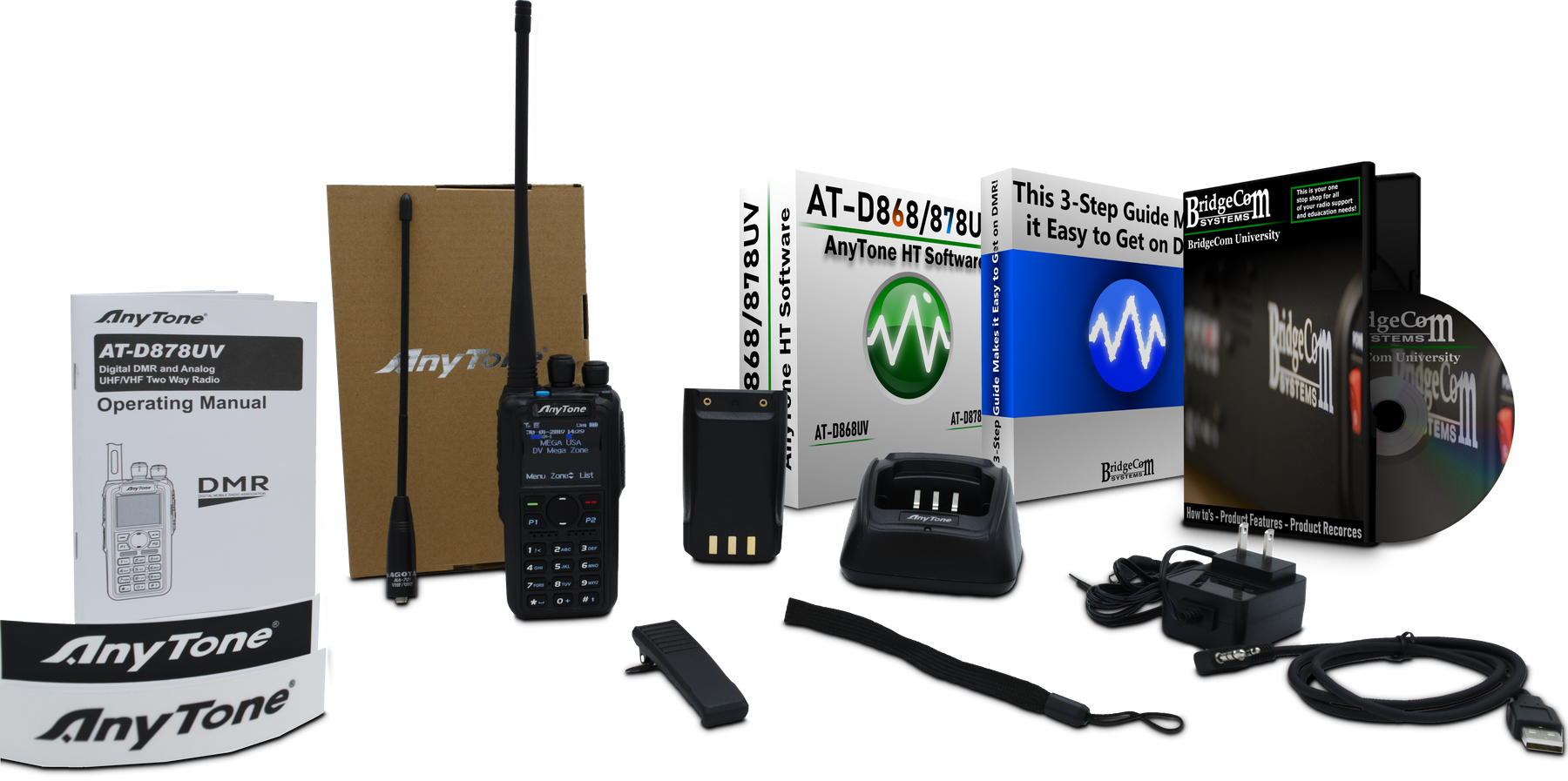 Rick De Oreo N5GI AnyTone 878 Plus Testimonial
"Wow, thank you again!
My only regret is not engaging with you sooner!
I've been playing with DMR for almost two years, learning by trial and error, which can be fun but sometimes frustrating, course the school of hard knocks can be the best teacher!
I've got TYT handhelds and mobiles and Connect System mobiles, but now that I have the Anytone, this is the first DMR radio I've used that is really geared toward us Hams, and has many of the features the other brands lack.
I'm still learning all the benefits, and watching all your videos, and reading everything you have published.
I've been in the customer service side of the business for as part of my day job for many years, but you folks have really embraced this is a very positive way! You have set a very high bar for the community and are definitely leading by example! Kudos to your team!
You can buy a radio from just about anyone, but you folks go the extra mile, and that means a lot to me and I am sure for the rest of the Ham community.
You've got my business from here on out.
keep up the great work!"
73 Rick N5GI
Thanks, Rick for your awesome testimonial. If you want to have a great experience like Rick you can get an AnyTone AT-D878UV PLUS here:https://bit.ly/2GoUdPM