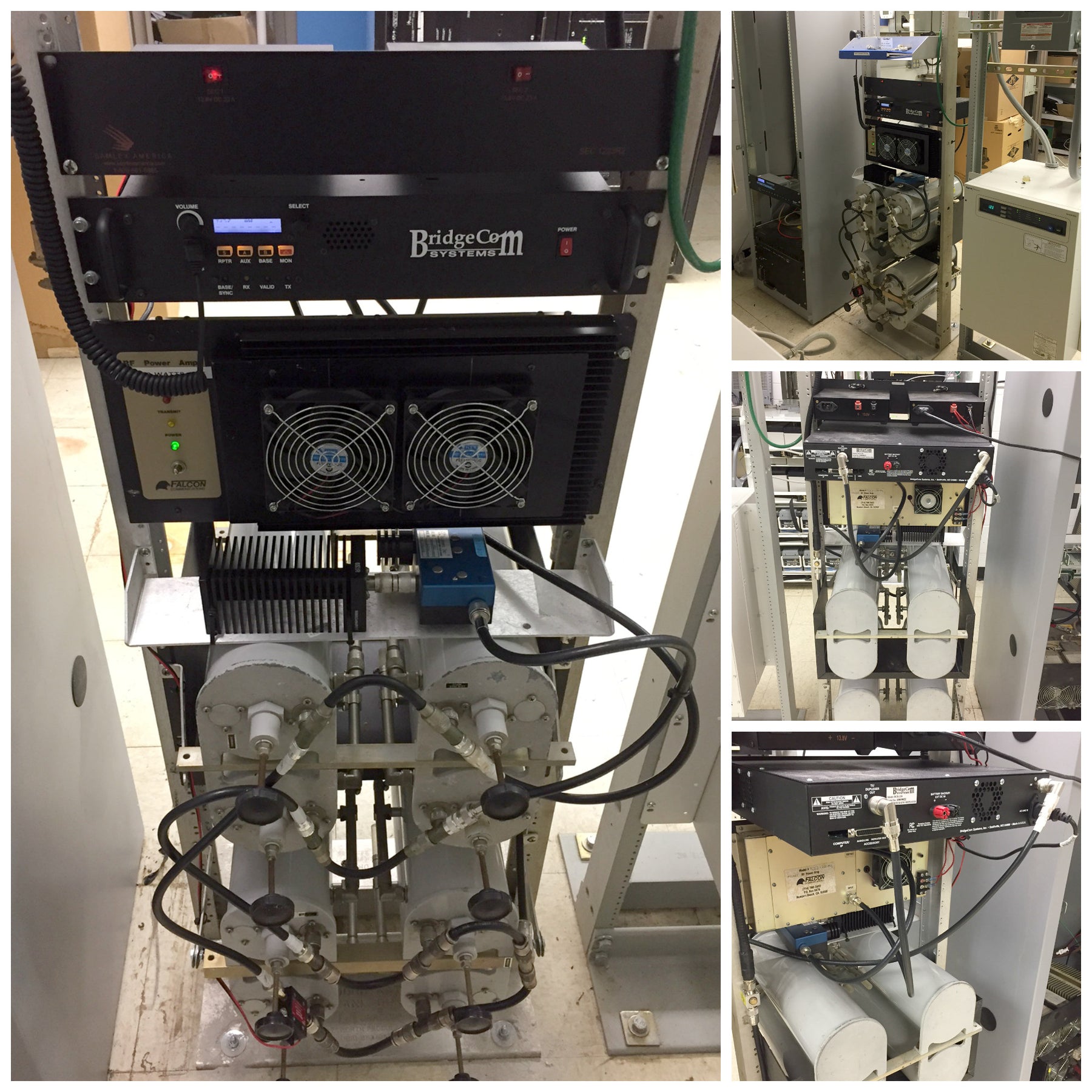 N4SQV BCR-220 Repeater Install
Thanks to N4SQV, Pat Dixon, for the BCR-220 Repeater install pictures. It is one of the cleanest installs I have seen using a BridgeCom Repeater. He also wants to thank Brandon Heil, KJ4KMA as the driving force behind the project. 
If you are traveling in or around Jefferson County, Kentucky, just South of Louisville. Search for TX 224.180 RX 222.580 PL Tone 100.0 and check in. Tell them Tim at BridgeCom sent you :) 
Pat said it sets, "100 foot up on tower, 900 feet above Sea level. It uses 7/8" hard line with a Hustler G7 antenna ."
To buy your own BCR-220 Repeater, start here