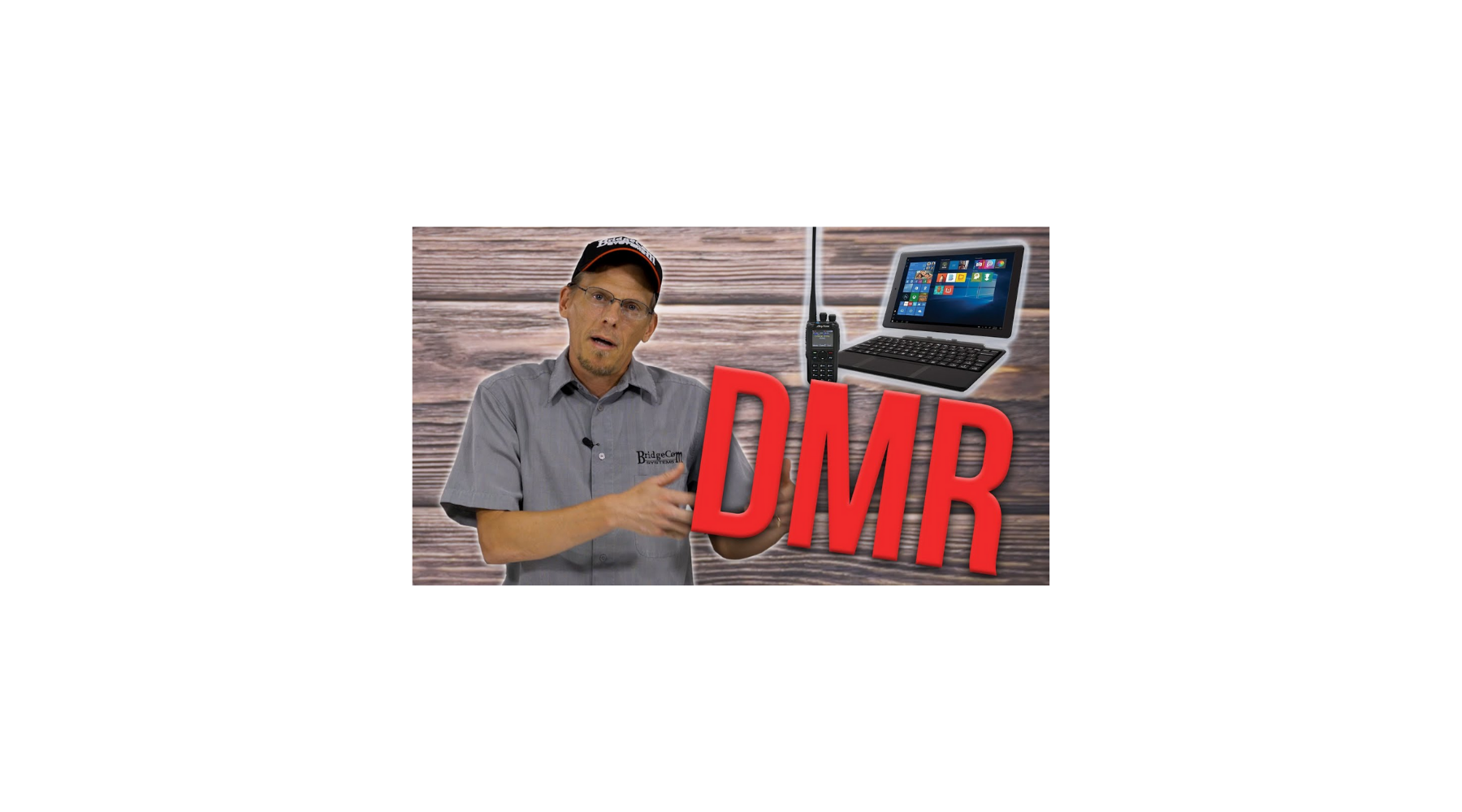 You Don't Need an Expensive Computer to get on DMR
It is often said you need a supercomputer in order to use a DMR radio, but this isn't true.
We're going to prove it.
Today, we're going to walk you through the basic essentials you need to use a DMR radio.
You don't have to wait to get started in DMR, watch this video, and start your DMR journey today!