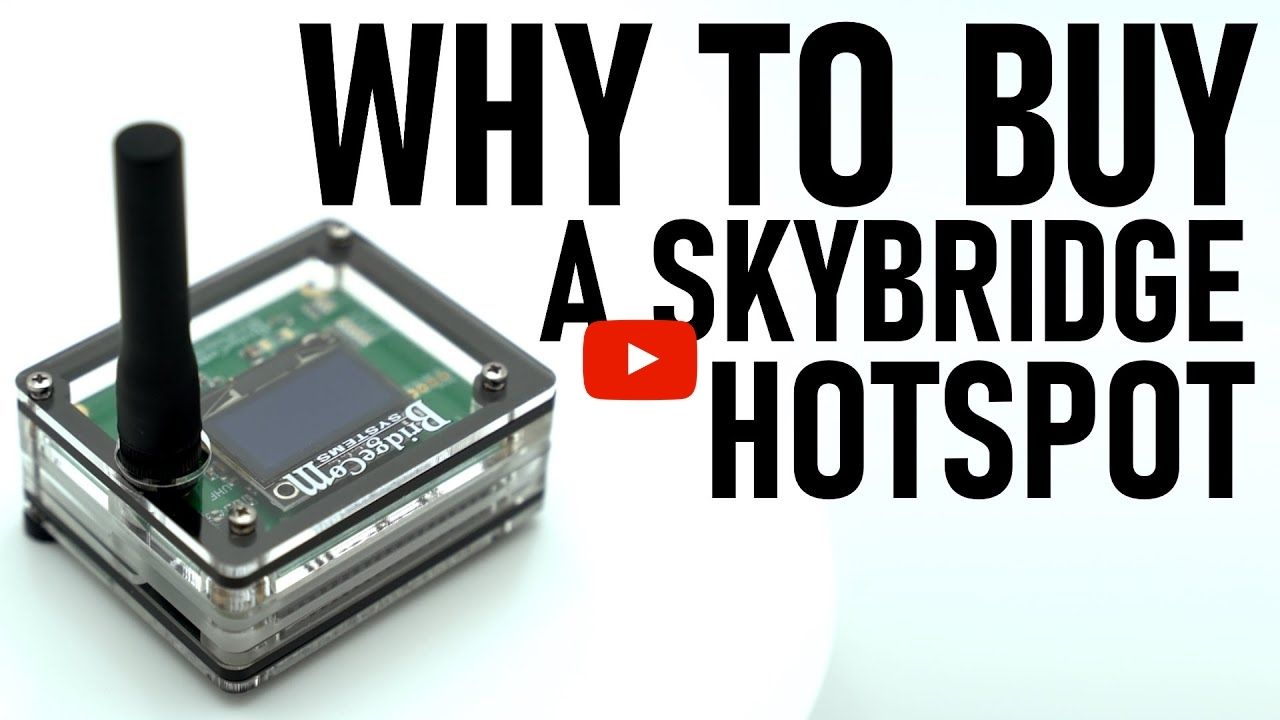 Why Choose the SkyBridge Dual-Band Digital Hotspot
Compatibility is never an issue with the SkyBridge digital hotspot. The SkyBridge is compatible with DMR, D-star, Yaesu System Fusion(YSF), P-25, and NXDN radios. So even if you don't have a DMR radio; this hotspot is still a great option for you.

The standout benefit of the SkyBridge hotspot is its crossmode capabilities. So to give you an example: if you have buddies who are using a different radio like a Yaesu Fusion radio and you have an AnyTone DMR--you can still QSO with them. That's right, this hotspot supports (DMR to NXDN), (NXDN to DMR), (DMR to YSF), (YSF to DMR), (YSF to NXDN), and (NXDN to YSF). Instead of being restricted to only DMR. The SkyBridge is compatible with multiple digital radio modes.

If you want to have total freedom in digital radio then the SkyBridge Digital Dual-Band Hotspot is right for you.