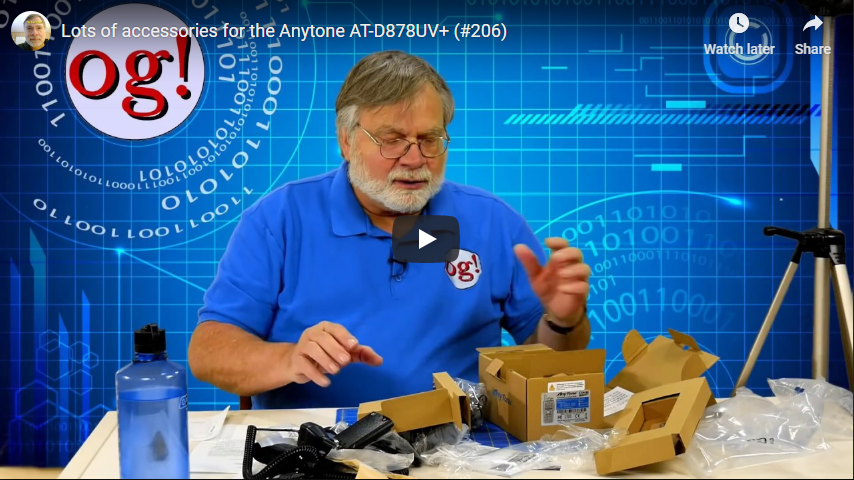 Watch Dave Casler unbox lots of accessories for the AnyTone AT-D878UV PLUS
  Watch the video above to see what, Dave Casler, has to say about the AnyTone 878 PLUS as he unboxes it. He even reviews lots of accessories to accommodate the radio!
Get your very own AnyTone 878 PLUS by clicking here. 
Enjoy peace of mind with BridgeCom support.