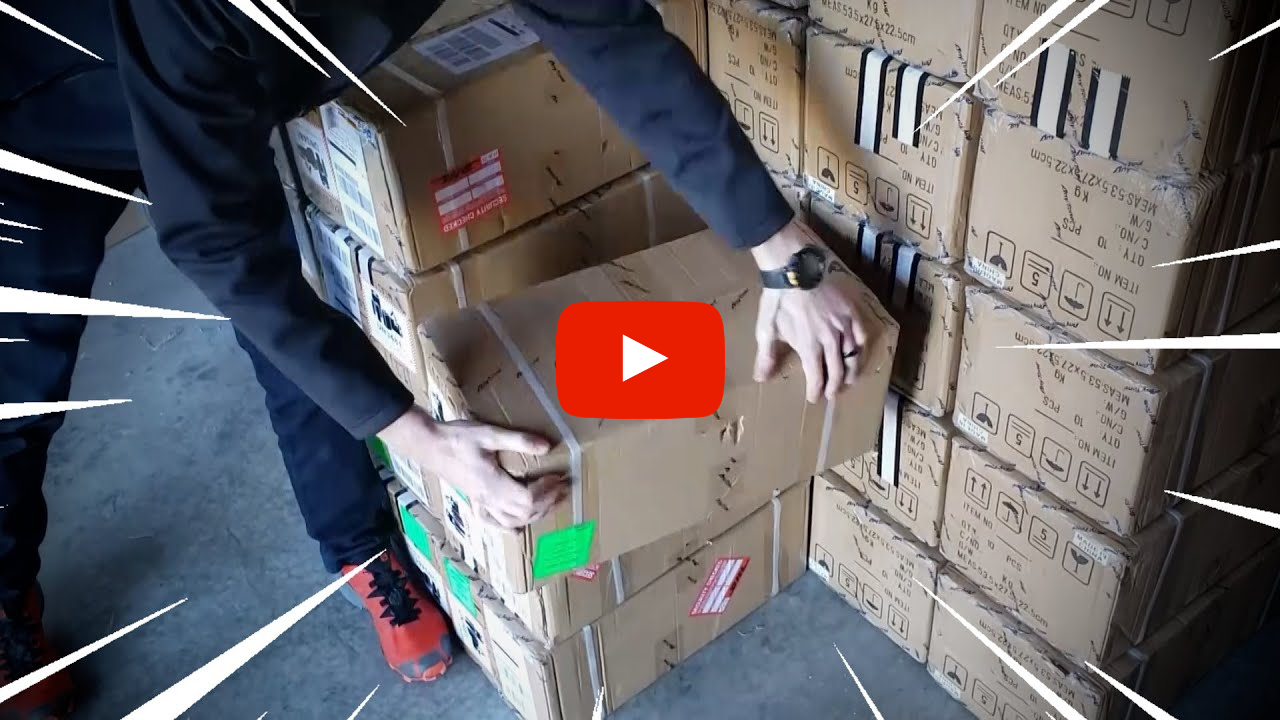 Unloading A Shipment of AnyTone DMR Radios!
 

Don't Forget! All AnyTone 868s, 878s, 878 Plus' and 578 Pros are back in stock and shipping!
P.S. Our new Klarna payment system allows you to purchase any cart over $35 in 4 installment payments.
Want to stay updated on all things BridgeCom Systems? Click the links below to join our Offical Facebook Group and subscribe to our YouTube channel.