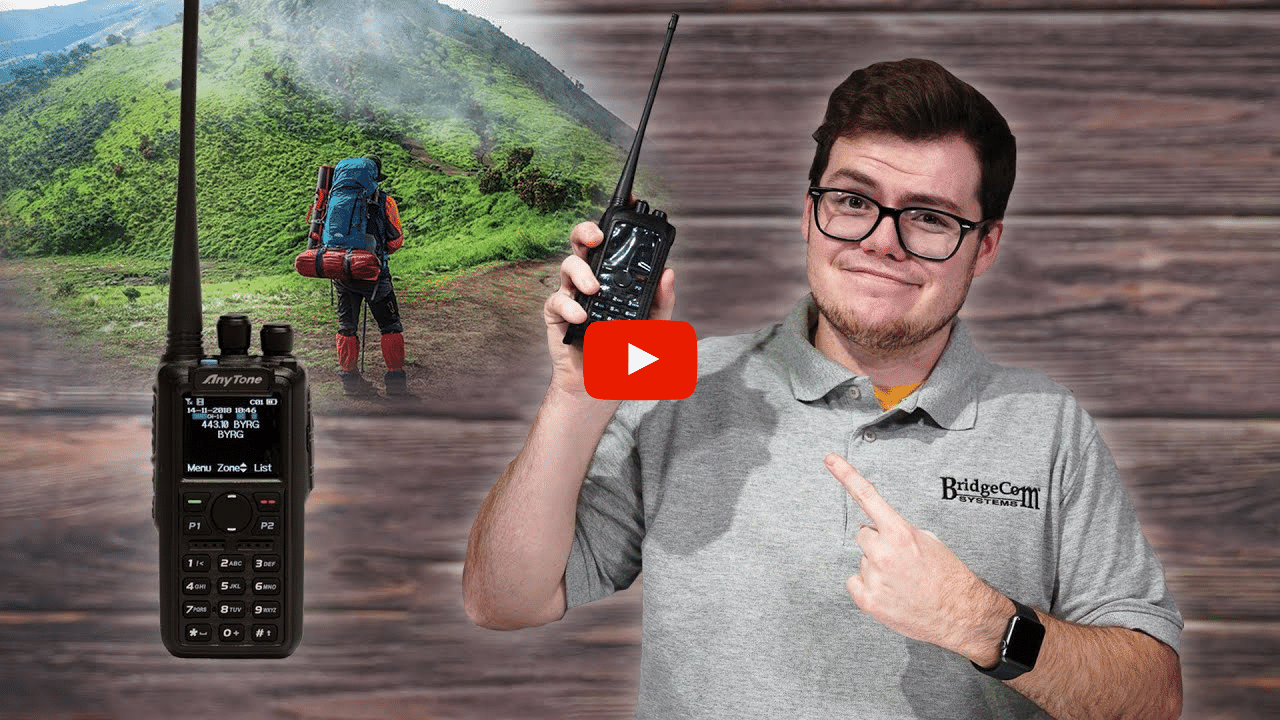 Top 5 Reasons Survivalists Use the Anytone 878 Plus
If you're a prepper or survivalist, then you certainly know we've become too dependent on cellular communication. Just ask yourself, "What was the first thing I checked when I woke up this morning?" It's almost without a doubt that you checked your phone. It's hard even to imagine going a day without it. But as a prepper, you know how important it is to have a device that works for every scenario.
Learn More About the AnyTone 878 Plus II →
In this video, we'll take you through the top 5 reasons the AnyTone 878 Plus is the best radio for survivalists.