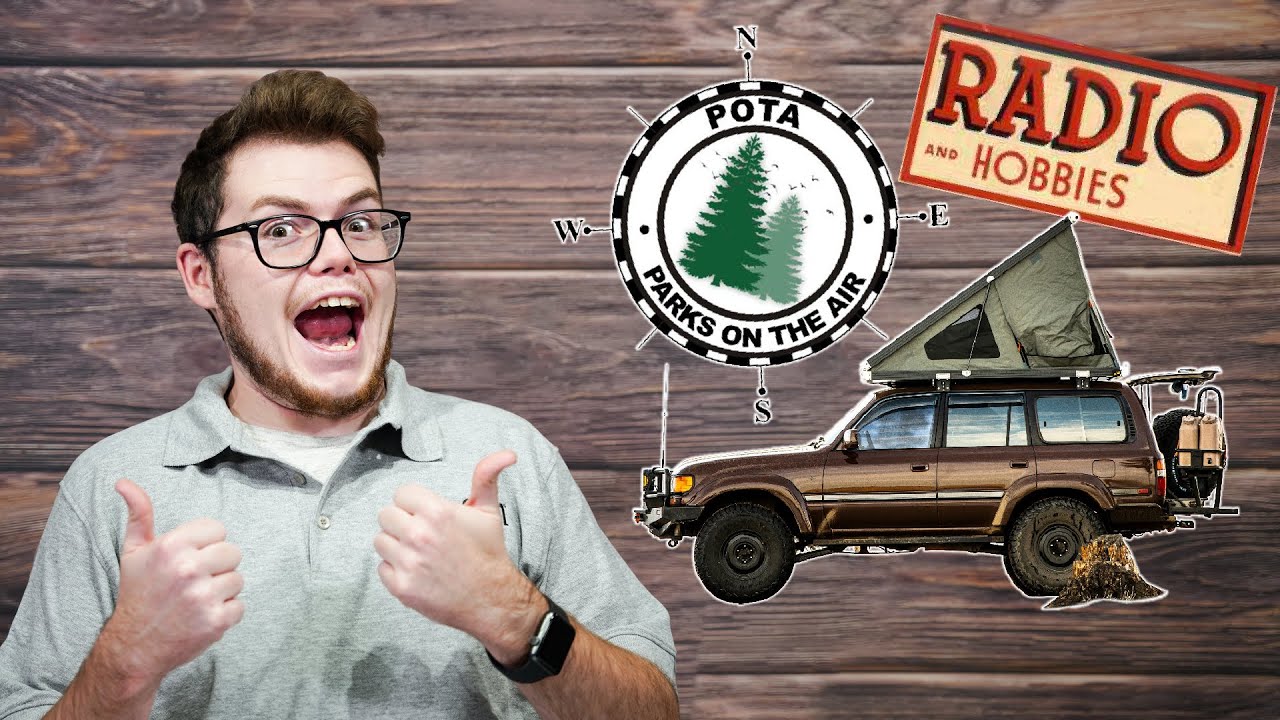 The Most Popular Ham Radio Hobbies
Are you looking for a new ham radio hobby? Today, we break down some of the most popular ham radio activities, from off-roading with a Xiegu G90 to making POTA activations around the country.
Learn More About the AnyTone 878 Plus II →
In this video, we'll teach you all about the most popular ham radio hobbies so that you can rediscover all the reasons you got into ham radio in the first place.