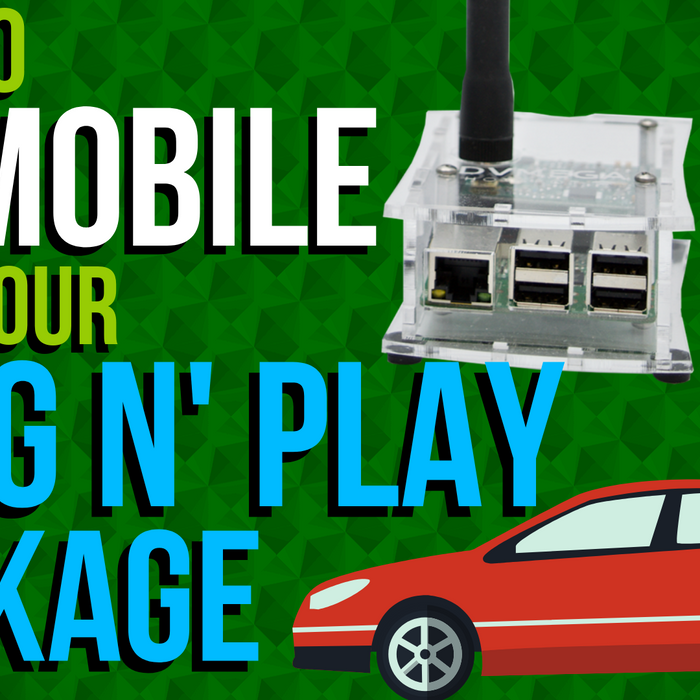 Do you want to take your AnyTone Plug N' Play Package on the road with you? Well stick around and we'll learn how!
Hi everyone, this is Cody from BridgeCom Systems. 
In this video we're gonna show you exactly how to setup Plug N' Play package to work mobile in your car. 
So, for this you will actually need a cellphone or sometime of type of WiFi hotspot device. 
We're gonna use a cellphone in this case.
Read now