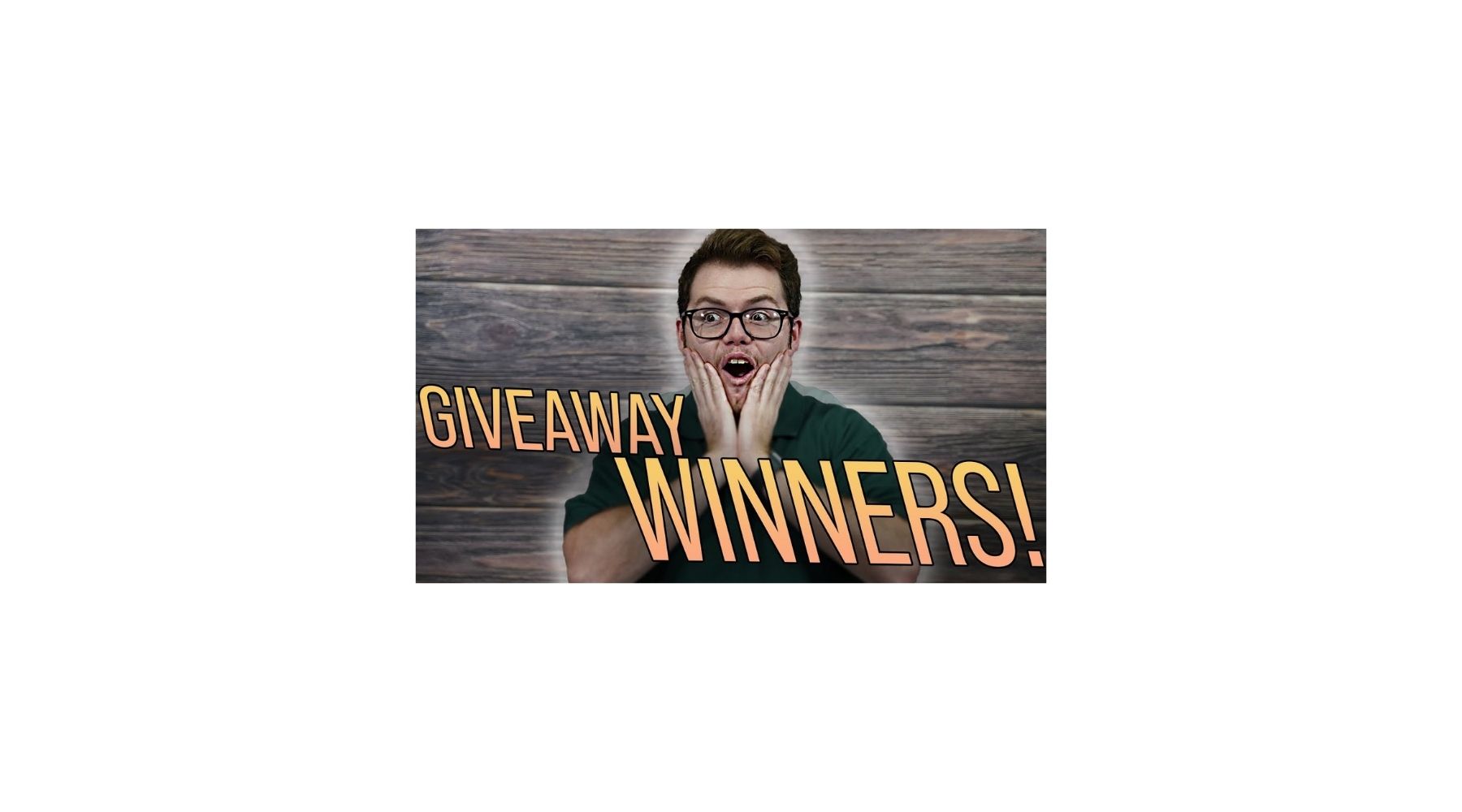 Starter Pack Giveaway Winner Announcement
Thank you for being a fantastic member of the BridgeCom community.
We want to send a big thank you to everyone who participated in our contest and helped make it a success!
Now that the giveaway is over, we have one thing left to do. It's time to take a deep breath and see who won the Starter Pack Giveaway!
If you didn't win the grand prize, don't worry! You're not going home empty-handed. We have a special gift just for you. Right now, you can click below and get access to all our holiday specials. You can even get $100 off our Starter Pack bundle!