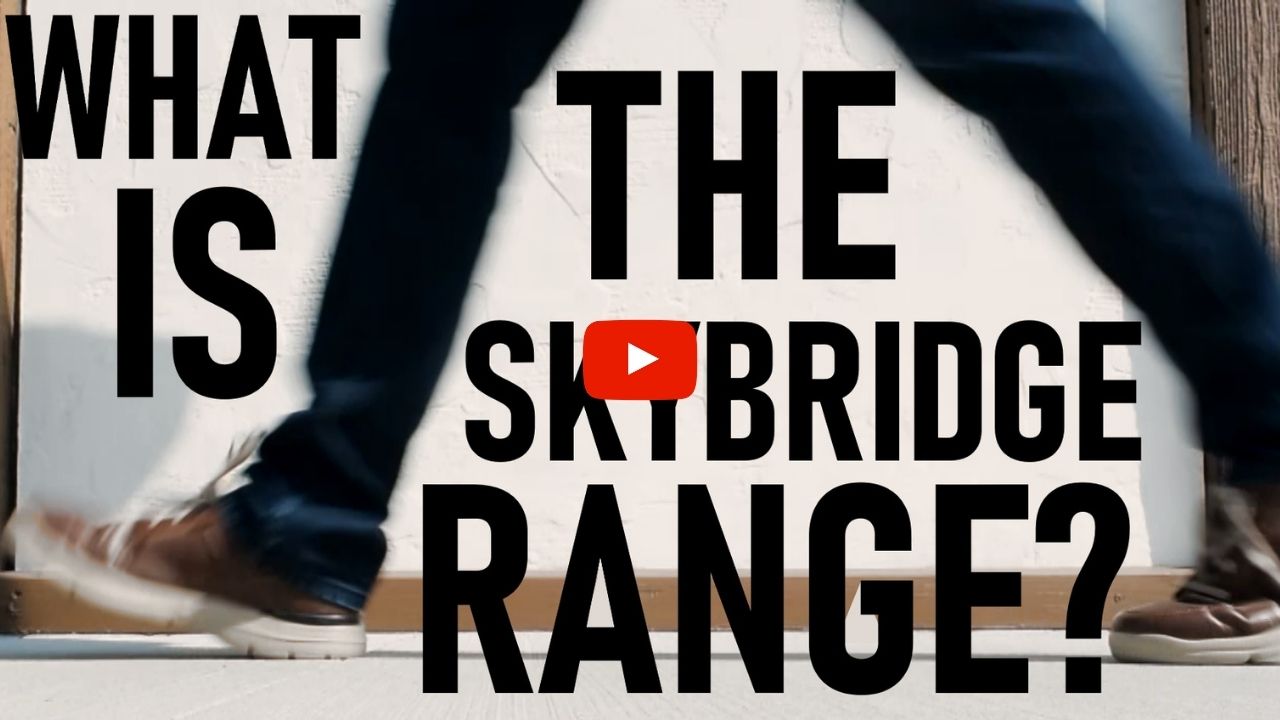 SkyBridge Dual-Band Hotspot Range Test
Place your order now and be one of the first people to own the newest and greatest dual-band digital hotspot on the market! With more features, accessories, and capabilities than our previous hotspots, and backed with BridgeCom's support, 
the SkyBridge is a must-have!
Want to stay updated on all things BridgeCom Systems? Click the links below to join our Offical Facebook Group and subscribe to our YouTube channel.