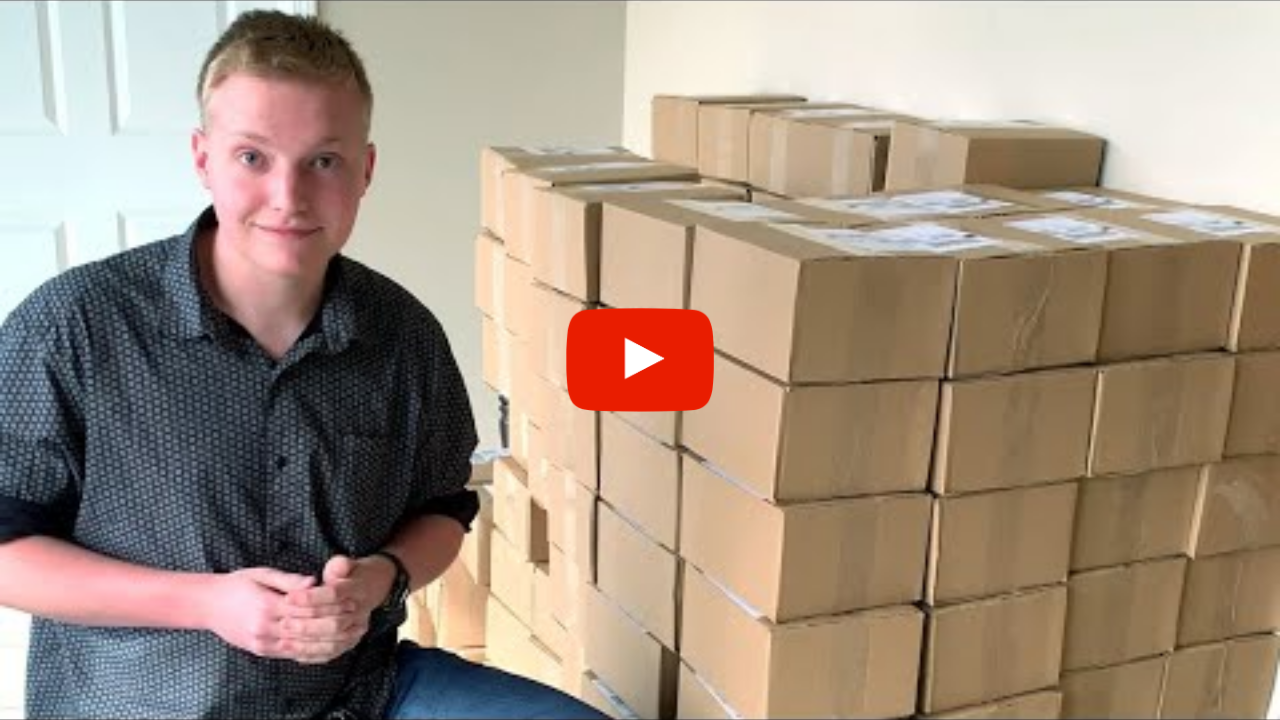 Now is the time to join DMR!
P.S. Our new Klarna payment system allows you to purchase any cart over $35 in 4 installment payments.
Want to stay updated on all things BridgeCom Systems? Click the links below to join our Offical Facebook Group and subscribe to our YouTube channel.