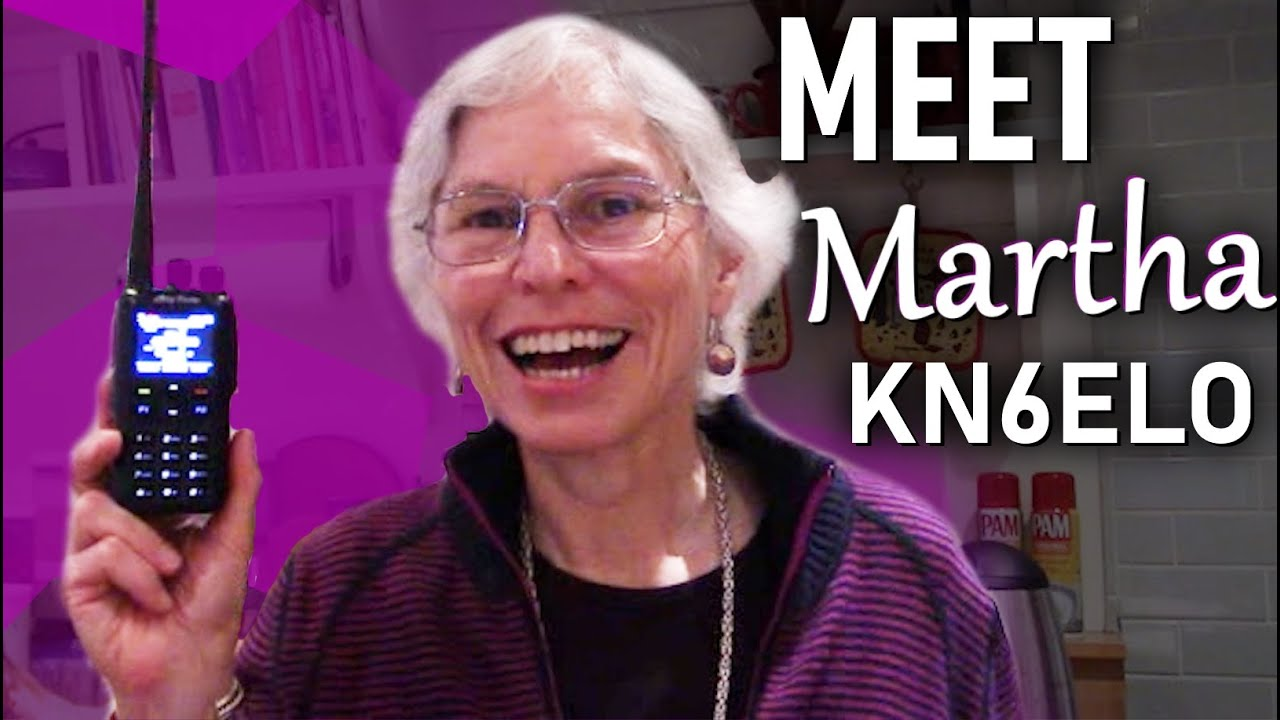 Meet Martha, KN6ELO!
Martha got into Amateur radio because she wanted to participate in emergency response services. She's a welcomed member of the BridgeCom community. We are so glad to hear how BridgeCom University was a helping hand with her journey into Ham radio.
Want to stay updated on all things BridgeCom Systems? Click the links below to join our Offical Facebook Group and subscribe to our YouTube channel.