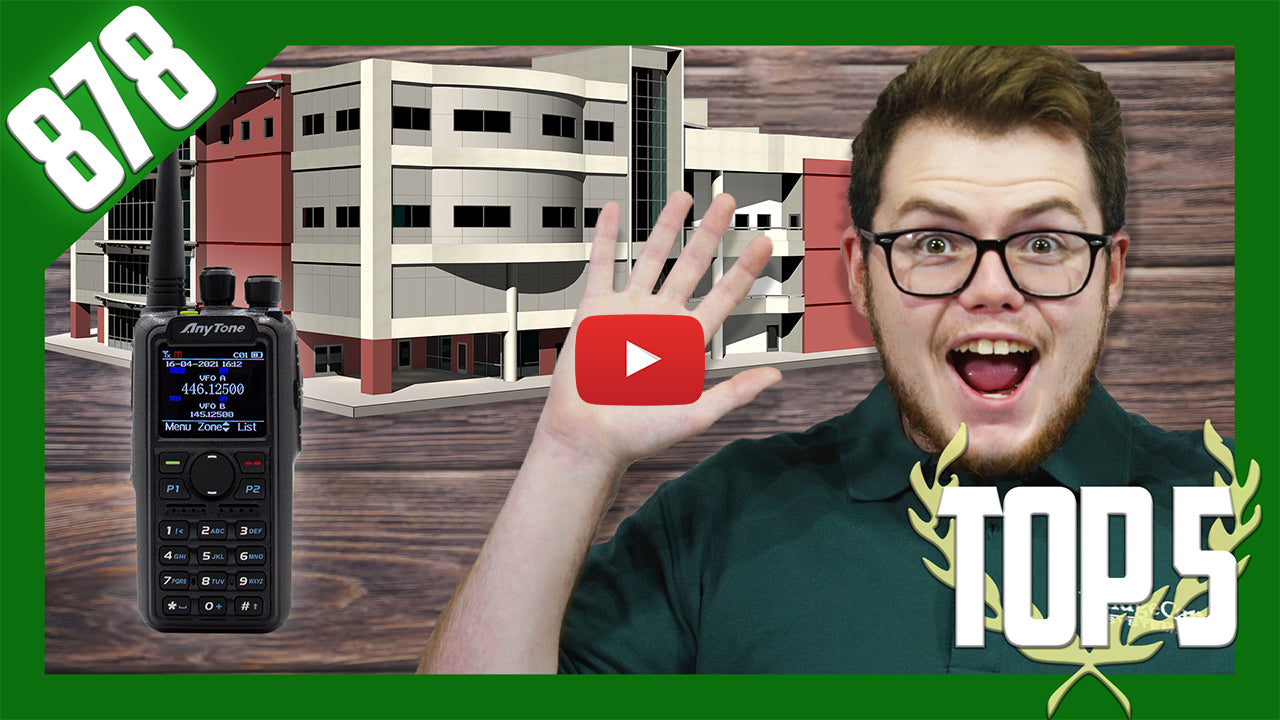 How Two-Way Radio Can Help You Reach Your Business Goals
Many industries need quick and efficient modes of communication to operate effectively. However, many companies have to settle for poor devices making it nearly impossible to communicate - to act as a team. This poor teamwork can lead to all kinds of problems including slowed productivity, low morale, or even missing goals. So how can your company combat this?
Today we'd like to share five ways two-way radios can help improve your team or organization's communication.