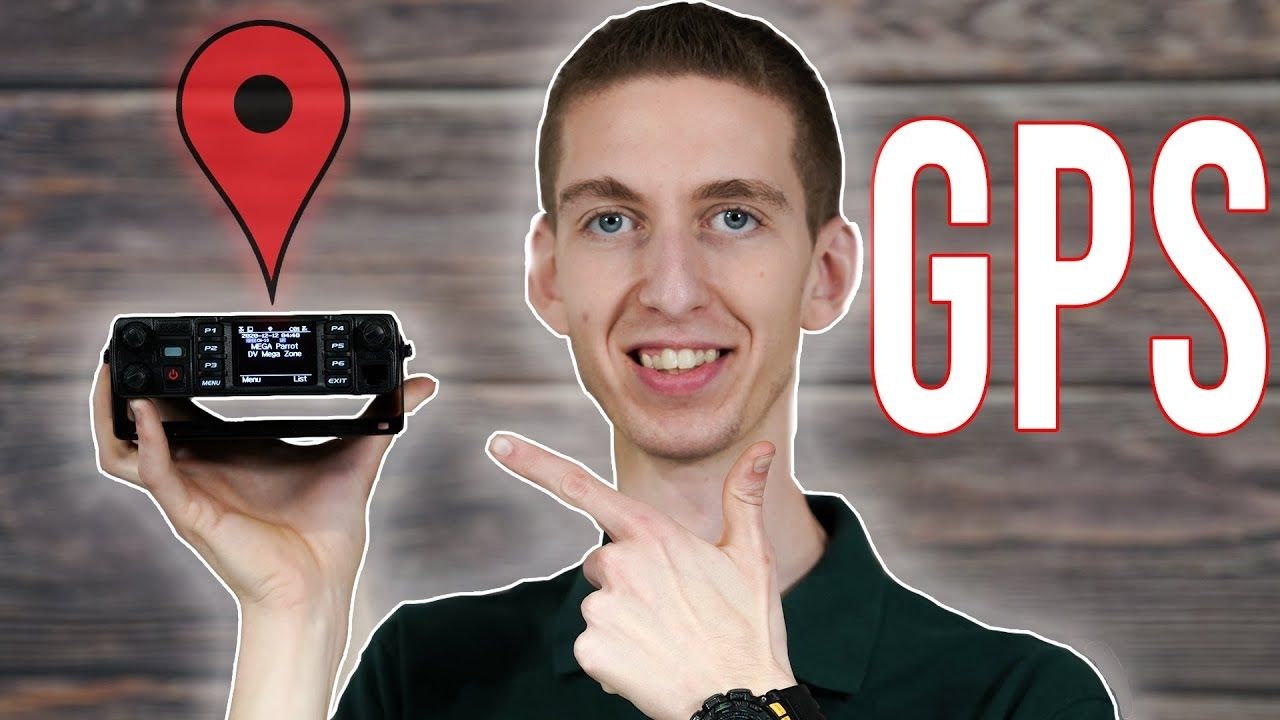 How to Use GPS on AnyTone Digital DMR Radios
Did you know the AnyTone Radios have GPS?
Now you may be thinking, "why would I even use GPS?" Well, GPS transponders in radio are most crucial for tracking location. In amateur radio, it's specifically useful for the Automatic Packet Reporting System (APRS). For those of you who aren't familiar with APRS, it is an amateur radio-based system for real-time digital communications of immediate value information in the local area.
APRS was first used to track horses during a race. Now we won't be tracking horses here, but we will be helping you set up your radio's GPS.
So how can you set up your GPS tracking for APRS? Click below to find out!
How to Turn On GPS:
Well, first you need to turn on your GPS. To do that, you'll want to click on the (Menu). Select "GPS" and then select "GPS On." 
GPS Info:
To make sure your GPS is functioning properly, follow the same steps as before, but this time select "GPS Info." You can also do this from your CPS settings. If your GPS isn't working correctly, then your screen will display "No Fixed Positioning." Your GPS icon will also appear grey.
Sending GPS Info:
Now we've come to the part you're most interested in: sending your GPS information. You'll notice the GPS icon is appearing as red. This is what you want to see. The red GPS icon means it's working.
While you're on the GPS info screen, you're going to want to press the edit key. Once you're there, you'll press confirm. The options send and save should appear. Pressing save stores your location as a draft message and send will bring up your contact list. Then it's just a matter of choosing who sees your GPS location.