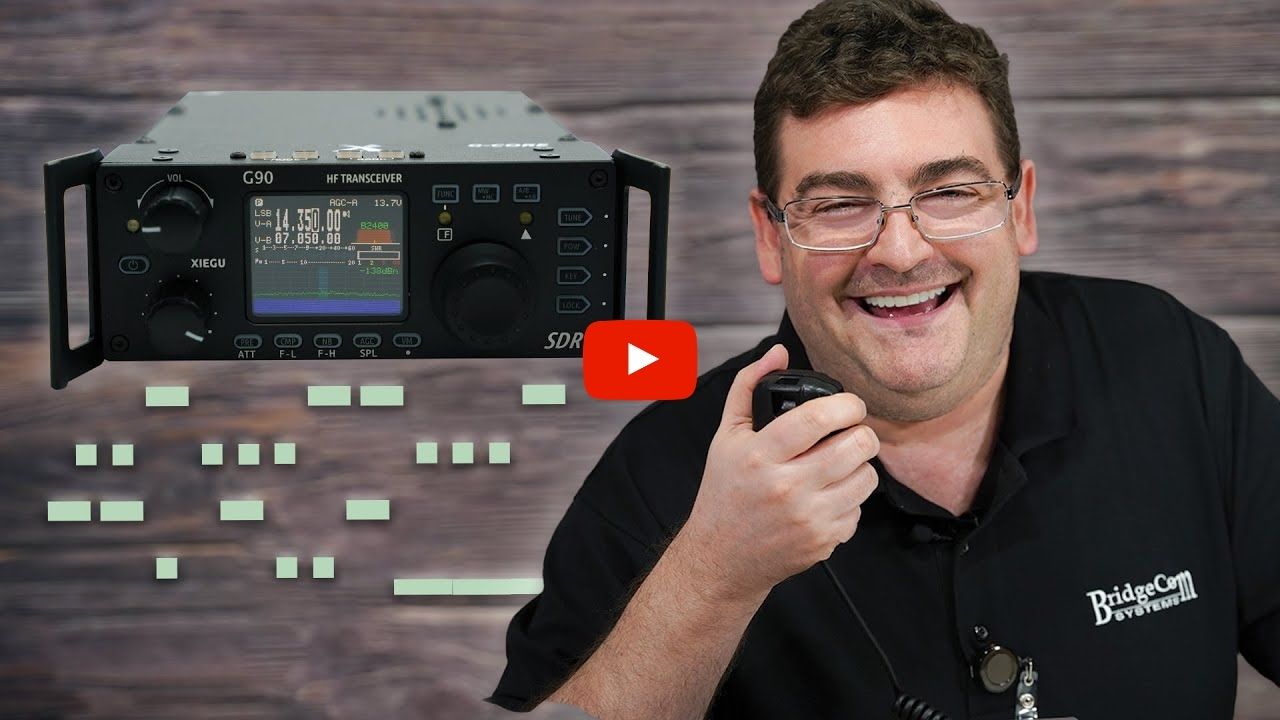 How to Use Continuous Wave (CW) Mode on the Xiegu G90
Do you want to use continuous wave or CW mode on your Xiegu G90?
For most Hams, trying to figure out CW mode can be difficult, especially for beginners. It can be quite challenging to understand where the keyer speed, ratio, auto modes, and paddle setup are on the hand mic, and even more troubling is trying to figure out how to work them properly. So today, we're going to walk you through how to use your Xiegu G90 radio for CW mode.