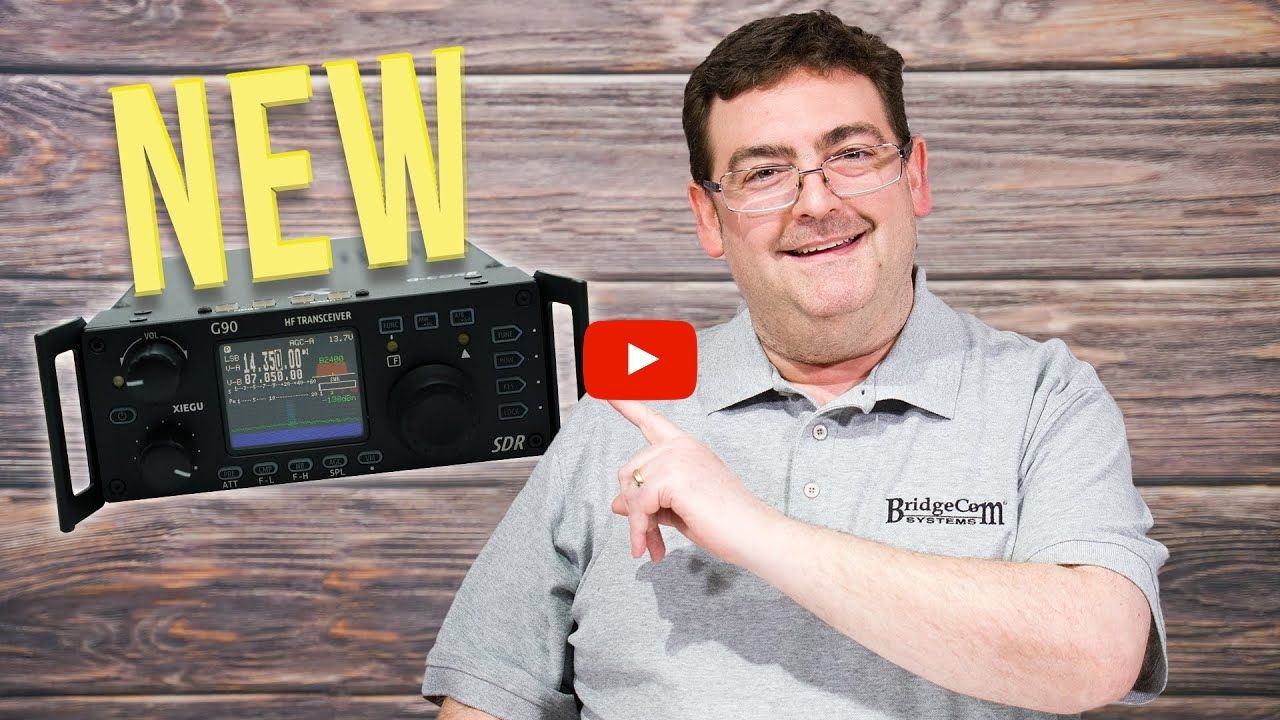 How to Update the Xiegu G90 SDR HF Transceiver Firmware
Whether it's for fixing bugs, adding new features, or improving the interface of your radio. There's no faster way to improve your experience and get on the air then by updating your radio's firmware. 
Today we're going to share with you the quick way to update the firmware on the Xiegu G90 HF Transceiver. In this video we'll walk you through every step to successfully updating your Xiegu's firmware as well as share a few helpful tips along the way.